Aymeric Laporte's France snub is Deschamps' 'personal' reason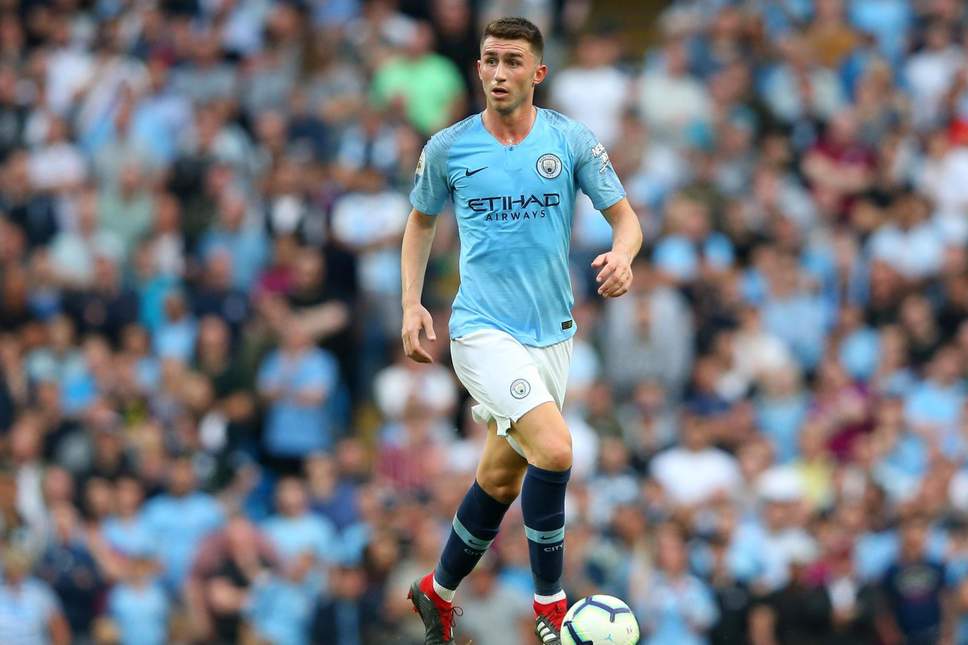 It has been some journey for Aymeric Laporte in the Premier League. Initially signed on as merely a back-up and replacement for Vincent Kompany, the former Bilbao player has cemented his place in the Manchester City lineup. However, Laporte was snubbed from the France World Cup winning squad and the UEFA Nation's League as well. And the central defender feels that the fact might be some 'personal' issue that Didier Deschamps might have with him.
Signed in the January transfer window last season, Laporte formed a solid partnership with John Stones and almost displaced Nicolas Otamendi from the starting lineup. But he couldn't do the same with France.
"There is a coach and he doesn't call me, so I need to wait, to keep working and that's it," Laporte told EiTB, a media outlet from the Basque region in France.
"Of course I don't think it's because of a sporting issue, you'd have to ask him personally, I don't have anything personal against him, but if someone has a problem it's him and not me.
"I could be a world champion… but these are the decisions of the coach, who is not calling me for, I think, personal reasons, and I have to respect him.
"I'm not going to call him. Why? To slam him?
"I'm still working in the club, playing at the highest level for this kind of thing [an international call-up]. The only person who can solve this is the coach."
Aymeric Laporte has made 15 stars in the campaign and managed to keep eight clean sheets in the Premier League. Laporte leads the list of players having the most passes in Premier League with 1369 passes in total. Considering his potential and skills, it is surprising that he hasn't received a national call-up yet. But with Raphael Varane, Samuel Umtiti, Benjamin Pavard, and even Laurent Koscielny forming a formidable backline for the French, it would be quite difficult to make the cut.
Interestingly, Laporte has the option of representing the Spain national team as well. His initial days at Bilbao made it possible for him to register with the Spanish side. Former France U21 boss Willy Sagnol said that Laporte had "let doubts be established" over initial refusal to publicly declare for the country of his birth and this could have affected Deschamps' decisions. But Laporte was quick to let his loyalties know this time around.
"Play with Spain? I think that's already closed, but even so I opt for France because I'm French," Laporte said.
"I don't have dual citizenship and I'm not going to ask for it. I don't know if playing with Spain is possible."