Arsene Wenger held talks with Real Madrid while in charge of Arsenal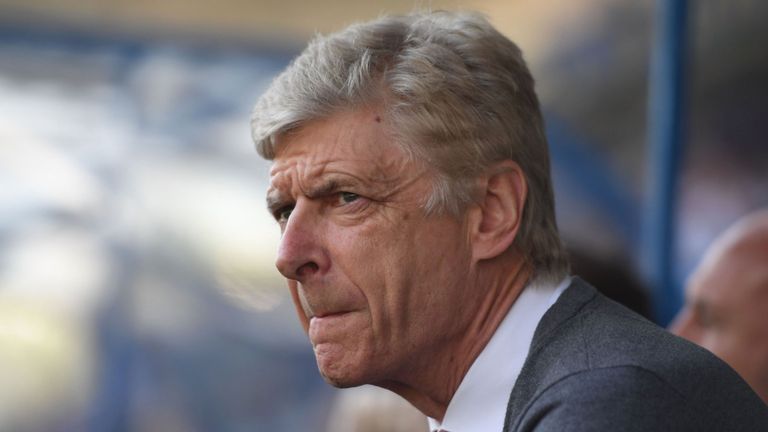 Former Paris Saint-Germain president Charles Villeneuve claims Arsene Wenger met with Real Madrid while still in charge at Arsenal and believes he still has plenty to offer. ´"Two clubs always wanted him as a coach. One was Real Madrid because he could speak four languages. I also went to the gymnasium in Italy to the to attend the negotiations with Real Madrid, but he stayed at Arsenal." said Charles Villeneuve, who is also a long time friend of former Arsenal manager.
"The first approach from Real is believed to have come in 2004 and Wenger has revealed he felt he would be betraying Arsenal if he quit for the Bernabeu after making a commitment." At that time, the new stadium, Emirates was being made and the banks have asked Wenger to commit to the club for five years. Prior to taking up the presidential role at PSG between May 2008 and January 2009, Villeneuve was a journalist.
But the former PSG president is optimistic that Wenger has a lot to offer his homeland club but is unclear on what role the 69-year-old could fill in the French capital, though, there is still a  desire on his part to return to coaching after being linked with various clubs after his retirement from Arsenal. Villeneuve added on a possible PSG homecoming: "I think he'd offer great services, but not as president. "The current president Nasser Al-Khelaiffi does his job well, but great clubs are made through great leaders. A club isn't only made by great players, so I'd welcome Wenger's arrival at PSG." – he signed off.
However, after a recent performance of Thierry Henry as the manager of Monaco, there is a slight possibility that Wenger might replace his former star player at his former club making his homecoming more special and crafted