Arsenal and Spurs fined whopping £95,000 after derby clash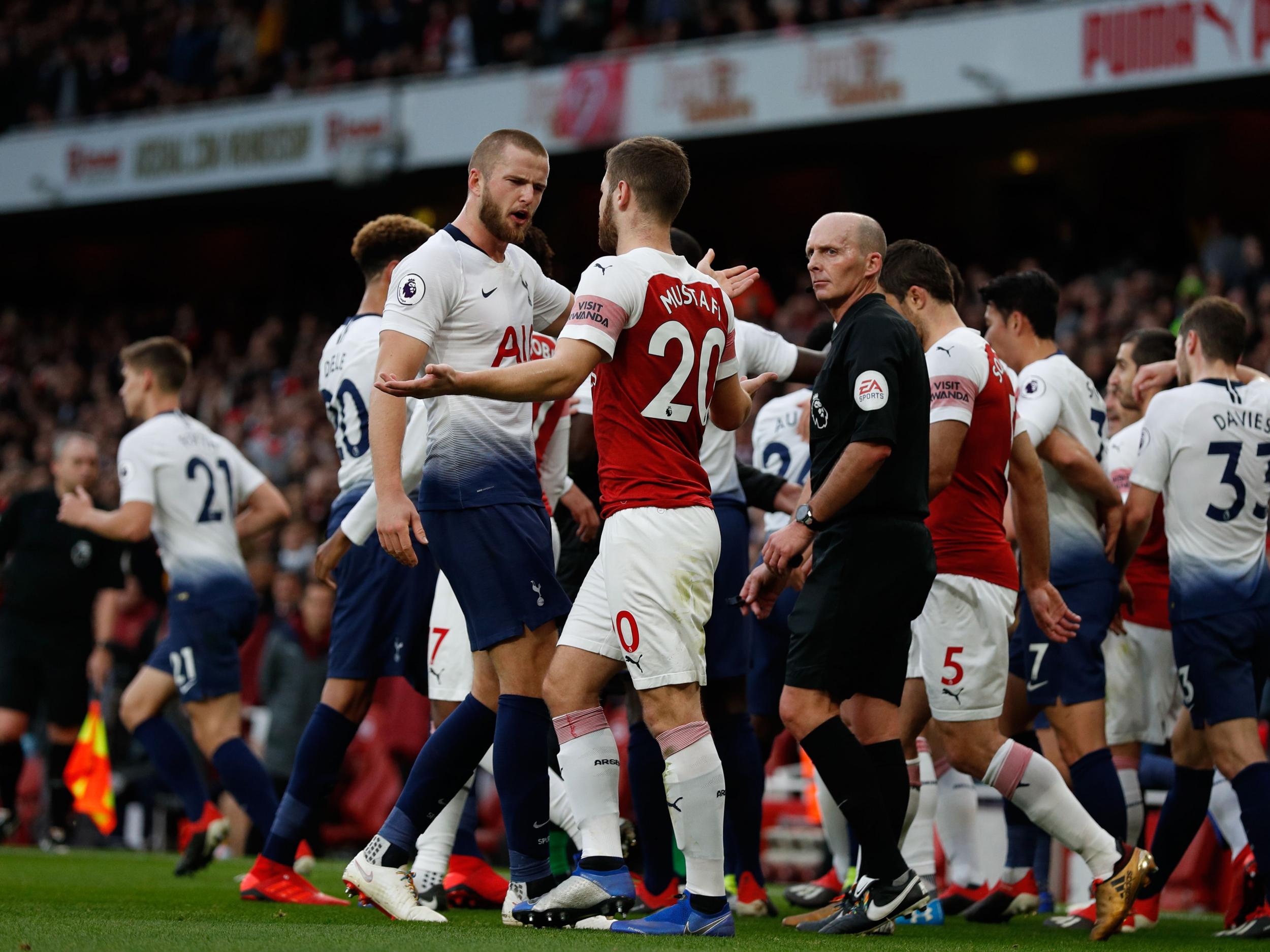 Premier League clubs Arsenal and Spurs have been slapped with a total fine of £95,000 for the ugly brawl that broke out between the players of the two teams in the recently concluded North London derby on December 2.
Players  from both sides had a confrontation and were even joined by their staff members after Spurs had found an equalizer.
Arsenal and Tottenham Hotspur have been fined £45,000 and £50,000 respectively after both clubs admitted an FA charge of failing to ensure that their players conducted themselves in an orderly fashion. It relates to their game on 2 December 2018.

FA statement

Gabon international Pierre-Emerick Aubameyang scored a brace and Alexandre Lacazette and Lucas Torreira found the back of the net to cancel out goals from Eric Dier and Harry Kane to get the better of their London rivals.
Apart from tempers flaring on the pitch, the North London derby was also marred by incident where a banana skin was thrown at Aubameyang after he had scored. Tottenham have promised to act on the incident and take strict action against the culprit. The Metropolitan Police investigation found four men guilty and they were charged for the shameful act.
On Wednesday the League Cup quarter-final meeting between the two sides did not go well either. Tottenham beat Arsenal 2-0 but controversy struck when a bottle was thrown at Spurs midfielder Dele Alli. Arsenal have said they have identified the individual and will look to take action against him.