Arabian Gulf Cup 2019: Group A Preview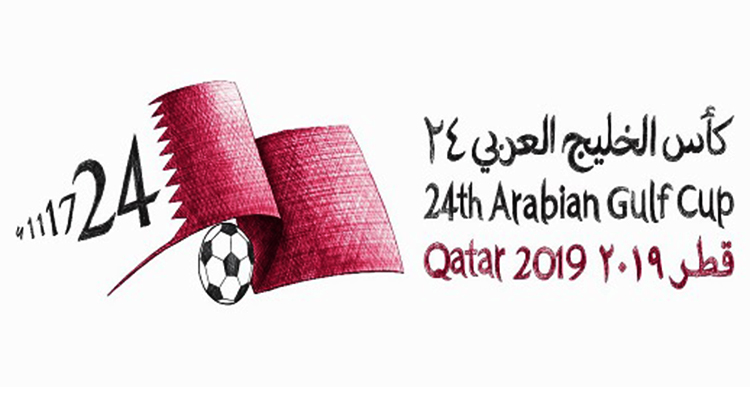 The 24th Arabian Gulf Cup got underway in Qatar earlier this week from November 26th. It is a biennial football competition organized for the eight members of the Arab Gulf Cup Football Federation. The first day kicked off with two games being played in the Qatari capital, Doha. Hosts Qatar lost the campaign opener against Iraq 1-2 while UAE won 3-0 against Yemen.
Here's a look at the teams who are in Group A
Qatar
Hosts Qatar are in group A alongside Iraq, UAE and Yemen. The three-time champions (1992, 2004,2014) of the tournament are looking for their fourth title. They had a pretty good 2019 season winning 12 games and bagging the Asian Cup for the first time in the process. Spanish coach Felix Sanchez has been at the forefront of their success for the way he has been working with the bunch of boys. It will be thus interesting to see if he can inspire them to a second title this year. Abdulaziz Hatem is expected to be the key man for them in this campaign. Strongly built Hatem is known for his long-range accurate passes and his physicality in the game. This blend of power and skill could be critical for the Maroons in the campaign.
UAE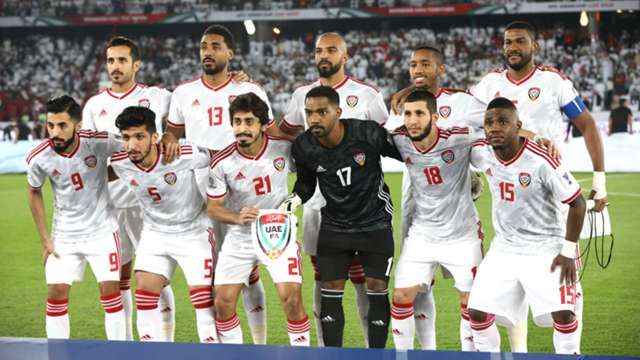 The team is coached by former Holland coach Bert van Marwijk who has enough experience of bringing the best out of his boys. UAE have been the winners of the Gulf Cup in 2007 and 2013 and would look to add another one in the cabinet. Loss against Thailand and Vietnam in the build-up to the tournament has been a setback to Marwijk and his boys but the head coach is looking to turn things around in the tournament.
Ali Mabkhout with 50 international goals to his name is the real hope for UAE. He has not have a good domestic season with Al Jazira this season but will look to make this opportunity count. Converting the final pass into goals is what the striker is currently focusing on as UAE look to have a season to remember.
Also Read: Arabian Gulf Cup 2019 Schedule, Teams, Time Table and Previous Winners
Yemen
Yet to win their maiden Gulf Cup, Yemen has been knocked out of the tournament since their first entry in 2003. Having made eight appearances in the tournament so far, Yemen has failed to make it to the knockouts even once. Sami Hasan Al Nash who is one his fourth stint with the national team would hope that this season becomes their season.
Yemen's teenage sensation Omar Al Dahi will be playing his very first major tournament for his country and a lot is expected out of him.
Iraq
Three-time winners of the Gulf Cup (1979, 1984, 1988), Iraq last won the Gulf Cup 31 years ago. Currently, the country is going through a political turmoil which is why the sport in the country is losing its focus and attention. Amid everything, Iraq has formed a squad which is representing in the Gulf Cup. Meanwhile, there are payment issues surrounding coach Srečko Katanec and also issues with the team selection which has harmed Iran's preparation in the tournament to a great extent.
Also Read: Arabian Gulf Cup 2019 Points Table and Team Standings
Mohanad Ali, Iran's young striker is the man to watch out for as his nation has pinned its hopes on him. He has 12 goals in 22 international appearances so far and this tournament could well make him the next big star in Iranian football.