UEFA Ponder Suspension for Anthony Taylor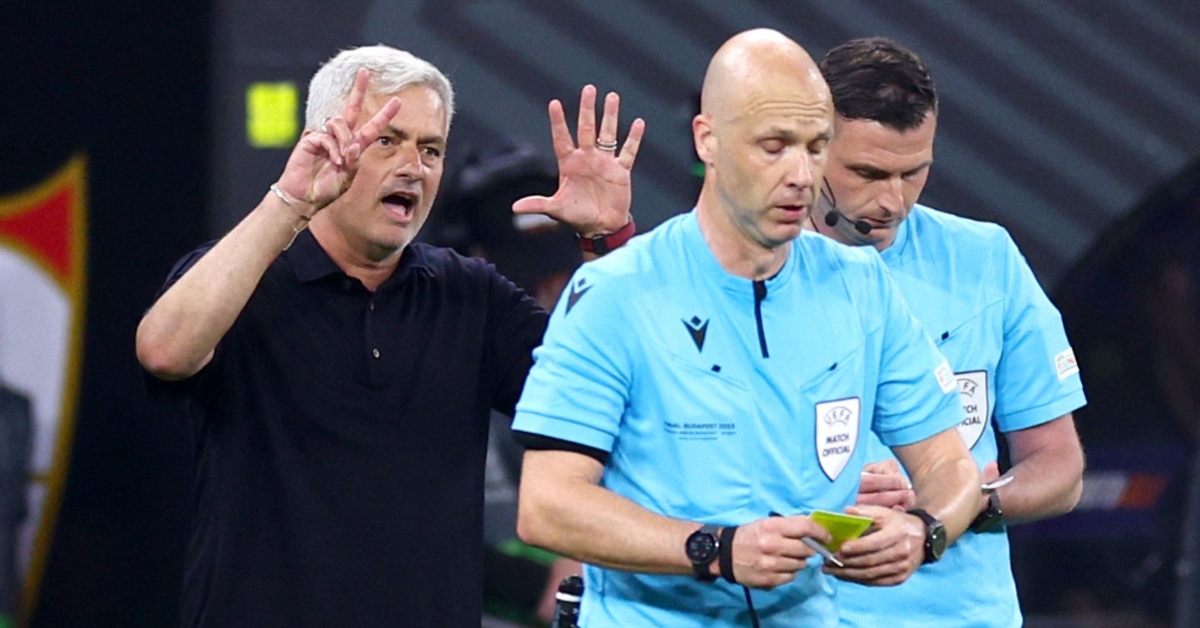 UEFA are reportedly reviewing the decisions made by referee Anthony Taylor in the Europa League final.
The English official is now at serious risk of missing similar big games on the European stage as UEFA designator Rosetti was particularly unhappy about his performance on Wednesday night, claims Corriere dello Sport.
Taylor's decisions caused outrage among Roma fans and players, including Jose Mourinho who is being investigated for his heated confrontation with Taylor in the underground parking lot of Puskas Arena at full-time.
Source:- romapress