Al Gharafa match will be a new start for us: Al Sailiya coach Trabelsi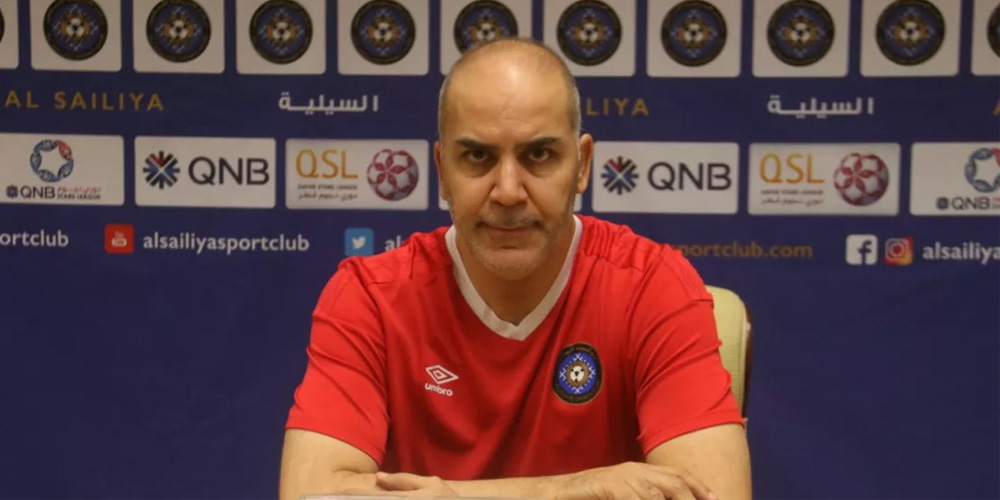 Al Sailiya coach Sami Trabelsi spoke to the media ahead of their 2020-21 season QNB Stars League Week 5 match against Al Gharafa.
"The team's preparations for the next match were very serious, especially at the psychological level, because the problems in Al Sailiya are always psychological because we know the capabilities of our players well and we do not have any problem on the psychological or tactical side.
"We spoke to the players after our defeat to Al Ahli in the last round. Al Gharafa match will be a new start for Al Sailiya.
"It is difficult to face Al Gharafa because of their players' individual experience and skills. Yet, Al Gharafa have not been tested hard and they have some weaknesses that we seek to exploit and make the difference in this match and collect the three points.
"We are working to prepare the players and give them the opportunity to participate in matches. Players like Ahmed El Sebaei are making good developments and we expect a lot from him. Such players will be an asset for us in the future," said Trabelsi.