Al Gharafa and Muaither Advance to Amir Cup Quarter-Finals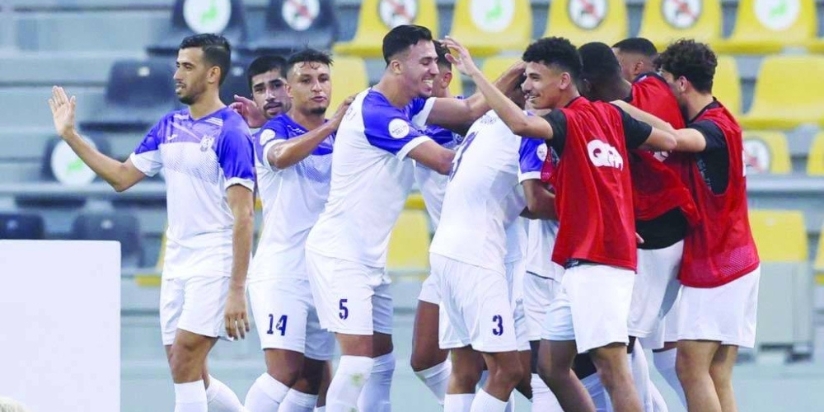 Al Gharafa and Muaither completed the quarter-final line up for 51st edition of the Amir Cup after winning their respective Round of 16 matches, yesterday.
Al Gharafa put up a dominant performance against Qatar SC beating their QNB Stars League (QSL) opponents 4-1 after Second Division side Muaither stunned Al Ahli 3-1 to book their last eight berth in style.
At the Abdullah Bin Khalifa Stadium, Qatar player Ahmed Alaaeldin put Al Gharafa ahead in the 11th minute with Yacine Brahimi scoring their second goal seven minutes later.
Just before the half-time, Ahmed Al Ganehi extended Al Gharafa's lead in 44th minute with Qatar SC, who had a better ball possession in the match, bouncing back with a 48th minute spot kick by Badr Benoun.
But the Cheetahs avoided further damage and sealed a commanding victory with a Moayad Hassan's strike in the 82nd minute.