Al-Duhail defender Ahmed Yasser declares that he has been infected with the Coronavirus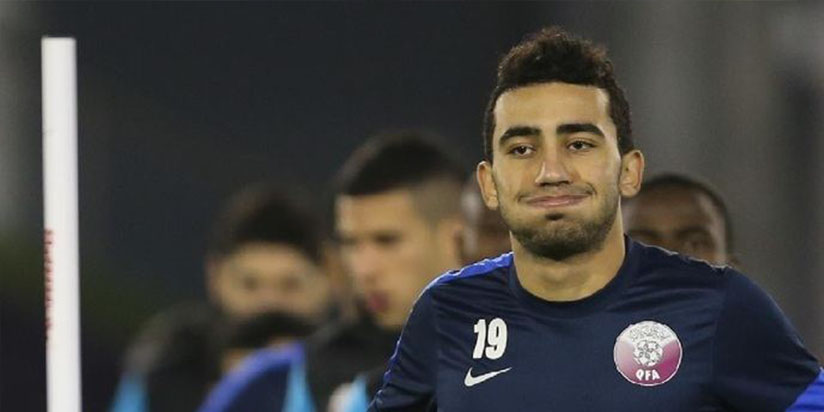 Al-Duhail club supporter Ahmed Yasser confirmed that he was afflicted with the Coronavirus, he will not participate in the Qatar Cup final match on Friday at Abdullah bin Khalifa Stadium, which incorporates Al-Duhail and Al-Sadd.
Yasser will remain absent for a span of two weeks, coming from the Flood due to being committed to quarantine as per the procedure adopted, and during the remaining rounds of the Star League, the Flood will lose him in more than one game.
Yasser is known to be one of the key players of the Al Duhail team, and this season he has performed several matches with the squad at the level of the league and the Club World Cup, conducted in Doha in February.