AC Milan former director claims Ronaldo almost signed for Rossoneri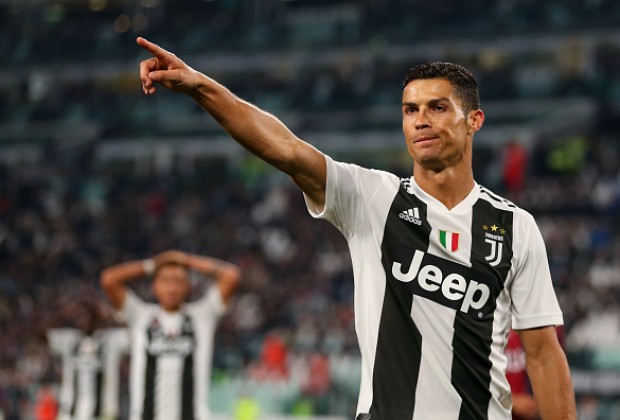 AC Milan's former director Massimiliano Mirabelli revealed that he almost struck a deal to sign Cristiano Ronaldo from Real Madrid. Incredible claims by the former director also say that The Portuguese star wanted to move to Italy because he could go ahead and win the Europa League. "He didn't mind not playing in the Champions League. He told us: 'I've never won the Europa League, so I'll win that too."
"The player wanted to leave Madrid. We met in July 2017 and sat down with his agent, and my part of the deal was finished, everything had been defined, including the salary and the price of the transfer. I had no fear of anything going wrong, because when Silvio Berlusconi sold Milan to the Chinese group, he told us of a great man, with great lawyers and great banks behind him. Berlusconi said they would be able to do for Milan what he no longer could." Mirabell signed off.
The former Italian Prime Minister, Silvio Berlusconi was an avid fan of Cristiano Ronaldo, and he tried several times during his position at the helm in San Siro to bring Ronaldo to the Rossoneri. But he was the first one to congratulate the Bianconeri on their remarkable coup, on sealing the 99 million euro transfer acknowledging that deal would benefit "the whole of Italian football."
When the summer transfer window ended, three clubs were primarily interested in signing Ronaldo, AC Milan were one of the three with Manchester United rumored to be making a subtle offer, but the fee was not up to the scratch. Paris Saint- Germain wanted Ronaldo desperately, but they wanted to sign him on the deadline day so that The Los Blancos outfit cannot match the contract clause of Mbappe or Neymar.
The 33-year-old had a relatively slow start to life in Turin, but he's firing on all cylinders now, and no player in Serie A has contributed to more goals this term than Ronaldo.