What a coincidence! – Pochettino the romantic's perfect anniversary gift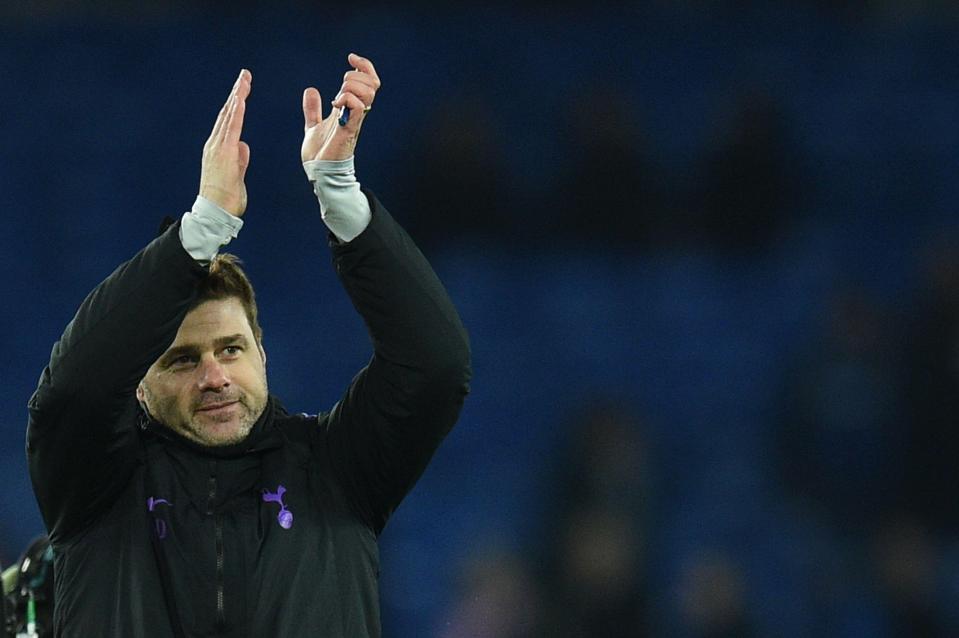 Everything is going right for Tottenham Hotspurs manager Mauricio Pochettino. The Argentine is not only the most wanted manger in the world right now with Manchester United and Real Madrid desperate to sign him, he also know how to celebrate his wedding anniversary 'Like a boss'.
Pochettino not only gave Spurs fans the perfect Christmas gift, but it also turned out to be the ideal gift for his wife on their 26th wedding anniversary.
Pochettino's young Spurs side brushed aside Everton with a 2-6 victory at Goodison Park. Two – Six, you see the coincidence?
The stunning victory means Tottenham are just 6 points behind league leaders Liverpool and two points behind Manchester City who were beaten by a spirited Crystal Palace on Saturday. Fourth place Chelsea too slipped up on the weekend, while Arsenal who won comfortably are at 5th.