15-year-old FC Cincinnati starlet becomes the youngest player in MLS this year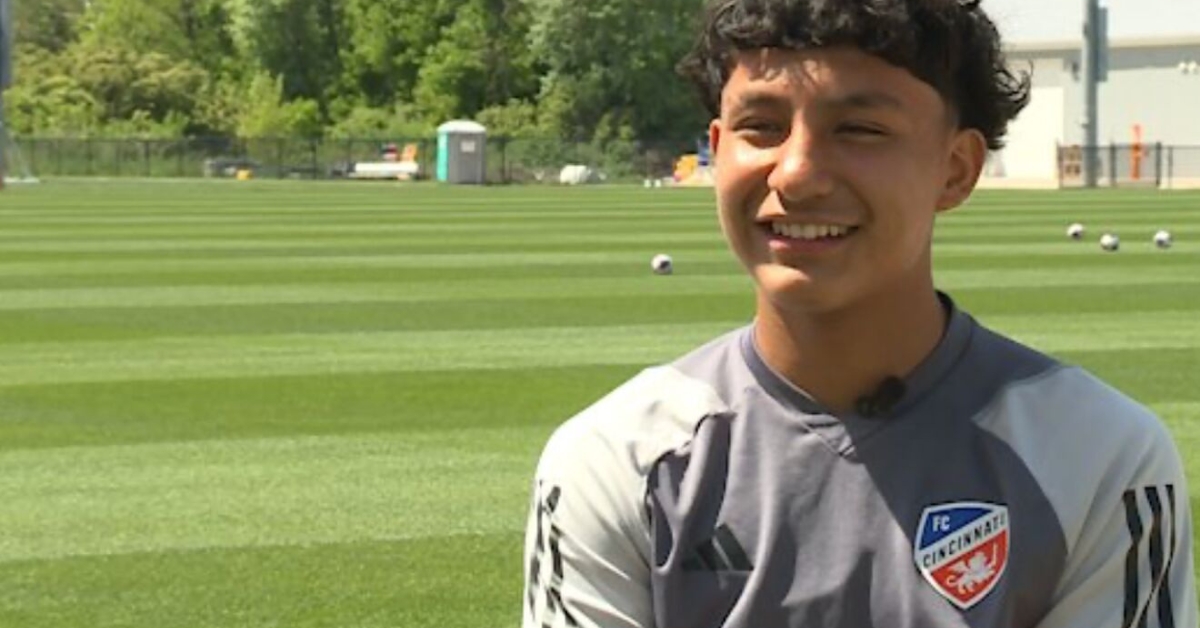 Homegrown defender Jimenez had a moment to remember from FC Cincinnati's game against Toronto FC, as the 15-year-old made his first-team debut just seven months after signing his first pro contract. Jimenez saw out the final moments of a 3-0 win for the hosts, who maintained their spot atop the leaguewide standings with their 13th win of the season.
Who is Stiven Jimenez?
A Maryland native, Jimenez joined FC Cincinnati's academy in 2019 and worked his way up to first-team consideration. He traveled with the squad for preseason fixtures before signing a pro contract in November — part of a whirlwind year for the teenager.
Jimenez also represented both Mexico and United States youth teams in 2022 and secured a contract that, with options triggered, could run through 2027 — all before receiving his driver's license!
Who are the youngest players in MLS history?
Jimenez might be just a kid, but even at his tender age, he is not the youngest player in the history of Major League Soccer. In fact, he's not even in the top three.
Jimenez cracked the list of the five youngest players to represent an MLS club — a list still topped by one-time phenom Freddy Adu, who debuted for DC United as a 14-year-old in 2004. Current Bayern Munich and Canadian national team left-back Alphonso Davies was 15 years and eight months old when he first played for Vancouver Whitecaps, while DC United handed a debut to another 15-year-old in 2022 — center-back Matai Akinmboni.
Source: Marca