12 stars that have played with Messi and Ronaldo choose the best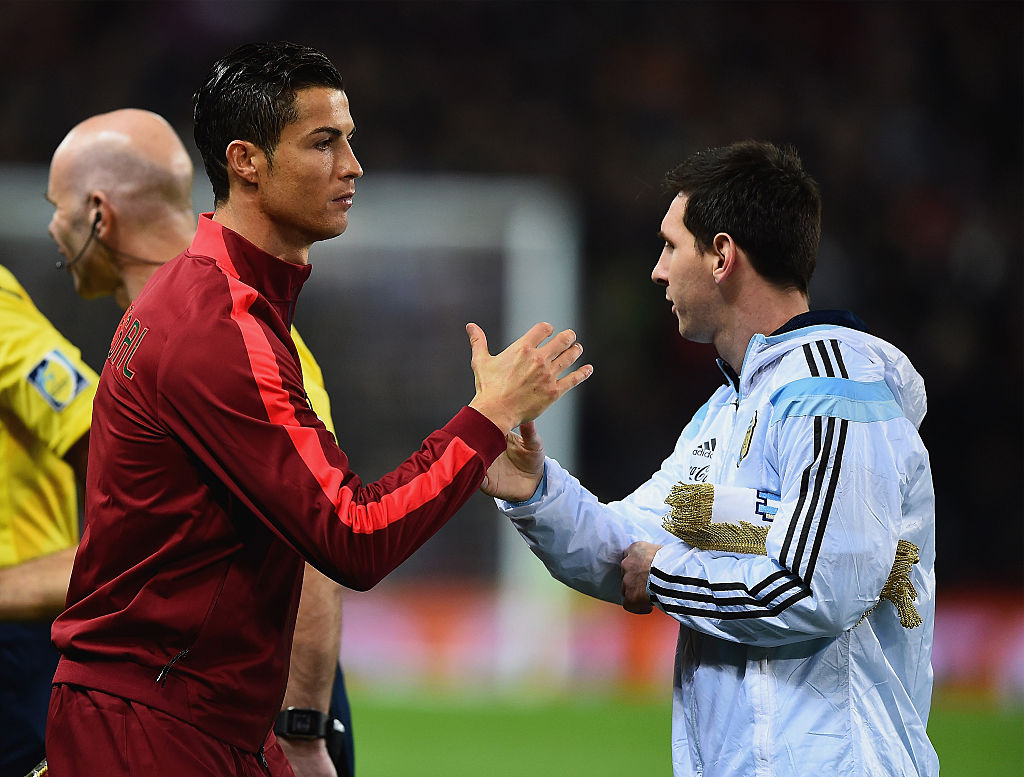 Ronaldo or Messi? The debate is infinite and everything seems to indicate that it will last until the end of their times, but it is always interesting to add new perspectives to the list. On this occasion, 'The Sun' collects past statements from 12 stars on the subject.
To the disappointment of the fans, six of the players or former players did not play. Deco said at the time: "It is clear that both Leo and Cristiano are the greatest, but nobody has impressed me as much as Ronaldinho," and both Dybala and Higuain, Carlos Tevez, Semedo and Andre Gomes think the same.
Di María did stick his neck out though: "Messi is the best in the world, there's no doubt about it." In their opinion, Fernando Gago and Ezequiel Garay are also on board, as well as his teammate Gerard Piqué and Henrik Larsson, who said: "He is not of this world".
The only one to break this dynamic and be on Cristiano Ronaldo's side is Gabriel Heinze. They played together at Manchester United and he could see him up close in one of his best eras. With all of the votes counted, Messi wins 5-1.
Source: Besoccer