Weplay announces the Winter Madness Dota 2 Event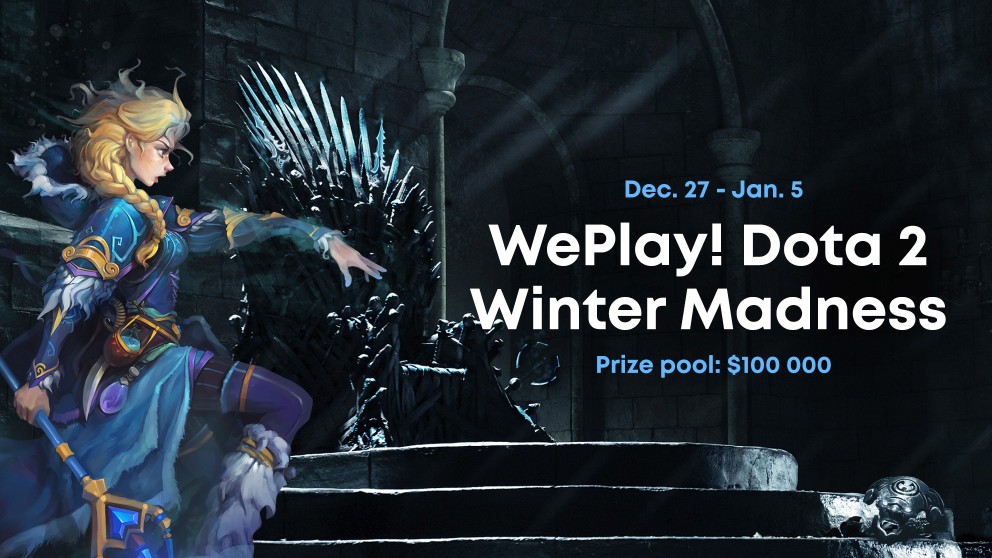 The Kuala Lumpur Major is still underway and the top teams are competing in the final few matches. Teams like Team Secret, Virtus Pro, PSG.LGD still in the fray for the first Dota 2 Major. The Major is already proving to be an exciting battle-ground for the best teams in the world. This is the last Major with the current Dota 2 Patch [ 7.19] and the meta will drastically shift in a few weeks.
Tournament organiser Weplay has announced a premier event spread around the New Years Day. The event is called the Winter Madness Dota 2 Event. The Group stage will take place in a four day period from December 27 till December 30. The event will see a total of ten teams in participation. There will be two groups of five teams each. The matches will be Best of One Round Robin matches which will ensure the best teams move forth. The top four teams from each group will advance to the Playoffs.
The Grand Finals will take place on the 5th of January 2019. The tournament already has two big names in attendance. Alliance and Ninjas in Pyjamas are the two teams whose names are in the public statement.
Winter Madness Dota 2 Event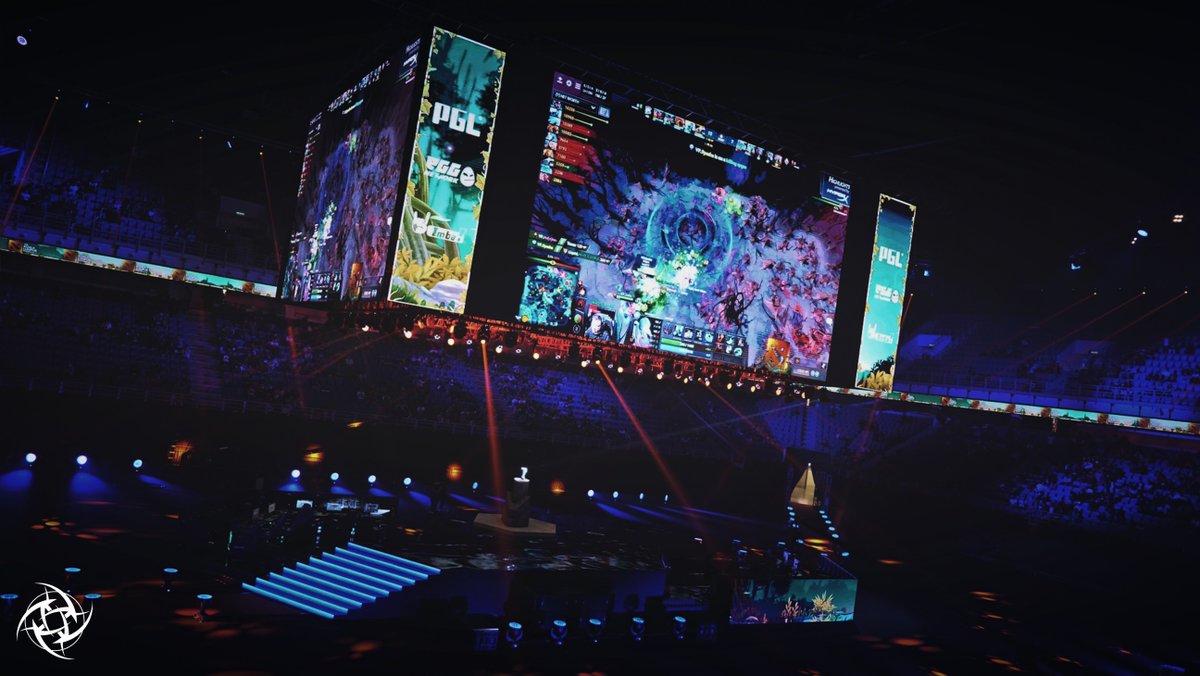 Despite not being in the Dota Pro Circuit we are sure that this tournament is going to be a success. With top teams such as Alliance and Team Ninjas in Pyjamas, their fans are always going to watch this tournament. Here is the official statement on the weplay website.
Dota 2 players can still hear the howling echo of Kuala Lumpur Major battle. As Alliance has fallen to PSG.LGD they are looking for the retribution and a new fight. There are still clattering of swords and bloodshed, however, war is neverending and true warriors will never get enough.

The winter is coming. We don't know yet who is going to hold the Kuala Lumpur Major trophy in their hands, nevertheless, it is time for a new battle to emerge. It is time to find out who is going to take the Iron Throne.

This winter WePlay! is hosting a Dota 2 tournament called Winter Madness, with $100,000 on the table. We have already invited best European Dota 2 teams like Alliance and Ninja in Pyjamas, just to make this winter little bit hotter and entertaining for you. If you have seen Reshuffle Madness, you know what you are signing up for, right?
For now, we are still awaiting more information about the remaining eight teams in the tournament. The Round Robin Best of One format is a sure shot way of ensuring that the best teams move forward. It is quite similar to the format used in The International and the best have been no complaints about this format till now. We will keep you updated about any new information regarding this event.