Virtus Pro and Team Secret secure wins to guarantee a Top 3 finish at the KL Major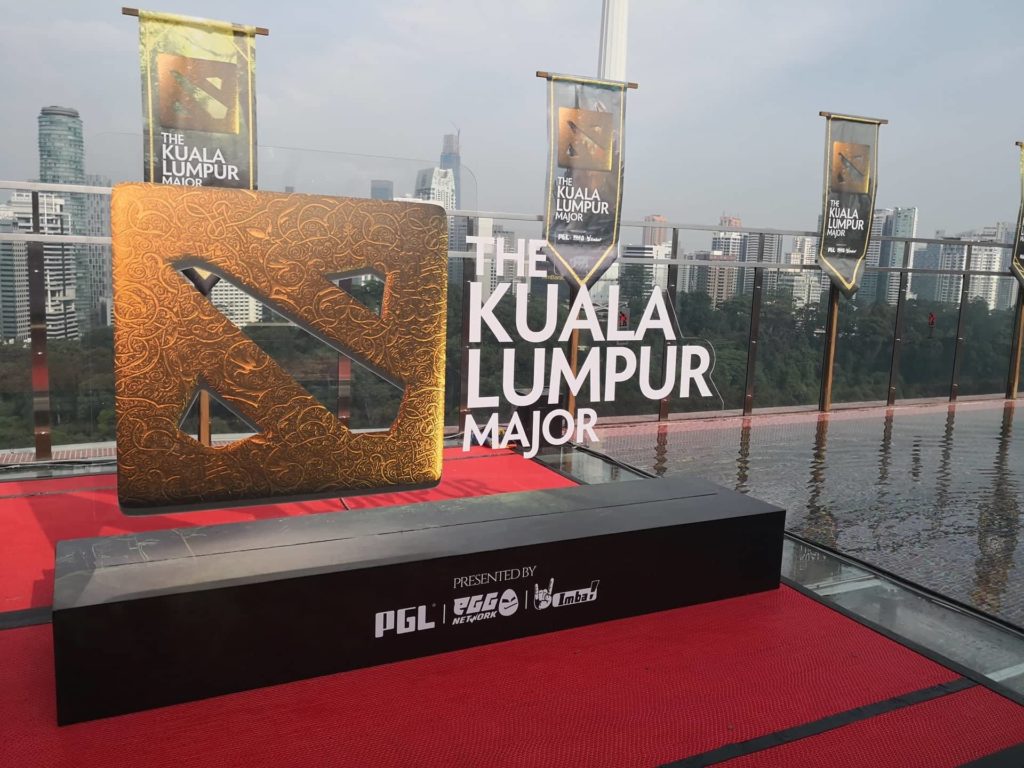 The Ninjas are still unable to defeat Virtus Pro
Virtus Pro continue their excellent Dota 2 form as they have secured a Top 3 finish at the Kuala Lumpur Major. The CIS team won their match against the Ninjas in Pyjamas in two straight games. NIP used a Drow and Windranger strategy, however, their execution was not perfect. To make things worse, the second game saw Virtus Pro read their draft like a book and pick up extremely tanky heroes as well as counter pushers.
The Virtus Pro squad had much better synergy than the Ninjas. However, Peter Dager's insistence on picking the Drow strategy two times in a row definitely seems to be quite odd. Maybe they found something in their practice and scrims, however, it definitely did not work against Virtus Pro.
Check out 👀 the #highlights from the game #Virtuspro vs #NiP #klmajor #GOGOVP #KualaLumpurMajor #dota2 #GONINJAS

📺 https://t.co/dsascSy6NG pic.twitter.com/VKU9FYB34g

— PGL (@pglesports) November 16, 2018
The Ninjas in Pyjamas seem to be a very strong team so far in Dota 2. Ever since Peter Dager announced his team with the esports organisation, the NIP squad has been one of the most efficient ones in Dota 2. However, in multiple tournaments, they seem to run into Virtus Pro and they have been unable to overcome this hurdle till now.
Team Secret take down the TI8 Finalists, PSG.LGD
TOP 3 SECURED! 🇲🇾

We close out the series 2-0, and advance to the #KualaLumpurMajor Upper-Bracket Finals! GGs to @LGDgaming. #SecretFighting pic.twitter.com/2yme5Y1zvX

— Team Secret (@teamsecret) November 16, 2018
Team Secret has looked very strong during their ESL One Hamburg run. Their playstyle and the synergy on the team is the main reason for their success. However, teams also seem to have trouble playing against Nisha's Arc Warden for now. And today, yet again, Team Secret used the hero to its full capacity.
Nisha's playstyle on the Arc Warden sees him flash farming as well as lane pushing on multiple fronts. The pacing of his items and skills is what makes him one of the most lethal players in the game. Team Secret definitely seem to have found a new and profound enthusiasm with Nisha leading the way when it comes to their frontline. With this victory, Team Secret is currently 10-0 at the Kuala Lumpur Major. 
This match was amazing to watch. In case you missed it, here are the #highlights#KualaLumpurMajor #klmajor #dota2 #SecretFighting #PSGLGD

📺 https://t.co/a1r1JJGhSH pic.twitter.com/G7vI78VteL

— PGL (@pglesports) November 16, 2018
With this win, Team secret secured a Top three position at the Kuala Lumpur Major. With the major guaranteeing a lion's share of the Dota Pro Circuit points, every match from here onwards becomes extremely important for the teams.
There are still a few matches to go in the Lower Bracket. Teams like the Ninjas in Pyjamas, Evil Geniuses, PSG.LGD and TNC Predator are all still competing to survive in the Major.