Valve breaks its silence, punishes TNC Predator and bans Kuku from the Chonginq Major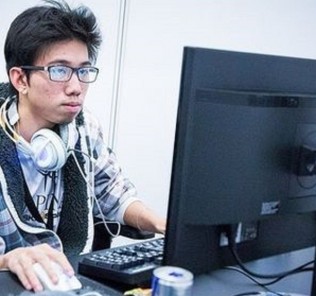 Valve has finally broken its silence and released a public statement on the Chongqing Major – TNC Predator controversy. After weeks of stoic silence from the game developer Valve's statement could not come any later. The statement is a harsh truth that TNC Predator is not the victim here. The organization has tried to sway public opinion in their favour despite having an open communication line with the organizers and Valve. Their attempts at covering up the incident and later swaying public opinion did not go down well with the Game developer.
Valve's statement mentions that they expect the teams to solve these issues on their own. But when things get out of control, Valve has to step in. Here are a few points from the statement. You can read the full statement here.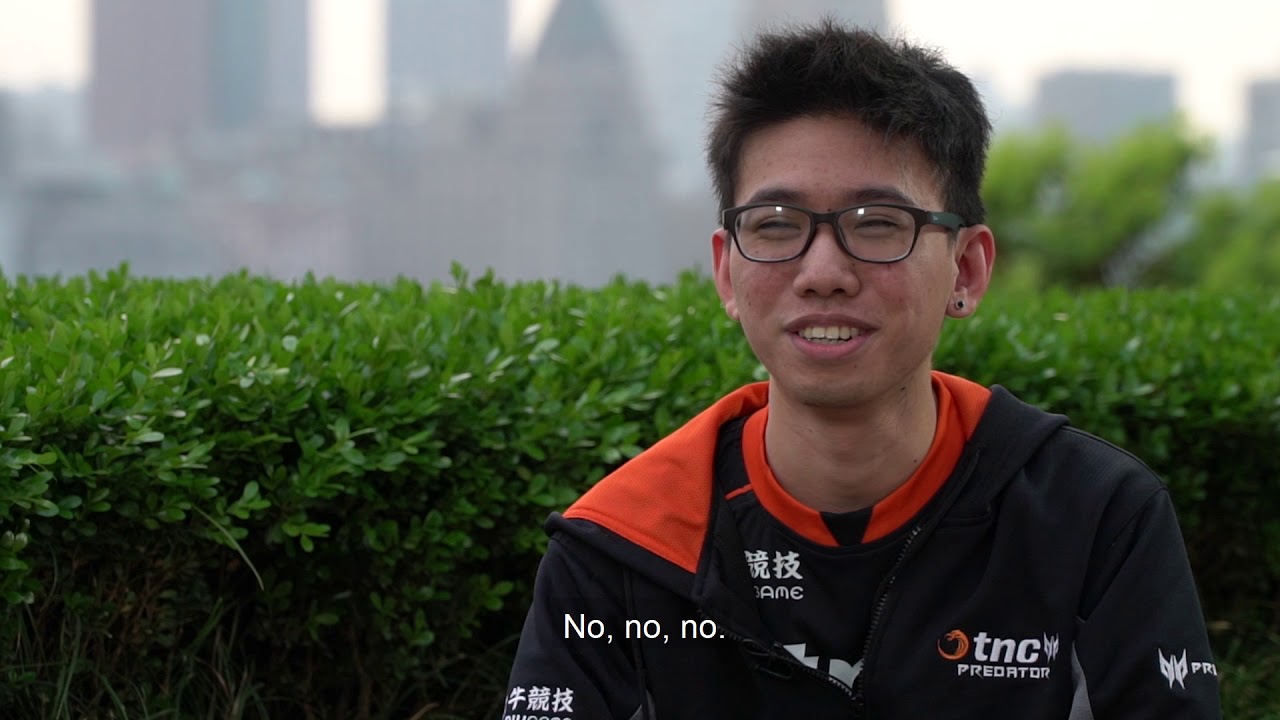 The Chinese government did not ban Kuku

Valve does not consider Kuku to be a security threat at the Chongqing Major

Teams should handle such situations on their own

TNC Predator made multiple mistakes in trying to cover up the incident.

It is TNC's mishandling which worsened the situation
Valve also announced the future course of action when it comes to TNC Predator and the Chongqing Major.
Kuku will receive a ban from the Chongqing Major

TNC Predator will have to forfeit 20% of their current DPC points.
TNC deflects the responsibility of the community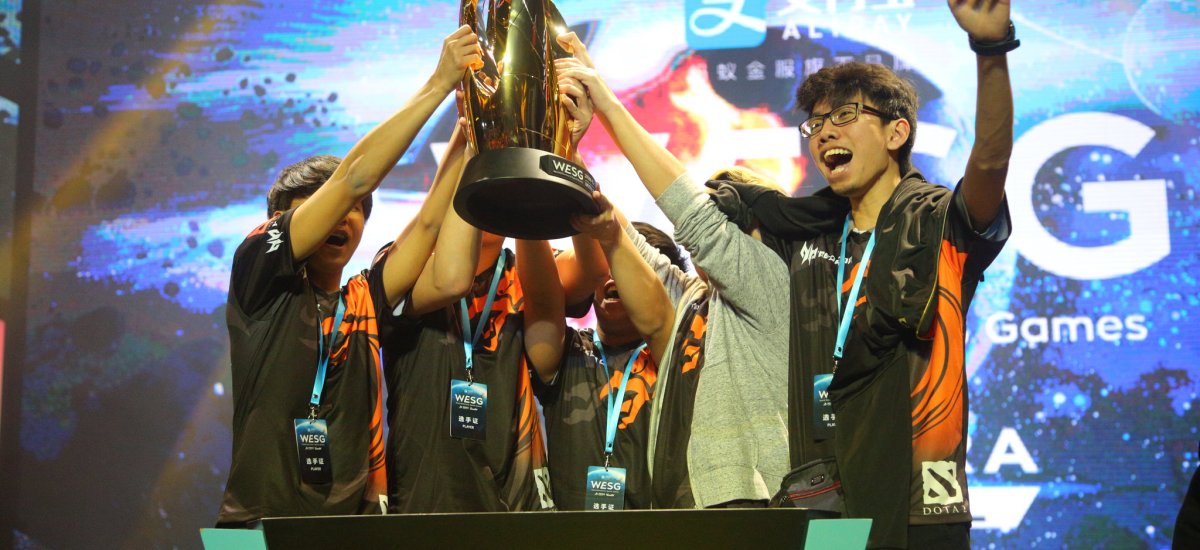 Valve clearly mentions that TNC Predator was in communication with the game developer. They contacted Valve to inquire about the penalty for using a stand-in at the Chongqing Major. Any roster change attracts a 20% DPC points penalty according to the rules. However, in certain unique situations, we have had Valve waive the penalty for teams.
TNC contacted Valve last Tuesday, asking if they would get a DPC point penalty for replacing Kuku; we told them that they wouldn't. We assumed that they were then working on a plan to replace Kuku with another player. However it seems like TNC is currently not taking proper responsibility for their actions, coupled with the attempted cover-up by the team, so we are now stepping in directly and banning Kuku from attending this event. To be clear, TNC is not the victim in this case. It is not okay to cover up the situation, avoid any real sense of responsibility and then deflect it onto the community. We expect them to disagree with this.
With Valve confirming that TNC will not receive a penalty, they assumed that TNC would play the Major with a stand-in. This would not be a big issue at all and the entire situation would be handled properly. However, TNC continued to try to sway the public opinion in their favour. Their attempts at ensuring that the Dota 2 community speaks up for them despite not being the victim was not unnoticed.
The final decision – A big blow to TNC Predator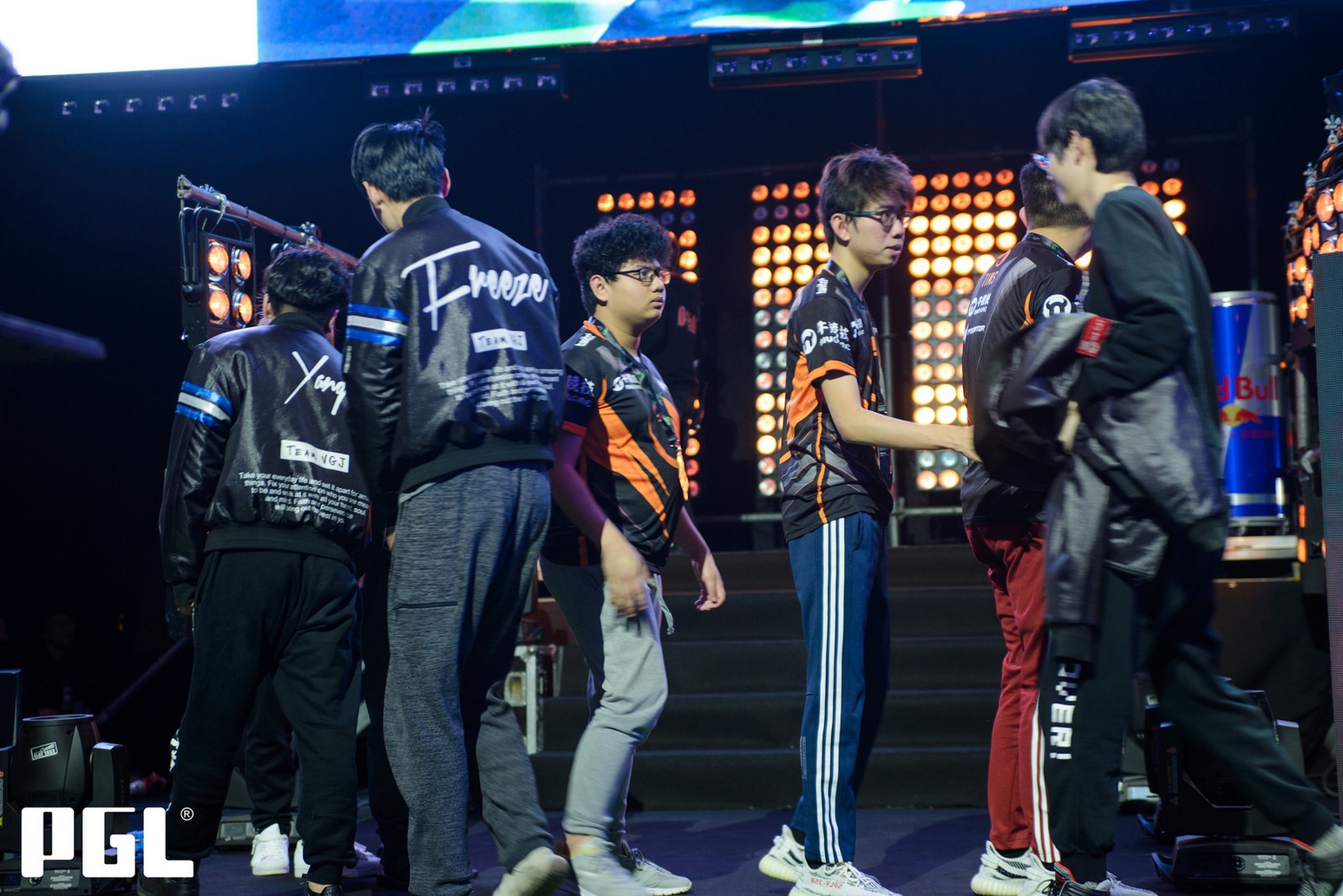 Players and teams will make mistakes in the future, and they should accept responsibility for them. We want there to be opportunities to learn from their errors, but taking responsibility doesn't mean making mistakes don't come with a cost. Covering up the situation is not an acceptable approach to the problem, and demonstrates poor decision making from TNC that requires accountability. In addition to being required to replace Kuku, we will also be docking 20% of TNC's current DPC points. The player restriction does not affect future tournaments.

Covering up a mistake, especially one with racial overtones is not an acceptable course of action. The teams are brand ambassadors of Dota 2 as a whole and their actions reflect poorly on the community. The TNC Predator organisation had coverups and mistakes repeatedly. Their actions only further enraged the Chinese community and fuelled the fire. Despite this, TNC continued to try to gather public sympathy on social media. The partition of the Dota 2 community across the Chinese wall was partly due to TNC Predator. You can read the entire statement here.