UEFA strikes deal with FIFA to launch the eChampions League.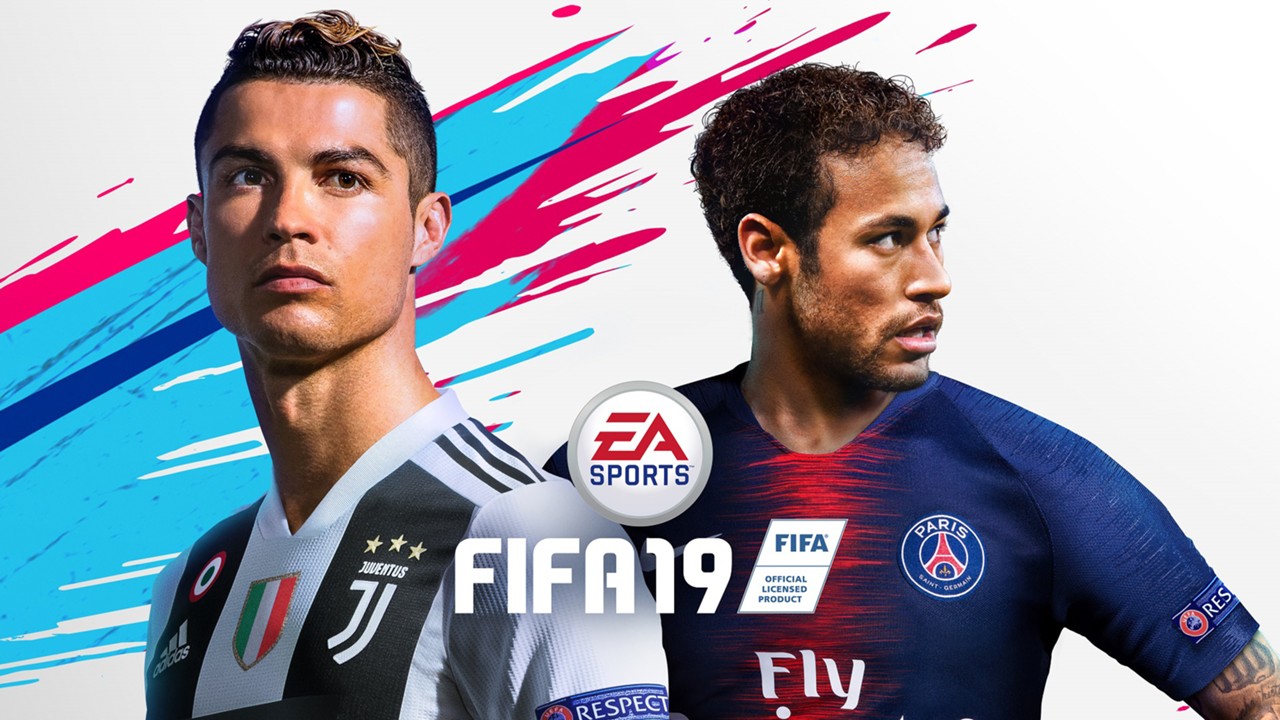 The Governing body of European Soccer, UEFA has partnered with Electronic Arts to launch the eChampions League. The tournament will have a prize pool of $280,000. The winner of the league takes home $100,00e
The tournament will take place on FIFA 19, the latest version of the game from Electronic Arts. Players will compete against each other in an attempt to win the first ever eChampions League.
31 May 2019: eChampions League final

1 June 2019: Champions League final

— B/R Football (@brfootball) November 10, 2018
It creates a unique opportunity for the competitive Fifa superstars to represent their clubs in the pinnacle of club football.

EA Sports gaming chief Brent Koning.
The FIFA 19 eChampions League tournament will have its Grand finals on the 31st of May. This is exactly day prior to the finals of the Champions League. In addition to this, we have more details of the tournament including the prize pool as well as the knockout dates during March 2019.
There will be multiple online qualifying rounds where players compete against each other. The final 64 attendees will go forth to a live qualifying event. The Top eight players will compete in the finals. The Final part of the Grand finals will take place on 31st May 2018.
FIFA is seeing widespread acceptance in the industry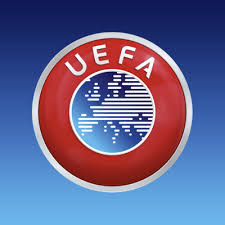 The eChampions League will only be available on the PlayStation 4 for now. FIFA is one of the few esport titles which sees widespread acceptance across sponsors. The biggest reason for this is its similarity to regular football. It is also not embroiled in issues plaguing other esports titles such as Dota 2, League of Legends and CS: GO. The Olympic Committee deemed these titles too violent to be integrated into the Olympics. FIFA is probably one of the few titles that will see ready acceptance into the Olympic fold in the near future.
Despite not being able to compete with niche esports titles such as Dota 2, CS: GO and LoL; FIFA has carved its own fan following. Many of these fans come from regular sports and their ability to understand the game draws them to the title. At the same time, EA has close ties with multiple football teams and organisations.
We see the eChampions League and competitive Fifa as an important step in connecting with existing and new fans of the Uefa Champions League.

Guy-Laurent Epstein, Uefa marketing director.
This announcement follows the ePremier League announcement. FIFA partnered with the Premier League in October to launch the ePremier League. All twenty English Clubs will have an esports team in this league. It is a means for the sport to stay alive as we witness rapid growth across esports viewership and vai various engagement platforms. We expect the eChampions League to take off in a big way and have a drastic increase in the viewership numbers.