Toronto Defiant add Roky and Asher to their Overwatch team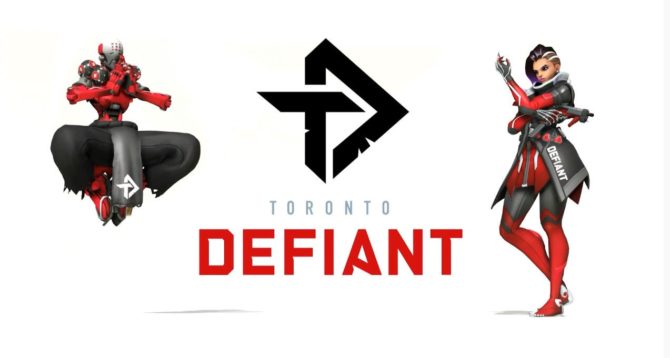 Toronto Defiant has announced the addition of Jun-sung Asher Choi Joo-seong "RoKy" Park to their Overwatch roster. With this announcement, they have now finally announced their entire roster. Toronto Defiant is one of the eight new Overwatch League franchises for Season 2. With the addition of these new teams, there are now twenty Overwatch League teams. The new season of the Overwatch League will start on the 14th of February 2019.
Roster 👉 Locked. @asher_ow & @OW_RoKY round out your Toronto Defiant ✊ #RiseTogether #OWL2019 pic.twitter.com/p0sJ5YHtZB

— Toronto Defiant (@TorontoDefiant) November 27, 2018
Asher was a part of the Los Angeles Gladiators for Season 1. He is mostly known for playing hitscan heroes such a Tracer, Mccree and the occasional soldier. He was also seen on the Widowmaker during a particular meta. However, as we headed into the last part of the season,we saw Asher with more time on the bench. The state of the game and the meta definitely did not favour a Tracer player. With Brigitte single-handedly destroying Tracer players, it was really difficult for the player.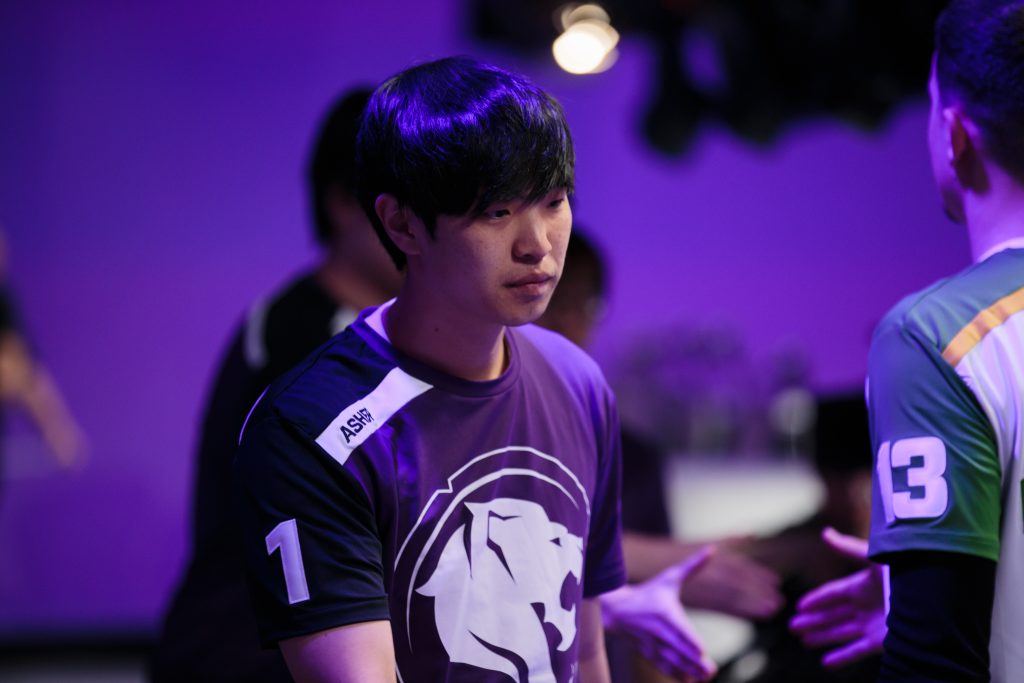 In addition to Asher, Toronto Defiant also add Roky to their Overwatch league roster. Roky has mostly played for Overwatch Contenders Korea teams. He was a former player for X6 Gaming in the past. His role as a support player is one of the most crucial parts of the team. He has a great sense of positioning and can stay alive for quite some time. This ensures the team's durability during the course of the fight.
OverActive Media recently bought Splyce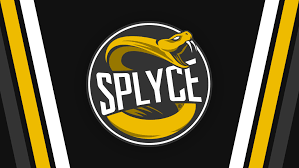 OverActive Media recently bought Splyce Gaming. The company's acquisition of Splyce adds a lot of experience to them. They will have a much better understanding of the players and the esports scene with this partnership.
Overactive Media also hired Chris Overholt, former Canadian Olympic Committee head to their team. They are slowly forming a strong support staff in order to help the development of the Toronto Defiant. We can expect more news soon from this team about their future.