TNC Predator announce ryOyr as a stand-in for the Chongqing Major
TNC Predator has announced that Carlo "Kuku" Palad will be taking a personal break. The past few weeks have not been easy on the Philippines player. He used a racist word in a pub match, which offended the Chinese players. However, it was the aftermath of this incident which truly caused a bigger controversy. The TNC Predator team lied about the reason for his usage of the word initially. Upon seeing proof of their lies, TNC did try to take remedial action, but it was just too little and too late.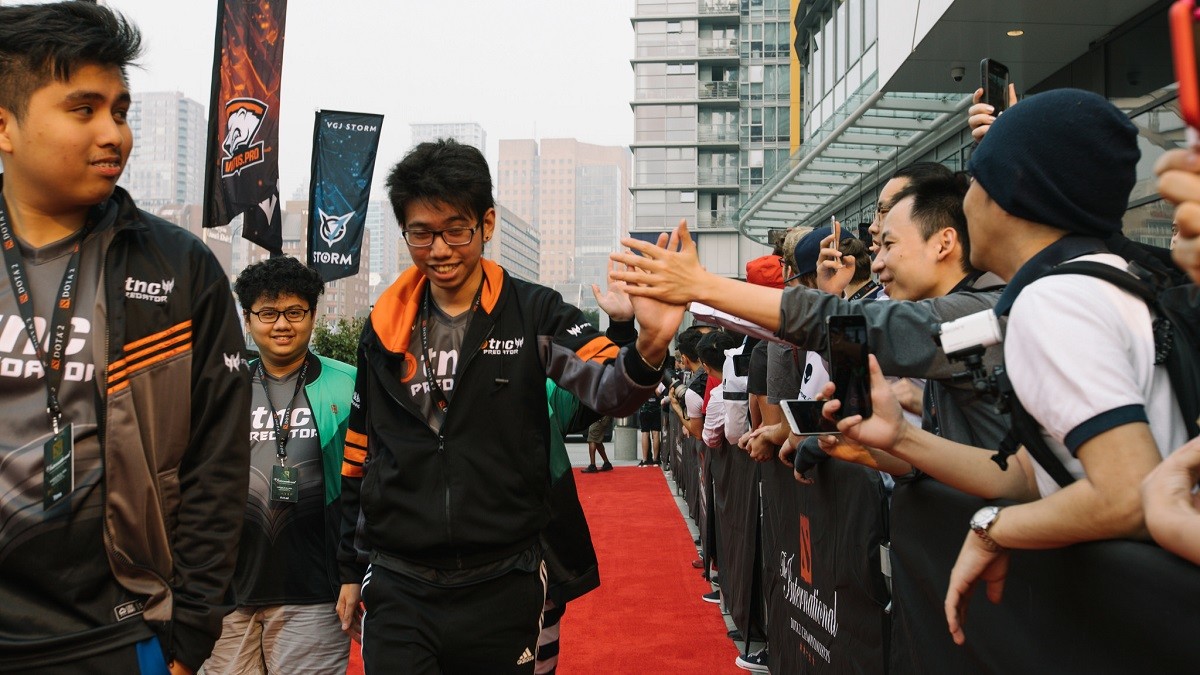 The pressure to take action against TNC was huge. There were strong indications [ with multiple Dota 2 personalities confirming] that the Chinese government would ban Kuku from the Chongqing Major. At the same time, it would possibly also have ramifications on his attendance at The International 2019. Meanwhile, TNC was constantly trying to garner more public support and possibly manipulate Valve into not taking action against them. However, Valve's decision was a double whammy for the team. Not only did Valve ban Kuku from the Chongqing Major but they also fined TNC 20% of their DPC points.
TNC announce stand-in for their appearance.
We would like to inform our community that Kuku has decided to take a personal leave. Just to clarify, Kuku is still part of our roster.

Ryoyr will be standing in for the meantime. Thank you.

— TNC Predator (@TNCPredator) December 8, 2018
TNC has already announced a stand-in for the Chongqing Major. They will use Ryo "ryOyr" Hasegawa as a stand-in in the Major. Meanwhile, the team reasserts that Kuku is still a part of their roster. However, he will take a small break [ mostly due to the recent events]. RyOyr was recently a player for Team Admiral. TNC Predator is currently competing in the South East Asian Qualifiers for the IEM Katowice 2019.