The Resurrection of Muerta – The Dead Reckoning Update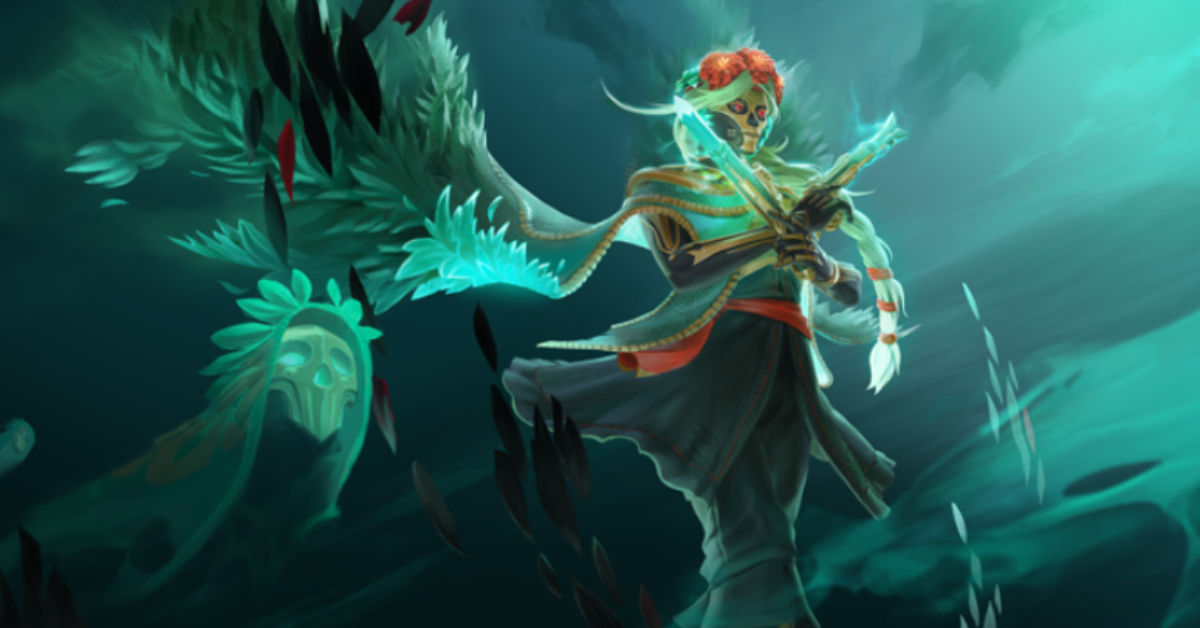 Embark on a journey alongside Death's formidable ally, Muerta, who strides into the fray of the Ancients armed with a keen eye, twin iron fists, and an abundance of ammunition. Aid her in her quest to locate wayward souls and guide them to the afterlife – before they claim yours – in the gripping Dead Reckoning Mini-game. Use the rewards gained from this venture to unlock all-new item sets. The era of Dead Reckoning has arrived and is now accessible to play. Visit the complete update page to unveil the intriguing details of the perilous surprises that await.
Dota Plus Spring Update
With the approach of spring, a rejuvenating Dota Plus update is unveiled, encompassing features such as Advanced Battle Stats, Seasonal Treasure, and revamped quests and rewards.
Advanced Battle Stats
Enhance your gaming experience with Advanced Battle Stats directly integrated into your profile. Dota Plus subscribers are now granted access to a comprehensive overhaul of real-time gameplay analytics. Delve into your playstyle's intricacies by sorting your entire Dota history by hero, role, game mode, and more.
Dota Plus Seasonal Treasure
The Spring 2023 Seasonal Treasure sets are bundled with the Dead Reckoning Chest. Eliminate your targets in the Dead Reckoning mini-game for increased chances of obtaining chests. Acquire a key from the Shard Shop for 20,000 shards each to unlock these treasures.
Seasonal Quests and Guild Rewards Refresh
For those in pursuit of Dead Reckoning Keys, a fresh array of Dota Plus quests has emerged, offering the potential to accumulate up to 115,200 shards throughout the season. Moreover, the rewards for guilds at Silver, Gold, and Platinum tiers have been rejuvenated for this season, showcasing new sprays, emoticons, and chat wheels.
Seasonal Sets
Are you in search of vintage item sets from earlier Dota Plus seasons? The contents of the Autumnal 2021 and Wintry 2021 treasures are now attainable for direct purchase in the Shard Shop, priced at 15,000 Shards each.