The Golden Guardians add a new Top Laner Hauntzer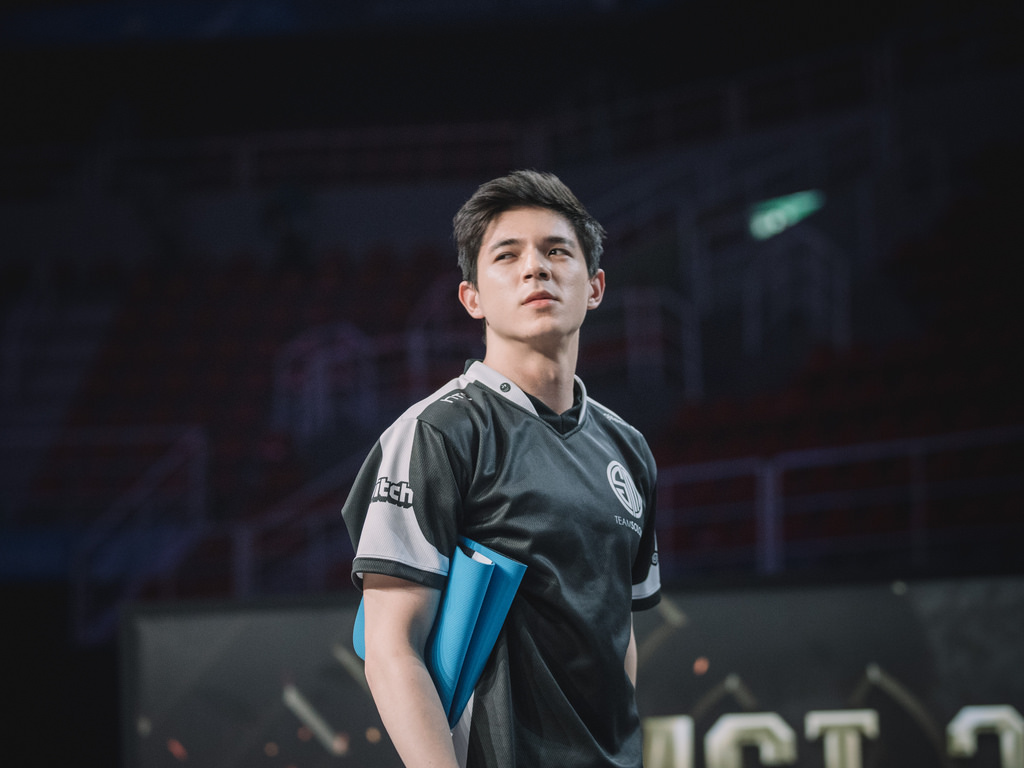 One of the most well known top lane players in the NA LCS, Kevin "Hauntzer" Yarnell will be joining Golden Guardians. The player is with TSM since 2015 and has repeatedly put up amazing performances. He helped TSM through a very successful period from 2015. Together they won two world championships and won three LoL Championship Series titles.
Recently TSM added a new Top Lane player in the form of Sergen "Broken Blade" Çelik. At the same time, they let go of Hauntzer with reports claiming that the player would be joining Golden Guardians very soon. TSM did not have the best time in the NA LCS Split and they are looking to make significant changes to their team. Their most recent roster change will hopefully help the team to start winning titles once again.
Hauntzer to Golden Guardians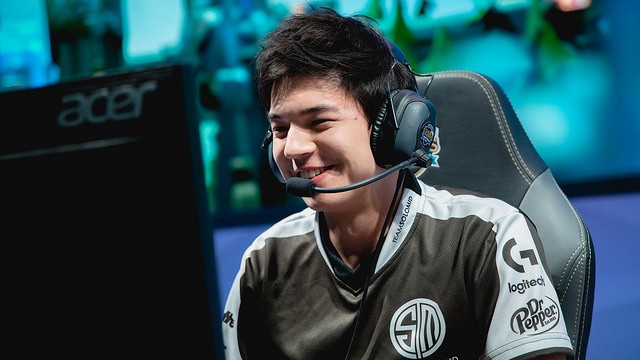 For Kevin "Hauntzer" Yarnell, his move to Golden Guardians presents a new opportunity for the player to prove himself. The player has already shown us glimpses of his capability while on TSM. Moving on to a new team is only bound to give him more inspiration for the future.
We're excited to welcome @lolHauntzer to the Golden Guardians! #GGSWIN pic.twitter.com/cRLZk8QvIt

— Golden Guardians (@GoldenGuardians) November 29, 2018
With the season still months away, we can expect more news to come from the Golden Guardians. Several teams are making multiple changes to their roster in this off-season. We will keep you updated with any roster movements happening to Golden Guardians in the upcooming weeks.