The ECS Season 6 LAN Finals: Quick Review of the Two Groups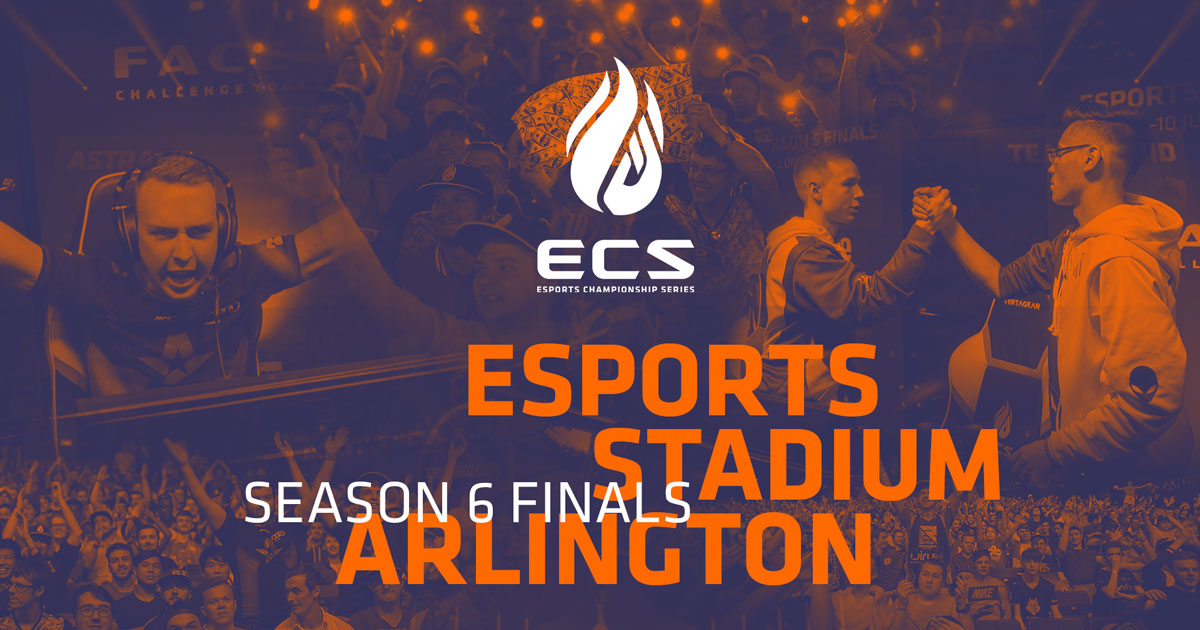 The Esports Championship Series Season 6 is set to start in a few hours. The best teams in the world will compete at the Esports Stadium in Arlington. With a total prize pool of $660,000, this tournament is the culmination of one of the two biggest leagues in Counterstrike.
The tournament will see a total of eight teams compete in a double elimination GSL Format. The eight teams will play out in two groups of four teams each. Each team gets two chances to either qualify to the Playoffs or be eliminated from the event.
Group A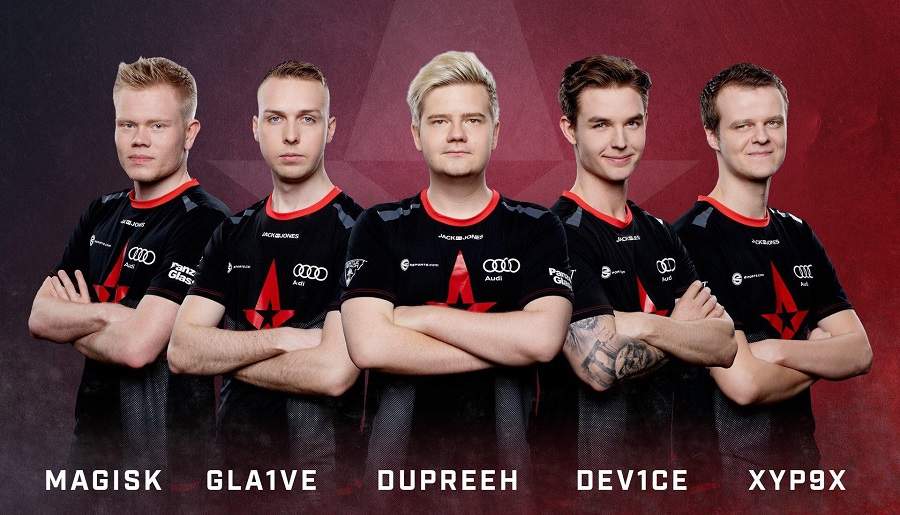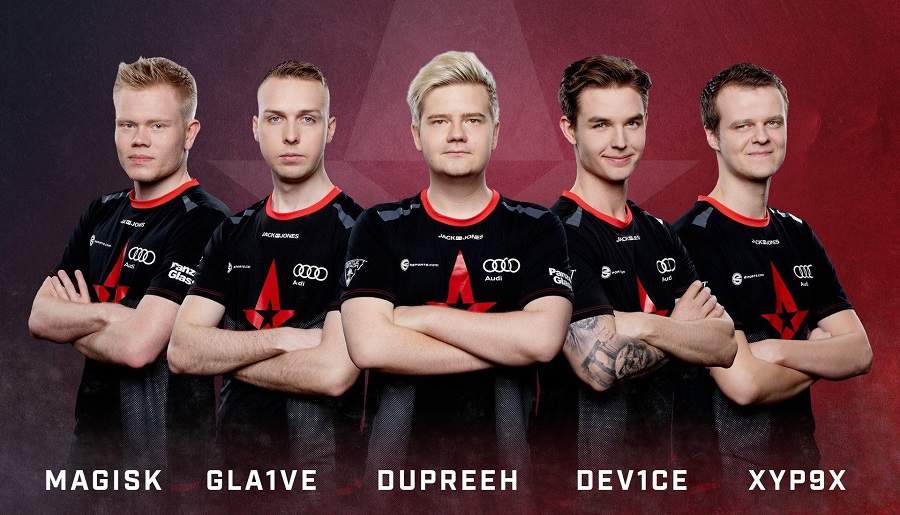 The First group consists of Astralis, Mousesports, Made in Brazil and Cloud9. There is no doubt that Astralis are not only the favourites in this group but also the favourite for the entire event. There is little doubt that Astralis will definitely make it out of this group. They might slip up in a match or two, but they will make it to the Playoffs.
The bigger question for this group is who will be the second team to make it past the Group Stage. With Made in Brazil, Cloud9 and Mousesports competing for this spot. On paper, either of these three teams could make it to the Playoffs. Cloud9 has a very new roster especially with the addition of Kioshima, Golden and Flusha. Their recent changes definitely inspire confidence, but they have not had much time together.
Made in Brazil looked extremely strong in the recent months. With YNK as their coach, they have had a lot of time together. Forming their strategies and polishing out the intricacies of their playstyles, YNK will be a crucial part of MiBr's future. They always have had the required talent, but with YNK they will have the right guidance as well.
Group B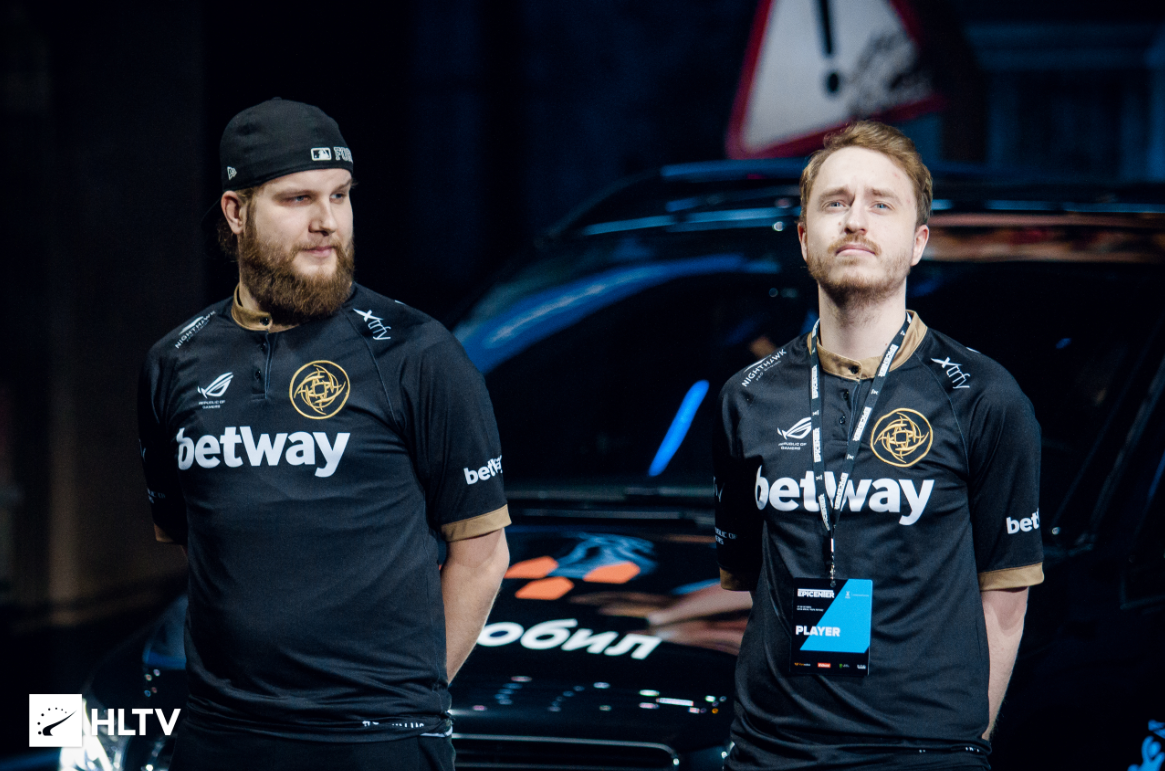 Group B is wide open with a potential for any combination of teams to make it through. Ninjas in Pyjamas were extremely strong with Lekro leading the team in tactics as well as on the scoreboard. However, their potential in any tournament always relies on the veterans in Get_Right and F0rest. These two players need to step up their individual performance if NIP hopes for a decent finish at ECS Season 6 LAN Finals.
NRG has shown us a promise, but they lack the consistency at the highest level. The North American squad relies on Cerq to give them the extra boost needed for a win. At the same time, teams like Team liquid and North are very much on an even standing. Liquid has the likes of Twistzzz and Elige to bail them out of their matches. But North has not looked strong ever since their roster changes.
You can catch all the action live on Youtube.