Team Liquid is the last and final team to receive an invite to IBuyPower Masters IV
Team Liquid is the last and final team to receive an invite to the IBuyPower Masters IV. The IBuyPower Masters will take place at the Avalon Hollywood in Los Angeles. There will be a total of eight teams in participation. These include some of the best teams in the world including Faze Clan, Astralis, Cloud9 and now Team Liquid.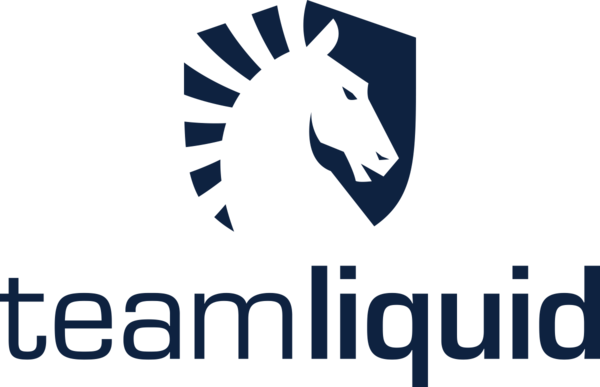 IBuyPower has revealed that Team Liquid is the latest invite to play at the IBuyPower Masters. This tournament is probably the last event before the start of the major. However, there are rumours of an Eleague tournament happening very soon in January. While not many details of this Eleague event have been revealed, for now, IBuyPower Masters it the last event before the Major. It will provide teams with an opportunity to understand and alter their playstyle to that of their opponents.
Team liquid has recently made some changes to their roster. They brought in Stewie2k while transferring TACO and Zews to MiBr. This is a huge change since they lose their coach who has been instrumental to their success of late. At the same time, they have added Stewie2k to their roster, essentially adding a lot of firepower to their team.
The final list of the teams at IBuyPower Masters IV is:
Astralis

Fnatic

Ghost

compLexity

Luminosity

FaZe

Cloud9

Liquid