Ssumday returns to 100 Thieves; signs a two year contract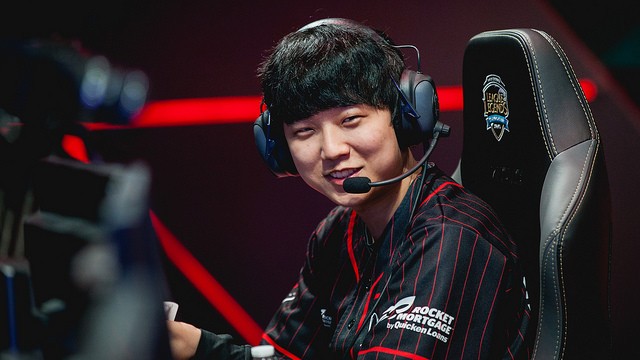 Kim "Ssumday" Chan-Ho arrived in North America in 2017 on Team Dignitas. The player spent much of his early days in learning English and adjusting to the team. Despite this, he was always a contender for the title of the best mid-laner in North America LCS.
100 Thieves recently released a video where they show a montage of the player's performances. They focussed on the upcoming season, saying it starts right now. We can also see Ssumday saying that is the 100Thieves top-laner.
I think I've done pretty well over the past year. I'll do my best to perform even better. He didn't forget to thank the fans by saying "Thank you to all the fans who support me, and I hope you continue to cheer for me.
The player is crucial to 100Thieves performance the past season. He was the contender for the MVP earlier where he lost to Doublelift.
We're thrilled to welcome back @Ssumday on a 2-year extension. #100T https://t.co/E2Iuqne4MD

— 100 Thieves (@100Thieves) November 21, 2018
2019 starts now. #100T pic.twitter.com/ZLjmQdNq2X

— 100 Thieves (@100Thieves) November 21, 2018
With so much time in North America under his belt, Kim 'Ssumday' Chan-Ho is an experienced carry for 100Thieves. He is crucial in the team's structure and will be critical in deciding the final roster for the team.
100Thieves had a very poor performance at the Worlds 2018. They were eliminated in the Group stage itself after failing to impress against Invictus Gaming and Fnatic.