Silkthread announces his retirement from competitive Overwatch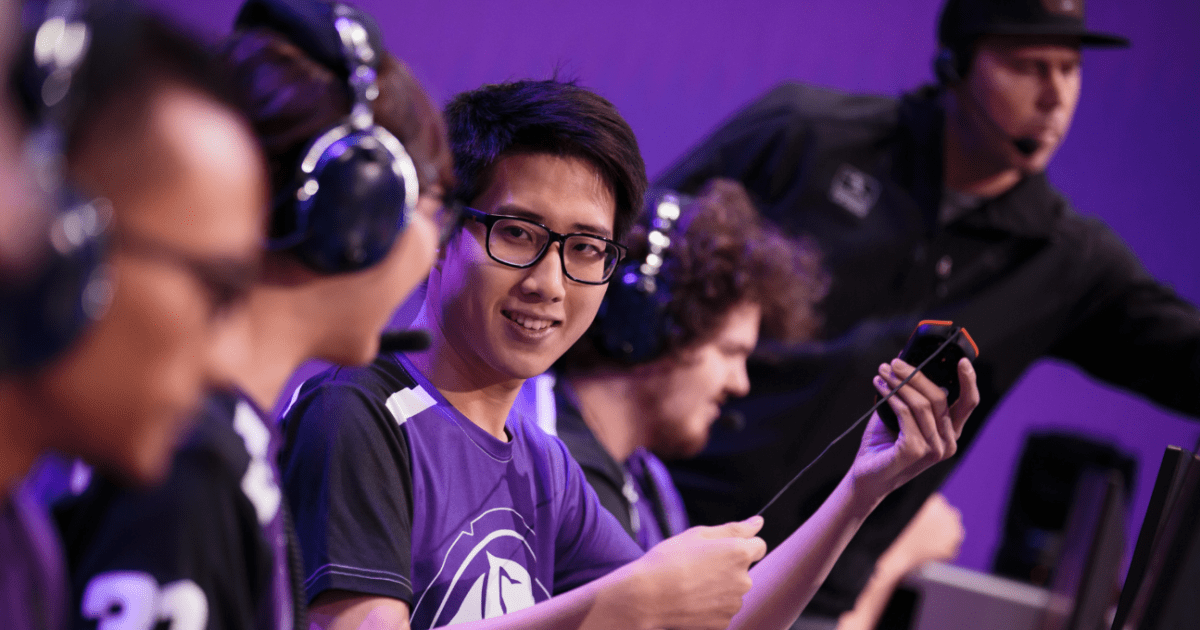 Former Los Angeles Gladiators player Ted "silkthread" Wang has announced his retirement from professional Overwatch. The DPS main player for the Gladiators in Season 1 publicly released a lengthy Twitlonger post about the reasons for his retirement. He had already signed a contract with the Chengdu Hunters for Season 2. He also moved to China in order to scrim and practice with the team.
Silkthread did not enjoy Overwatch anymore
It was at this time that he came to a realisation on his aptitude for the game. He did not enjoy the game anymore. Grinding multiple hours a week in Overwatch was not appealing nor did he view it as a challenge.
I simply do not enjoy professional Overwatch as much as I did in the past. If you were to ask me one year ago how I felt about practising Overwatch 14 hours a day, I would have gladly accepted the challenge and opportunity. Now, I can feel my mental levels draining extremely quickly while practising, and I'm afraid I have reached levels of complete burnout for the game.
His statement about not enjoying Overwatch anymore is just one voice in an increasing chorus. There have been multiple instances where top Overwatch personalities and even former players like Seagull have expressed their disappointment with the current state of the game. Overwatch game development has seen a lot of criticism and there is a lot of negativity around the same.
Cultural Differences with teammates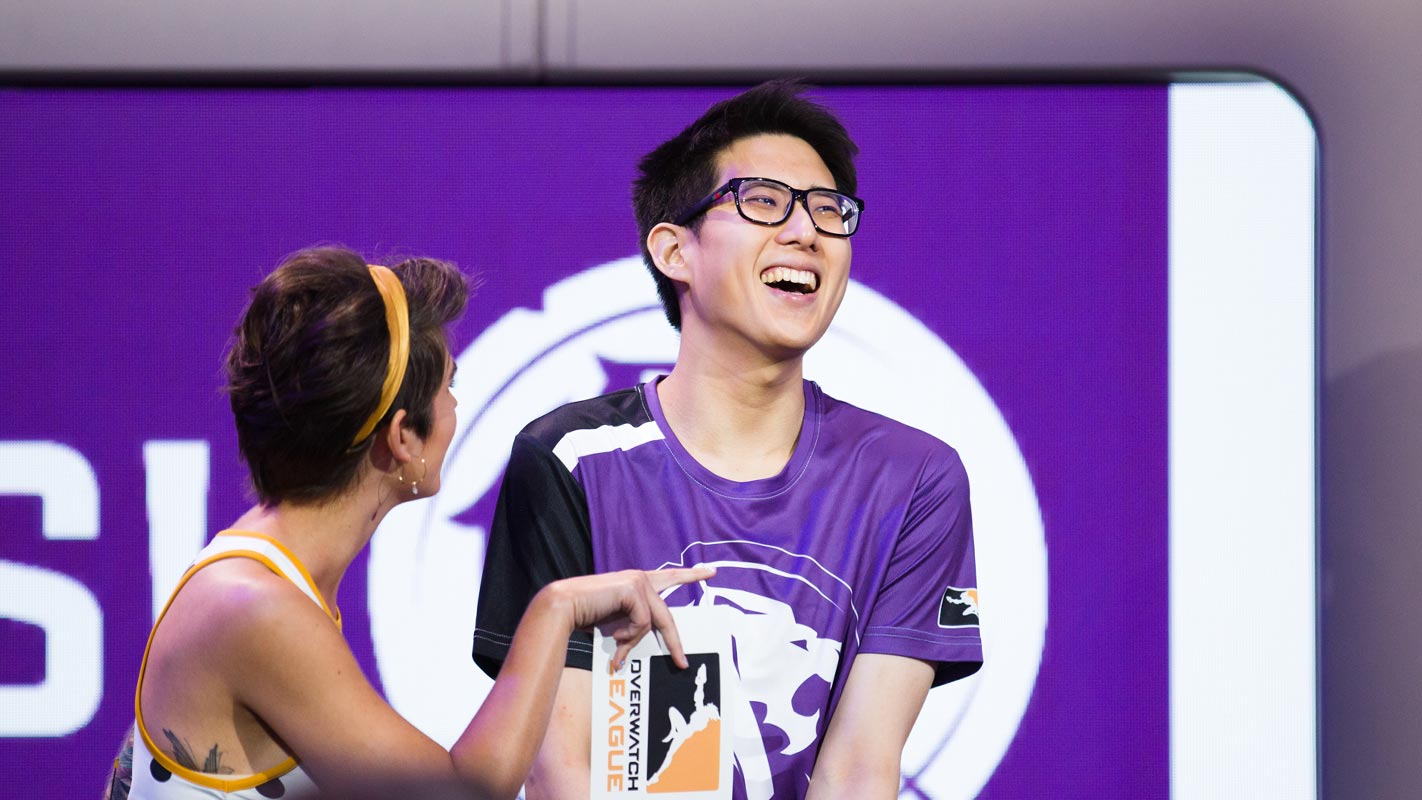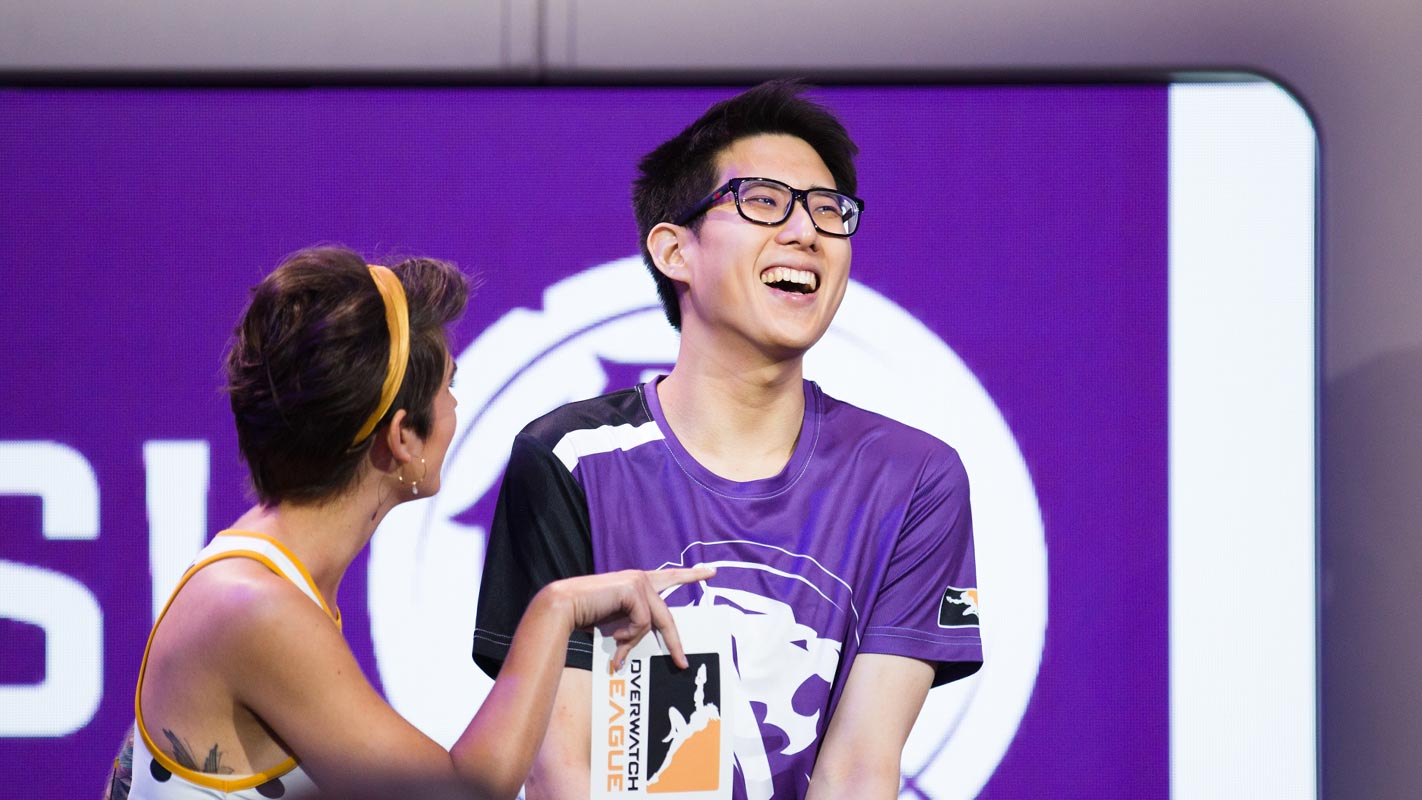 Ted signed with the Chengdu Hunters for Season 2. Being a player of Chinese origin, the communication gap was not too big. However, it was the work ethic and the cultural differences with his teammates that was a problem. The player was not used to the long hours of practice, the privacy notion of Chinese players as well as the living conditions. In addition to this, there was definitely a slight friction as Silkthread took time to understand and converse in Mandarin.
However, the language problems were not really the focal point of his decision. But coupled with his lost love for the game, the mental stress and the difference in expectations from their bootcamp, he had to take a decision.
Plans for the future
Silkthread hopes to complete his Masters degree in Business. In the future, he might return to esports in a managerial capacity or something befitting of his Masters degree. For now, Silkthread has retired from competitive Overwatch and we lost a valuable player. He has already signed the mutual termination agreement with the Chengdu Hunters Management. You can read his full statement here.