Riot Games and Marvel Comics announce partnership for a new comic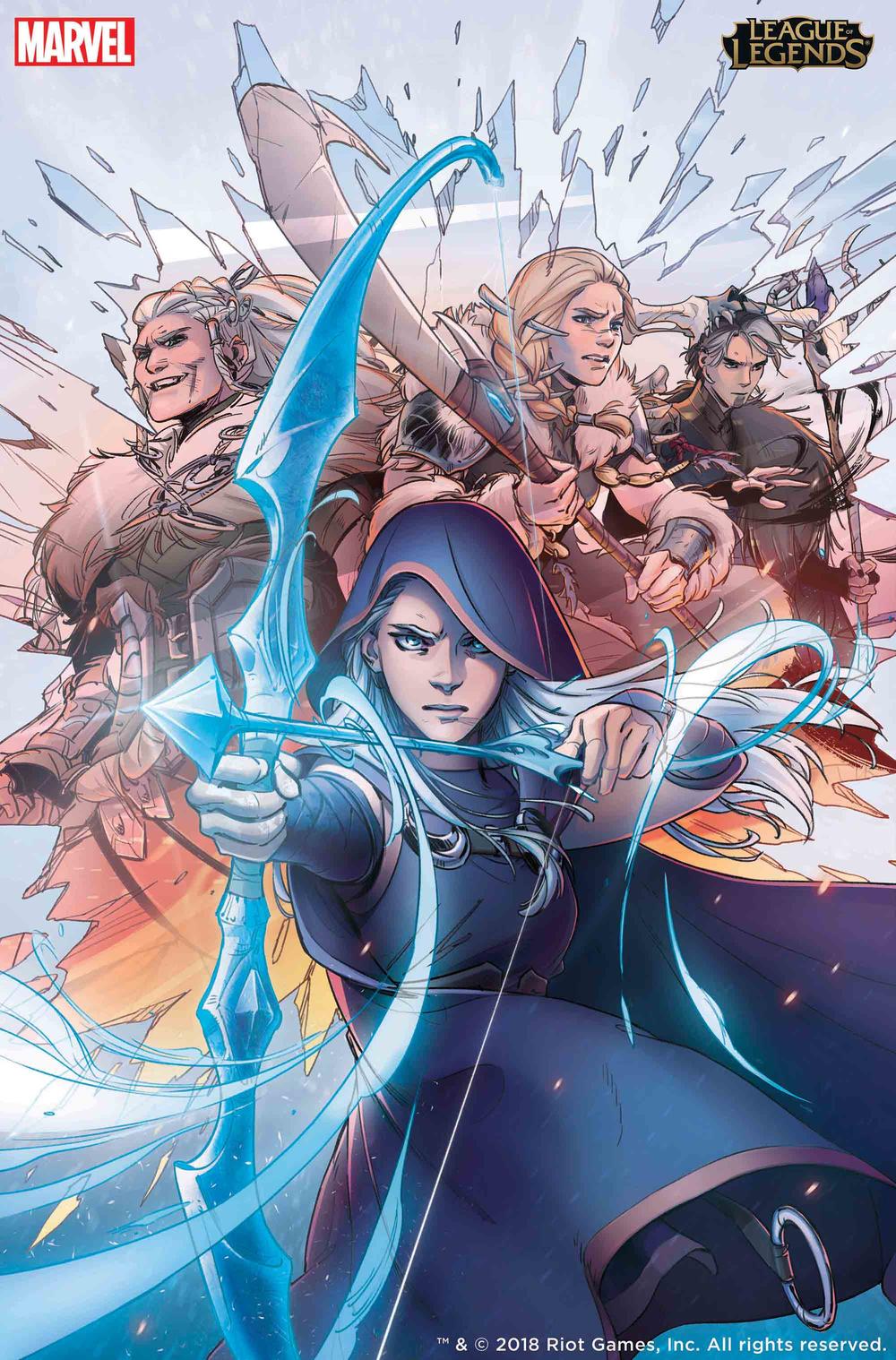 League of Legends has one of the most interesting stories in esports. With a vast universe, there are always fans wanting to know more about their favourite champions and their background. The full comic will be released in May 2019, it will be the first full-length comic featuring League of Legends. It is the first time that League of Legends will get a Marvel comic of its own.
Riot Games has dabbled in releasing short videos and stories. However, in partnering with Marvel comics, it sets up the pathway to a successful and better quality to these comics.
Riot Games and @Marvel have partnered to bring you League of Legends comics. Our first series, Ashe: Warmother, launches in December! Read more: https://t.co/WT5IYQBunw

— Riot Games (@riotgames) November 19, 2018
Riot Games writer Odin Austin Shafer will work alongside with Nina Vakueva [ who has work published on ComiXology]. She has her worked on Heavy Vinyl and the Lilith's Word. League of Legends is a vast universe which provides scope for multiple storylines.
The LoL Marvel Comic: Focus on Ashe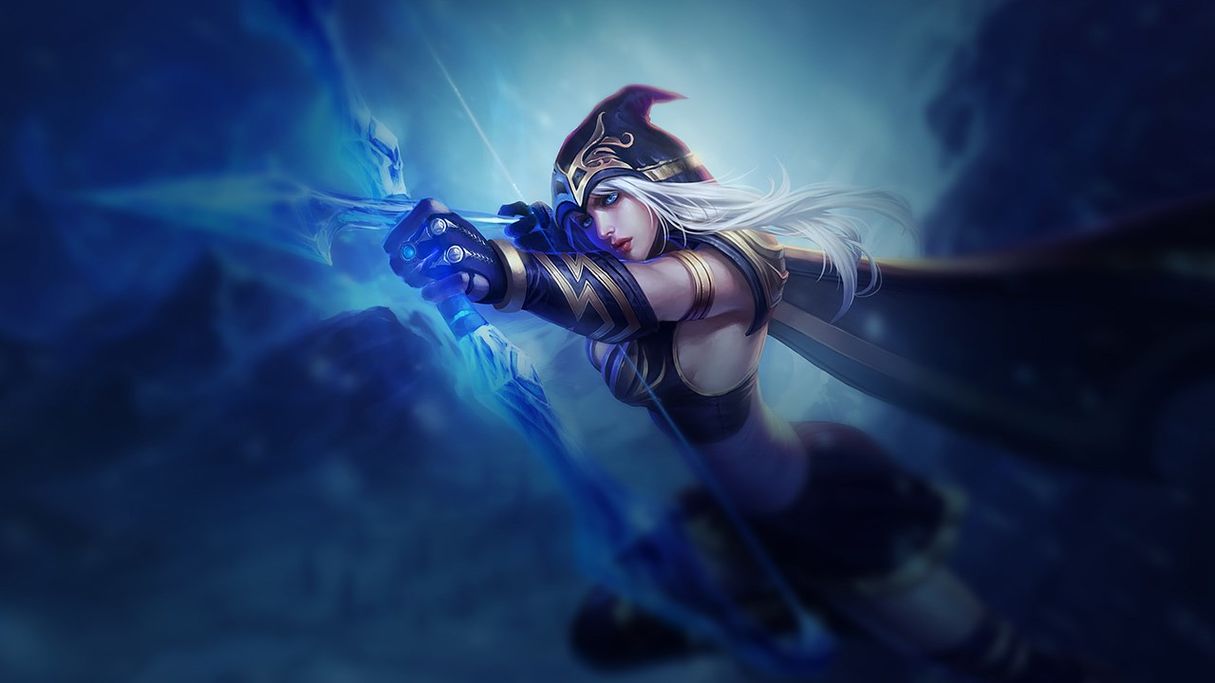 The Runeterra based story will follow Ashe's story. Ashe is one of the earliest champions in the game.
The series will kick off with an origin story — LEAGUE OF LEGENDS: ASHE: WARMOTHER will follow the journey of one of the original League of Legends champions, the Iceborn warrior Ashe, who struggles with her role as a leader for her people in the world of Runeterra and her mother's fanatical expectations. Riot Games writer Odin Austin Shafer will make his comics debut alongside artist Nina Vakueva (HEAVY VINYL), a nominee for The Russ Manning Most Promising Newcomer Award. Cardinal Rae will provide lettering.
So why is Marvel partnering with Riot? With esports gaining popularity and wooing youngsters away from mainstream entertainment forms. At the very least, Marvel wants to find its footing in a totally new industry, one that is seeing immense growth.
We love comics as a way to tell stories because it gives 'League of Legends' fans an opportunity to see the world of Runeterra and not just read about it. We see similarities between the League of Legends Universe and the Marvel Universe, as both of them feature an array of characters with compelling and diverse backgrounds. Marvel's success at developing a world through comics and creating great stories is industry-defining, and we're thrilled to be working with them to bring our own stories to life.

Greg Street, Head of Creative Development at Riot Games.