RFRSH Entertainment sells stake in Heroic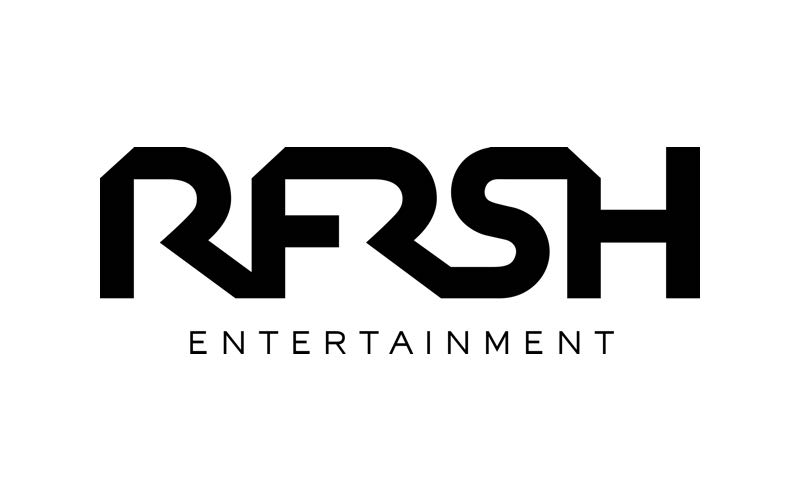 RFRSH Entertainment is one of the biggest investors in the Counter-Strike esports scene. They hold ownership of Astralis as well as the Blast Pro series. Until recently, they were also the owners of the Heroic brand and team. The Denmark based organisation confirmed earlier that they will comply with the WESA regulations.
RFRSH have sold the Heroic lineup, all contracts, rights etc have been transferred to "Seranadas global Inc." – Leaves Astralis as the sole RFRSH CSGO team, just as it should be. I have no doubts that both sides benefit from this 🔥

— Jacob "Pimp" Winneche (@Pimp_CSGO) November 16, 2018
WESA's ruling in mid-2017 meant that organisations with multiple team ownership would not be allowed to play int he same event. RFRSH former team Godsent shut down operations earlier this year.  With their Heroic sale, they are fully compliant with the WESA rules.
Heroic's new owners: Seranades Global Inc.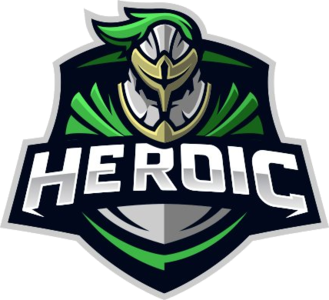 RFRSH Sold the Heroic brand to Seranades Global Inc. This sale includes player contracts, licenses and all rights according to a statement. This gives complete control over the Heroic team to Seranades Global Inc.
Heroic is one of the top Danish teams and has several well known Danish players on its roster. The current team recently won the Games Clash Masters 2018 over Kinguin. In addition to this, they secured the semifinal spot at the GG.bet Masters 2018. The team, however, does not do too well in International events featuring the top Counter-Strike rosters. A big reason for this is obviously the lack of adequate firepower on this roster. They have a steady mix of Danish and Swedish players including veterans like Friberg, MODDII etc. Their understanding of the game has no equal and yet they do not have the same skill-set as some of the top rosters out there.
We see great opportunity in acquiring Heroic. The team has a tremendous potential, which we look forward to developing towards the goal of becoming the number one CS: GO team in the world
Erik Askered
With this move, RFRSH can streamline its expenditure into Astralis, the Blast Pro Series as well as League of Legends.