Renegades is the first team to be invited to IEM Sydney 2019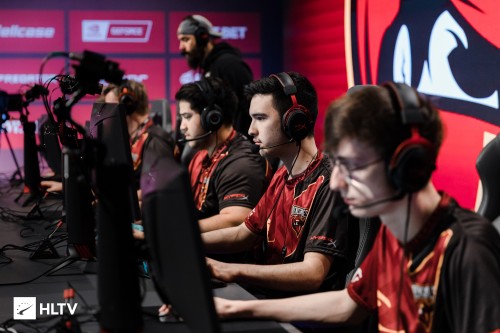 Renegades is the first team to receive an invite to IEM Sydney 2019. Considering the event takes place in Sydney, Australia, it is only fitting that the Australian team receives the first invite.
ESL has hosted tournaments all over the world and one of the most successful of these new venues in Sydney. IEM Sydney [ previously ESL One Sydney ] has drawn massive live audiences and a very energetic one at that too. The tournament sees a lot of support for Renegades, despite the clear knowledge that Renegades is not as strong a team as some of the other attendees.
🇦🇺Announcing the first team confirmed for #IEM Sydney 2019, the @Renegades!

🎟️ https://t.co/i7QVNRClTe pic.twitter.com/ROE10Y1YLx

— Intel®ExtremeMasters (@IEM) November 23, 2018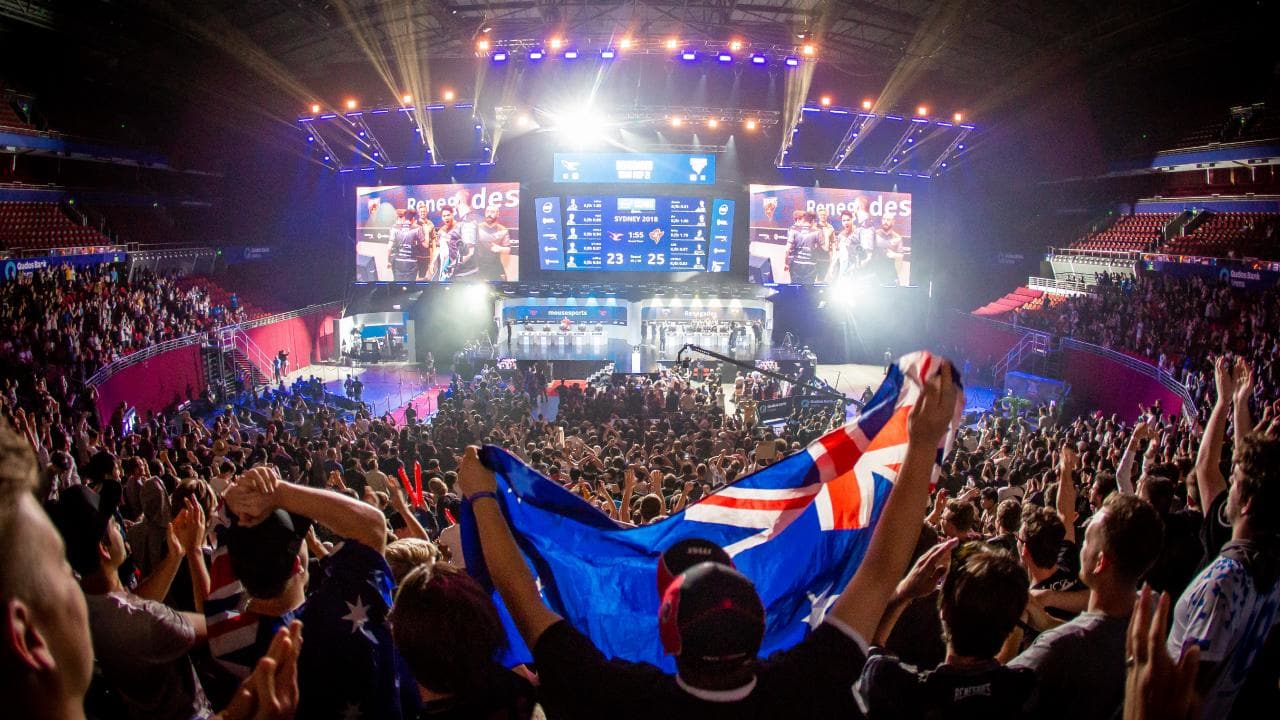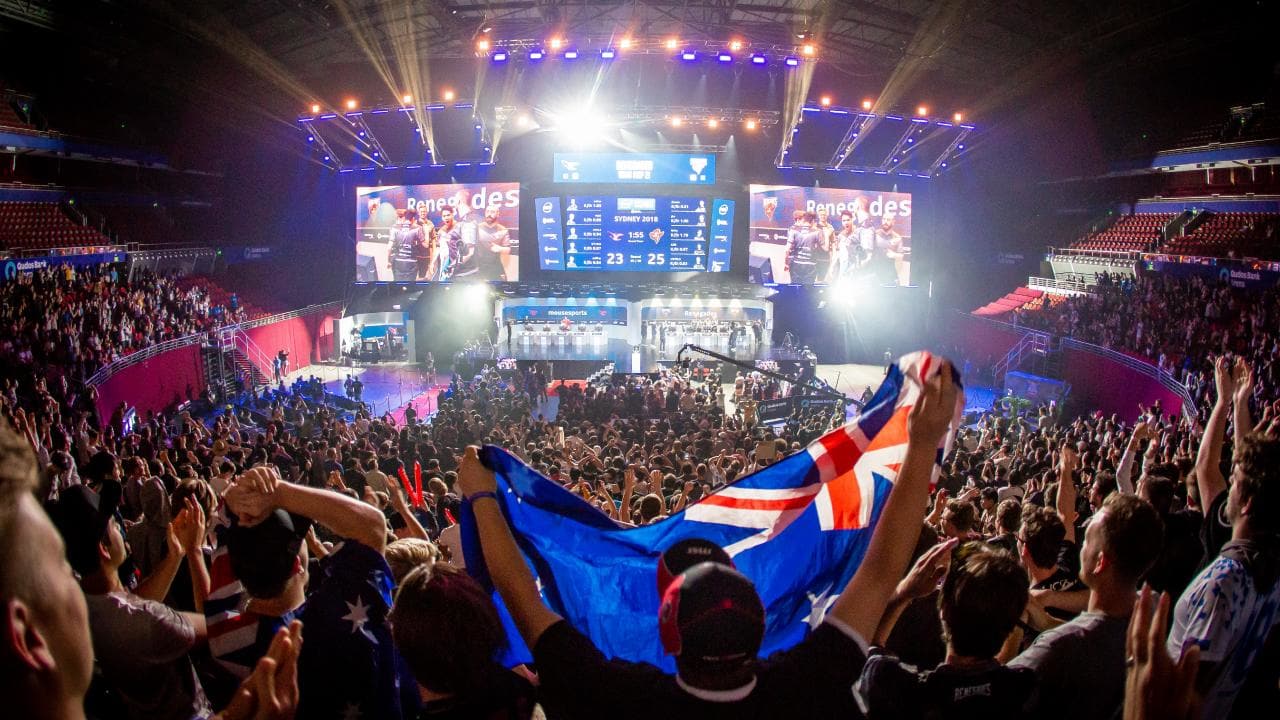 The Renegades roster recently made a roster change when they brought in Gratisfaction to their team. His addition presents a good mixture of firepower and skill on the team. The team never really lacked too much in the strategical approach to the game. But the absence of a stable and yet reliable AWPer meant that their executes were not always to perfection. With a dedicated AWP player like Gratisfaction, it opens up the team to try out other players on different roles. We do expect Renegades to make a statement in this tournament, although a playoff spot would be a huge win for the team.


IEM Sydney 2019: Dates, Venue and Format.
The tournament will take place from April 30 till May 5th. Only the last three days will take place on the main stage [ at the Qudos Bank Arena ]. The venue has a seating capacity of 21,000. There will be a total of Sixteen teams in attendance at the event.
The Format for the tournament will be the standard GSL format. Two teams face elimination from each group while two go through to the playoffs. The overall performance of the teams will depend on how they play in the group stage as it also determines their seeding in the Playoffs.
Ultimately, the winner of the tournament will take home a prize money of $1,000,000. Faze Clan were the winners of the 2018 edition of the tournament. They will hope to retain their trophy for this year if they do decide to attend the event.