Porsche and iRacing come together to host a $100,000 Series.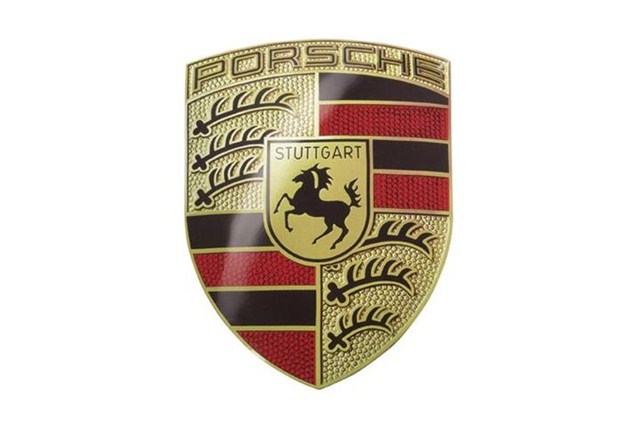 Car Maker Porsche has partnered with iRacing to host the World Championship Series. This is a further commitment to the growing esports industry. The Porsche iRacing World Championship Series will feature a total of forty teams competing in an online environment. All the matches take place online and are spread out throughout the year. The matches take place over ten racing weekends.

Porsche and iRacing.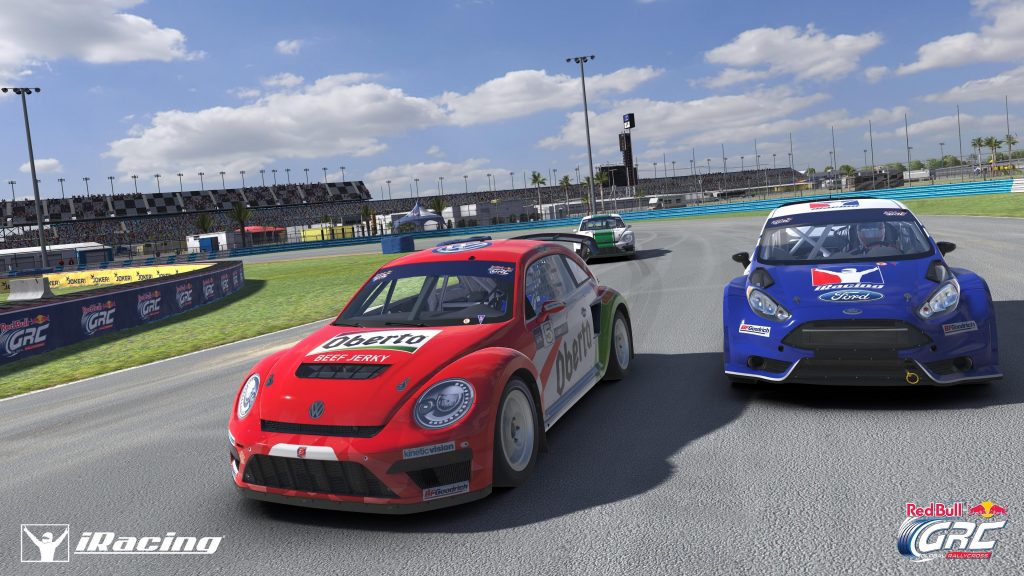 Porsche and Iracing have had collaborations in the past. However, this new tournament is the first step that they take towards establishing themselves firmly in esports. Previous collaborations include Porsche SimRacing Trophy, Nürburgring in September 2018 and the Porsche SimRacing Summit. The Summit is currently underway with drivers competing in a racing simulation at the Porsche Racing factory in Leipzig.

Porsche is more and more involved with esports and racing simulations. Putting together a world championship like this one is important evidence of our increasing commitment to the sport.


Dr. Kjell Gruner, Vice President Marketing at Porsche


Porsche
About iRacing
iRacing is the leading online racing simulation. Developed from the beginning as a centralized racing and competition service, it organizes, hosts and officiates races on virtual tracks all around the world. They utilize the latest technologies to recreate our ever-expanding lineup of famed race cars and tracks. All of the painstaking details add up to a robust lineup of cars and tracks that are virtually indistinguishable from the real thing – giving sim racers unmatched immersion when they take the green flag in our online races.

Professional drivers and casual gamers alike use this sim racing software. Although iRacing is a racing simulator at heart, the value as a training tool can't overshadow the thrilling racing experience that awaits gamers looking for an eSport driving experience unlike any other.