Overwatch League Season 2 to feature a few 'Home and Away' matches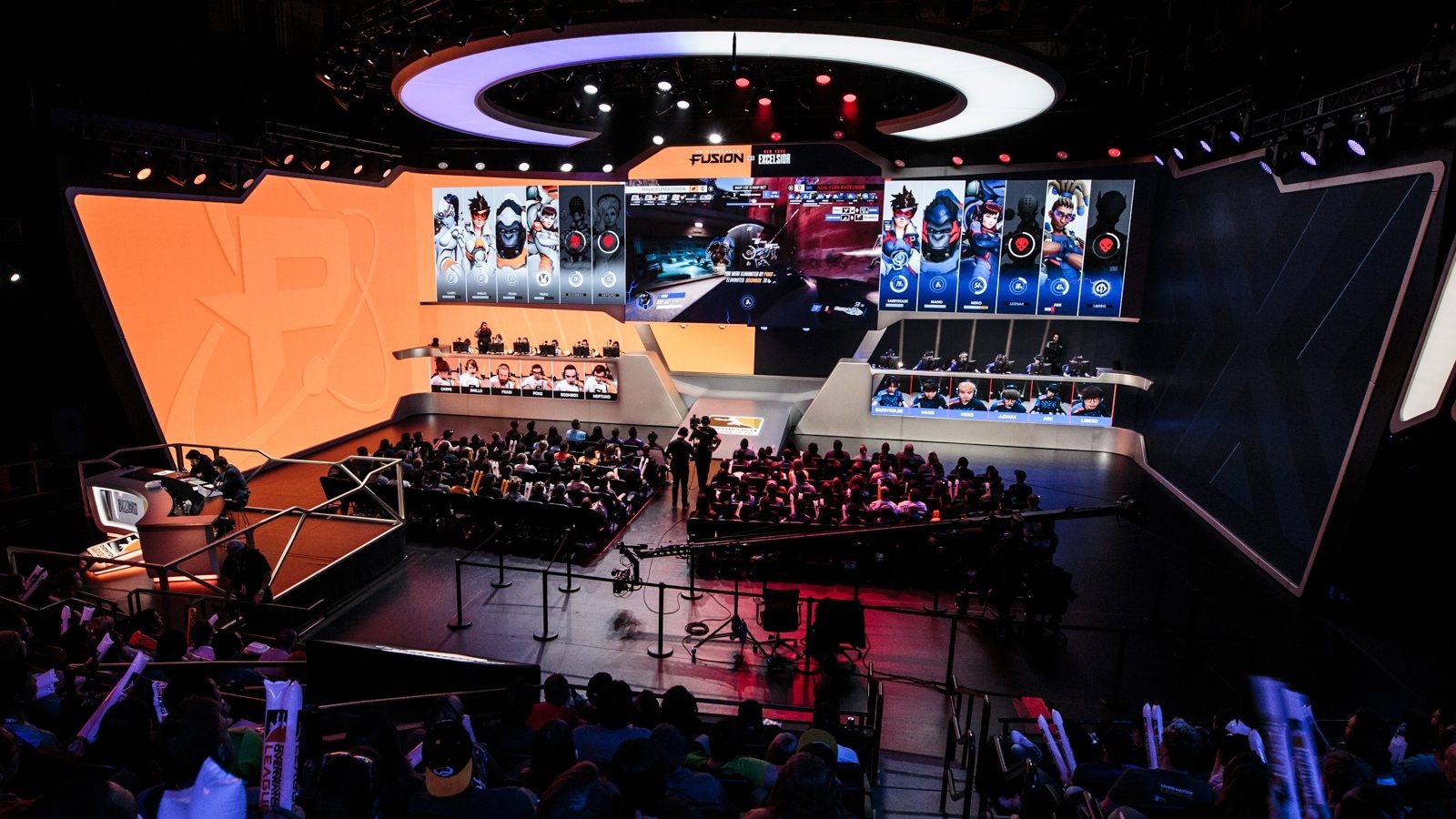 The Overwatch League season 2 will see road shows, according to the latest official information. It will not throughout the season, but only for a few matches. Most of the matches will still take place at the Esports Arena in Los Angeles. Season 1 of the Overwatch League was a phenomenal success for the League, teams as well as sponsors. The franchise buy-in price for Season 2 saw a spike in the price.
As we get closer to the commencement of Season 2, we will get more and more information on the new season. The Overwatch League Season 2 starts on the 14th of February, 2019. The first match of the season will be between the Grand Finalists of Season 1.
Philadelphia Fusion and London Spitfire will take the first match on the 14th at 4 PM PST. The entire schedule for the first week [ 4 days ] is already out in the public domain. We have matches involving all the teams including the eight new OWL teams for Season 2.
The first two days of the week start at 4 PM PST. But Day 3 and 4 of the week will see the first match take place at 12 PM PST.
Teams will be on the Road for Season 2
In what is the more exciting part of the announcement, Overwatch league will feature teams moving to other cities to play matches. The concept of the League gains strength from its Home and Away format similar to that of regular sports in the USA.
However, Season 2 will not have all its matches in the Home and Away format. For most of the teams, they have to set up their Home venues and be prepared to host regular matches. Instead, we will see a few Home and Away matches in Season 2. It will be an experiment and give the League ample experience in running such a format. With Season 3, where we will have more teams than the current twenty managing the movement of players will be a nightmare. As such any experience from Season 2 will be immense in helping the League oorganize such matches.