Overwatch League announces the Chengdu Hunters as the latest franchise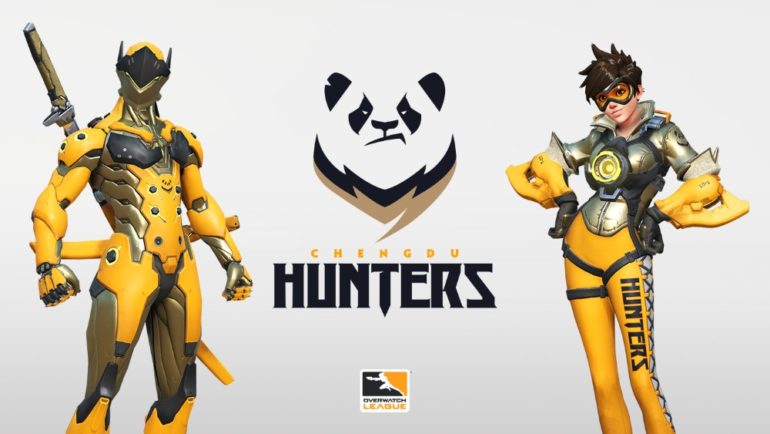 Yet another Overwatch League team has revealed its branding and name for Season 2. The Huya owned Chinese team is one of the several Chinese teams in Season 2. Despite Shanghai Dragons' poor performance in Season 1, it has not stopped investments from the Chinese region.
The HUYA owned team will go by the name of Chengdu Hunters. Their logo shows us a panda bear which is representative of the Chinese culture. They have a yellow and black colour scheme.

More importantly, Chengdu Hunters has partnered with Royal Never Give Up to run their daily operations. RNG is one of the most well-known esports teams with their League of Legends team reaching deep in Worlds 2018 this year.
Swift. Brave. Smart.
We are the Chengdu Hunters! #LetsGoHunt pic.twitter.com/woaxQEPT3u

— Chengdu Hunters (@ChengduHunters) November 12, 2018
The partnership – A mixture of endemic and non-endemic organisations.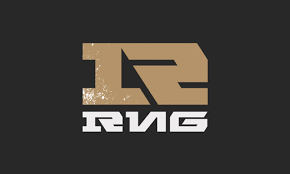 Most of the organisations entering the Overwatch League have some sort of experience in handling professional teams. However, esports is quite different from regular sports, despite having multiple similarities. This is why we are seeing the new teams take the help of existing esports organisations. These esports organisations like Toronto esports, RNG etc will help in the day to day functioning of the team. This will ensure that there is no knowledge gap when it comes to team management.
"The Overwatch League is an international league, and the Chengdu Hunters will not only impress the gaming world with their excellent performance but also will bring to the league more Chinese elements, increasing our diversity. The name, Chengdu Hunters, means bravery, smartness, swiftness, and teamwork; the name was chosen as a symbol of the team's dedication to pursuing the honour of the league. Further, we chose the giant panda as the team's logo because it is the national treasure of China, the symbol of Chengdu, and a symbol of peace and good luck. At the same time, the panda also boasts powerful fighting strength and represents the Chinese spirit of perseverance, and collectively with the team's name, represents the team's determination to achieve victory
Wu Zefeng, General Manager of Game Broadcasting Business, HUYA Inc.
The choice of the Panda as the logo is a wise choice for Chengdu Hunters. The Panda is already popular in the western world for its uniqueness to the Chinese mainland. Chengdu Hunters will soon announce its full roster. The Overwatch League will commence on the 14th of February 2019.