Niko accuses Astralis of using unfair means, Glaive retaliates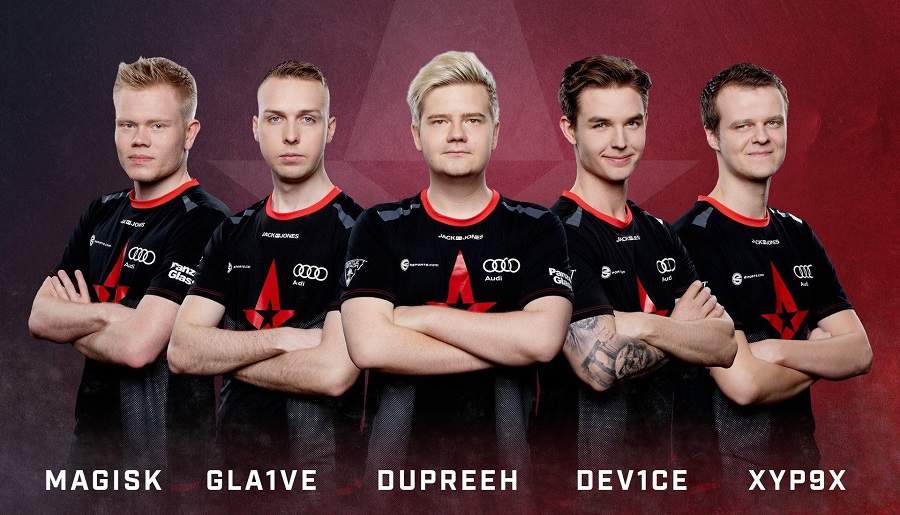 Recently Niko from Faze Clan made some allegations on social media. These allegations were against several players, but it also included the current CS: GO Major Champions, Astralis. The allegation was on Twitter and this points to potentially Astralis using unfair vision settings in order to gain an advantage over smoke grenades in the game.
I'm not calling anyone out and they are not the first players which are using it and it's not their fault. I hope @csgo_dev will look into it and try to fix it somehow.

— NiKo (@fazeniko) November 22, 2018
The tweet drew sharp responses from the community as well as several professional players in the game. They were unsure whether Astralis actually uses such unfair means to their advantage, however, it did come as a surprise to some.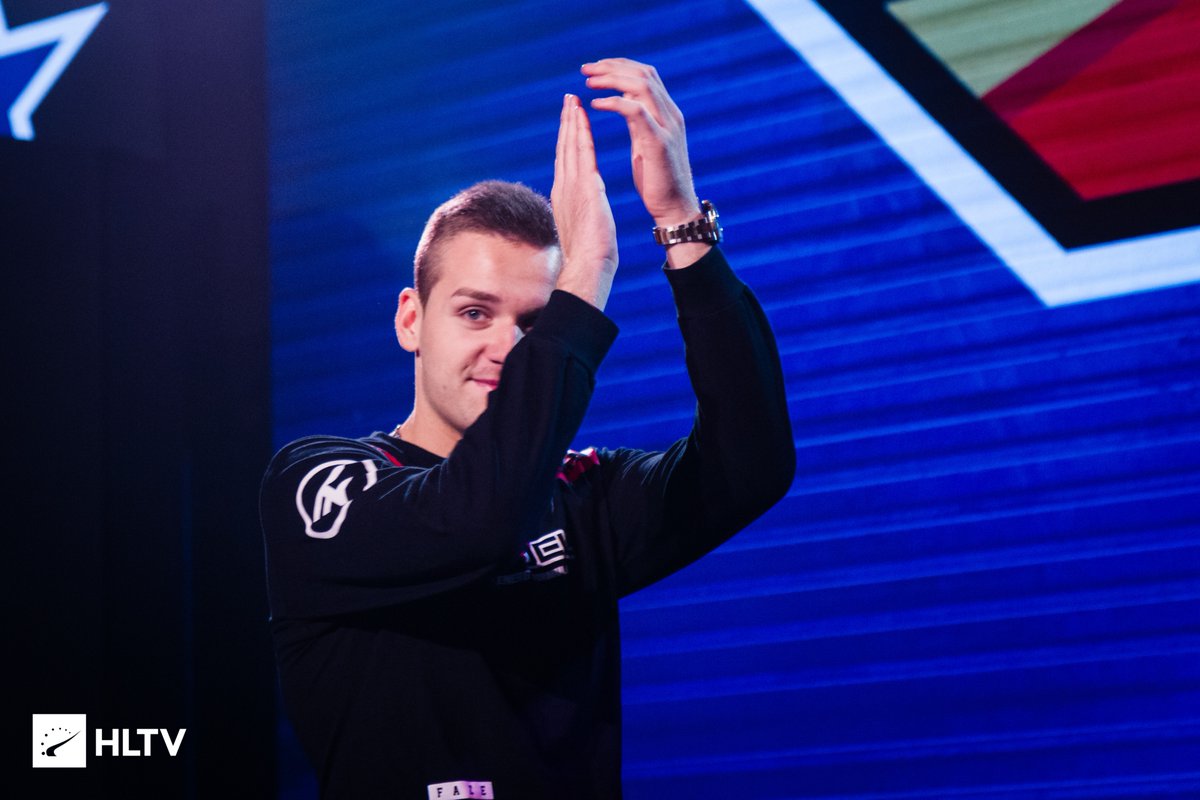 Someone had to come up with this if we want to get it fixed

— NiKo (@fazeniko) November 22, 2018
Niko's allegations don't directly mention Astralis, however, they are definitely pointed towards the Danish powerhouse.
Astralis denies such allegations
Glaive, the in-game leader of Astralis denied all such allegations on Twitter. In fact, he went on to say that none of the Astralis players had any idea of this bug. The bug or glitch itself is due to setting Nvidia settings to high. It allows the players to see through the edges of the smokes. It gives players a few seconds advance warning of what is on the opposite side of the smoke.
Btw i saw some people talking about Nvidia settings to look easier thru smokes. I can say for sure that no one from our team would ever use something like that and none of us have any idea what that bug even is. We use our radar and gamesense.

— Lukas Rossander (@gla1ve_csgo) November 23, 2018
I dont know if people is accusing us but I know that especially me and xyp9x is really good at shooting through smokes – I just want to make it clear that we arent using any smoke bug and havent ever done it.

— Lukas Rossander (@gla1ve_csgo) November 23, 2018
Other members of the community have also come forward to put forth their support for the Astralis roster. The observer, Sliggy mentions that putting your game on high settings might be great for observers. However, it is not the best way to play a game at the highest level. The drops in Frames per second and the general visual appearance of the game will feel pretty laggy.
My observer settings are literally all on very high guys. By far not the best for actual competitive play. Just purely for aesthetics.

What you see is not always exactly what they see.

— Sliggy (@Sliggycsgo) November 23, 2018
Jesper Weckell is a part of Fnatic has witnessed time at the very top of Counter Strike. He was a part of the best team in the world for a very long time. During his time as the best team in the world, fans and even professional players would call Fnatic cheaters. These accusations will always come against the best team in the world.
When you are the undisputed number #1 people will start to find reasons to downplay you, or even try to take things away from you. You guys are the only ones who know if there is any truth to it, just dont care and keep doing your thing. GL tomorrow

— Jesper Wecksell (@JW1) November 23, 2018
For now, we need Valve to step up and provide a solution for this. It is a bug that gives an unfair advantage to one team, often borderline cheating.