Mineski add PieLieDie to their Dota 2 roster.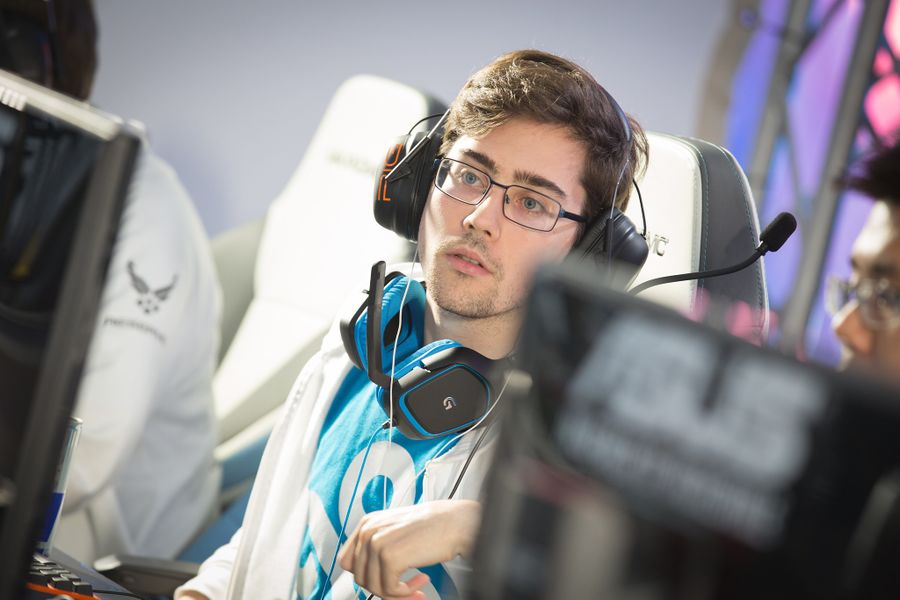 Mineski has added their fifth member to the Dota roster. Johan "pieliedie" Åström will be joining the team effective immediately. The team has been without a complete roster since Mushi parted ways with the team on the 11th of November. Mushi has been an integral part of the Mineski roster and helped the team make a name for itself on the international stage. His experience and his ability to help the team grow around him were invaluable to the Mineski team. However, they were not able to achieve the best results and so it was not a big surprise when we head of Mushi's departure.
PieLieDie joins the Mineski Dota 2 roster.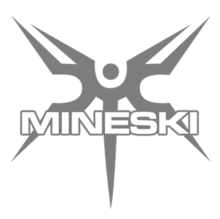 Replacing him on the team will be Johan "pieliedie" Åström. The player is a veteran in the Dota 2 circuit and has a rich history on multiple teams. He was a part of Team NP, team Secret, Mousesports, Team Tinker in the past. In addition, he has also played Dota 2 on many other rosters. His experience playing as a support will be crucial to the team's fortunes. He also brings forth a fantastic IO playstyle which will be in excellent coordination with JT's Tiny.
Completing the #Mineski Dota squad will be…#AirAsia #Sennheiser #VKGame pic.twitter.com/nRUxZQVl8H

— Mineski Pro Team (@MineskiProTeam) November 23, 2018
Mineski had a poor run at The International 2018. They lost to multiple teams including Virtus Pro, in the Lower Bracket finals. However, a poor run in the Group stage saw them have just five wins compared to their 11 losses in the Group stage. Mineski is a team comprising of a lot of talent. The team has the individual talent required to become a top tier team. However, they are also a team which needs to evolve with the meta. With Mushi out, and with the release of 7.20 as well; we expect Mineski to be on an even footing with other teams. All the teams are currently figuring out their strategy with regards to 7.20. The Chongqing qualifiers start in a few days and we expect to see some of this 'new meta' very soon.