MiBr announce Swag as their stand-in for Blast Pro Series Lisbon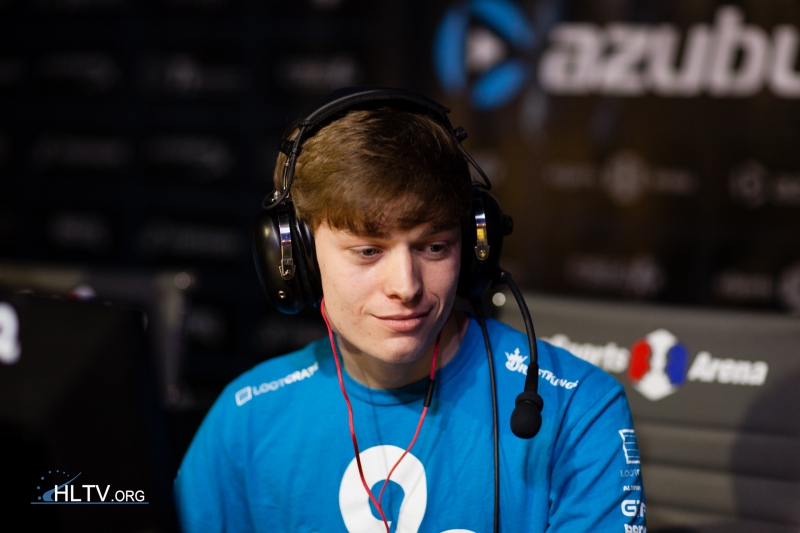 The Made in Brazil team will be using a stand-in at the Blast Pro series Lisbon. With Fer undergoing surgery on the tournament dates, MiBr did not have a stand-in ready for the team.
At the same time, they also let go of Boltz from their roster. The player was inactive for a long time and he was let go a few days ago. However, with no substitute player available on the roster, Made in Brazil had very less time to find a quick stand-in.
The organisation revealed their stand-in via a public video on Youtube. They mention Braxton "swag" Pierce as their stand-in for Blast Pro Series Lisbon. Swag was a part of the former IBP squad. The team was involved in match-fixing and the players received indefinite bans from Valve. This resulted in the team's inability to participate in almost any Counter-Strike tournament. It was a full stop to their professional Counter-Strike ambitions.
Blast Pro Series Lisbon
RFRSH Entertainment is hosting Blast Pro series at several locations around the world. Lisbon is the last stop for the Blast Pro series in 2018. The tournament will take place on December 14-15 and has $250,000 in prize money. Made in Brazil had very limited options in the time available to find a stand-in for the event.
This will be a great opportunity for me, and I look forward to playing alongside such legendary names.

I think it will be a great experience, playing on stage is a thing that I miss. I am super excited, and I will do everything I can to prepare and try to get some wins for MIBR and the fans.

Swag
Precisando de cirurgia, @fer não irá jogar a @BLASTProSeries Lisboa.
Hoje anunciamos o seu stand-in!

Needing a surgery, @fer won't be able to play @BLASTProSeries Lisbon.
Today we announce the stand-in!#SomosMIBR🇧🇷

📺 https://t.co/r3u0920Lpb pic.twitter.com/ekwzrDl4fR

— MIBR (@mibr) December 2, 2018