Marta García joins the Formula 1 atmosphere with the W Series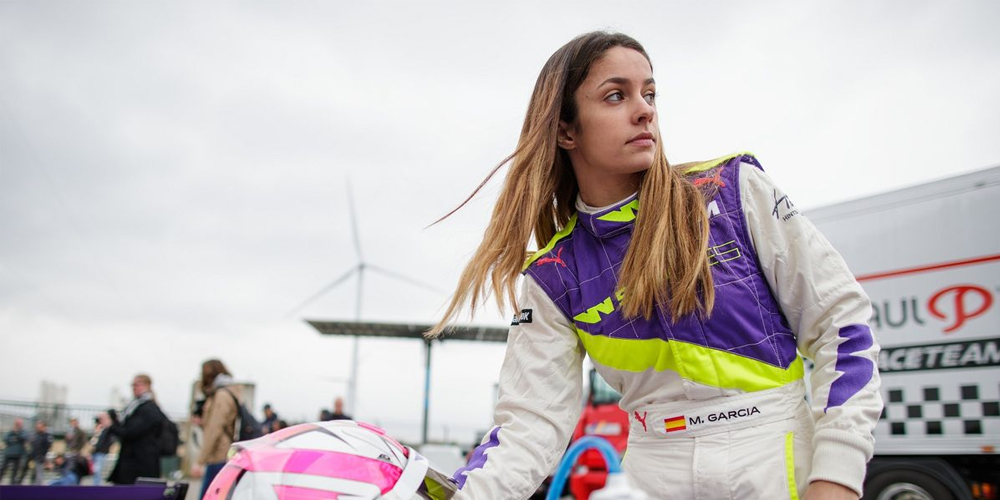 Spaniard athlete Marta García is thoroughly delighted to be joining the W Series field in 2021, the international single-seater formula racing championship for female drivers, who announced today their partnership with Formula 1 at eight events.
20 year-old Marta García, runner-up in the W Series Esports League in 2020 and 4th overall in the 2019 racing season, is already starting preparations for the season ahead. The 1st Mile driver is keen to be back on duty again for what is expected to be a highly competitive year.
The W Series announcement of their partnership with Formula 1 for eight of the scheduled 2020 events (calendar to be confirmed soon) has been a real boost for the Spanish driver. This partnership will allow Marta García to get a real taste of the Formula 1 atmosphere.
Quotes
"I'm super happy about the news of racing alongside Formula 1 at some of our events next season. This is incredible news! This year has been very special due to the pandemic situation and my thoughts are with all those who have suffered most around the world. We must never forget this and I'm convinced we'll come back stronger myself after this experience.
"For now, I am really anticipating the return to our test program in December and already focused on my preparation for this. For me, the daily training has never stopped honestly! And thanks to our W Series Esports League season, the support of my partners and race-sim expertise from SIRIO and most recently Dux Gaming, has been a real plus in my career.I hope I'll get the chance to have our Spanish F1 drivers, Fernando Alonso and Carlos Sainz, there to give us some tips about the circuits as well. Now, I just can't wait for this to start!"