The Paladins Minor League has been announced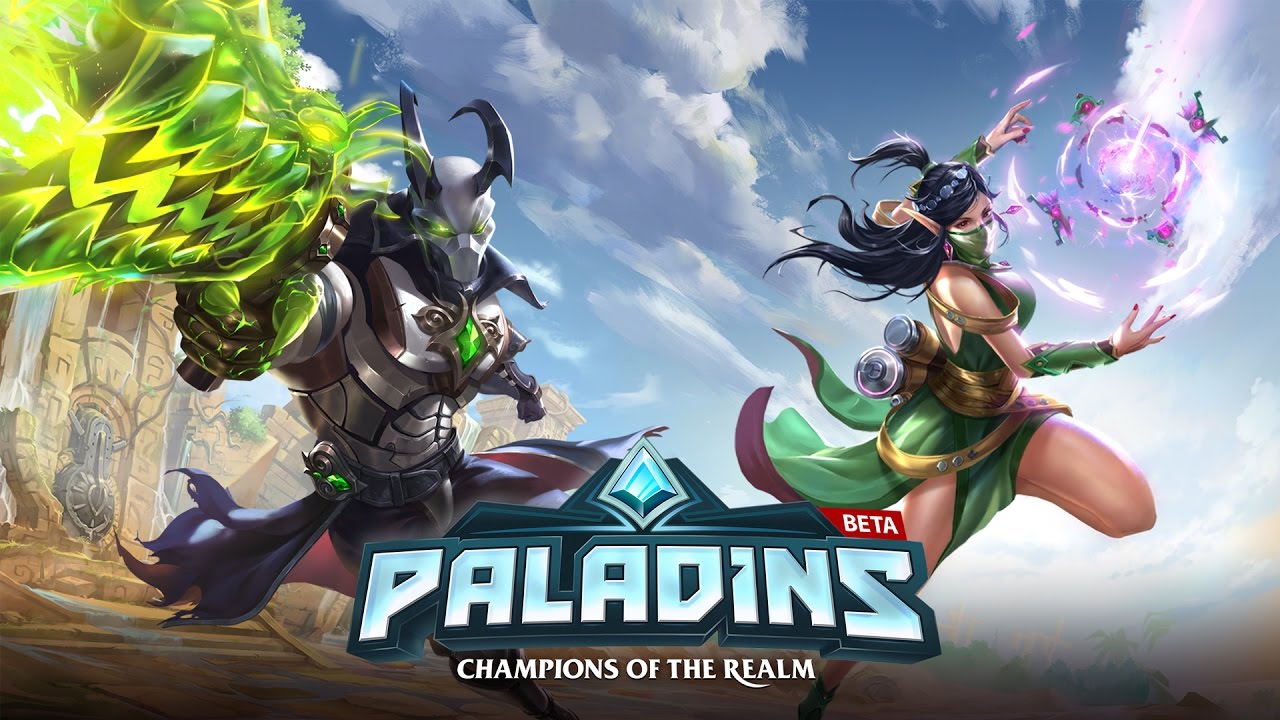 The Paladins Minor League for 2019 has been announced. This comes close on the heels of the Paladins Global Series. It is a means to develop the young talent in the game and prepare the player for the Paladins Global Series in the future.
Paladins will partner with partners in other geographical regions in order to provide a clear line of ascension. Players will be able to qualify for the World Championship via multiple regional qualifiers. There will also be an opportunity for Paladins Minor League teams to qualify for the Paladins World Championships. However, Hi-Rez will provide more details at a later date.
More details for the Paladins Minor League.
The PML will feature 8 teams total.

There are no region restrictions for players — meaning that international players can compete in the PML freely. However, games will be played on EU and NA servers depending on a team's respective region(s).

We will be holding mid-season relegations, where the bottom teams in each region must compete for their right to stay in the league.
The lack of region restriction is important for the overall growth of the game. We can now witness players move across the world to be a part of another team. It will provide them with the flexibility needed to perform at the top level.
Mid-Season relegations ensure that the best teams earn their spot on the league. At the same time, if a team underperforms then their place in the League will be under threat. It is a great way to ensure that the Paladins Minor League stays competitive.
Paladins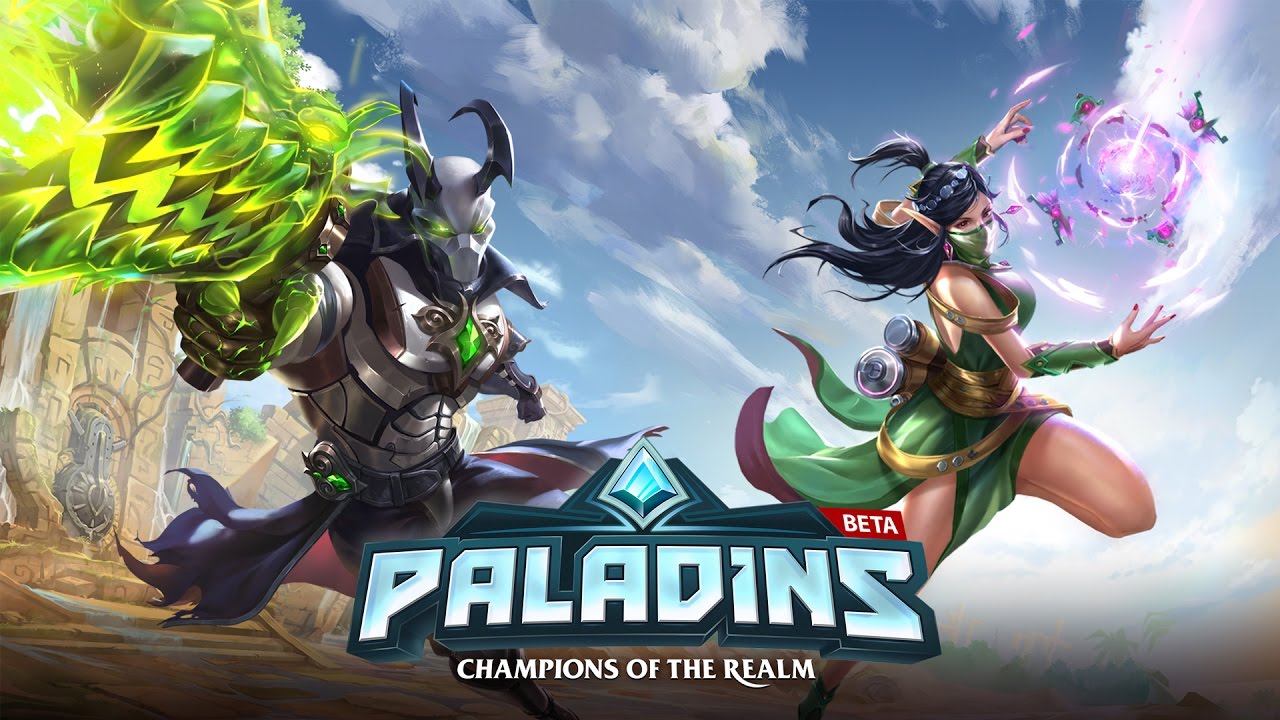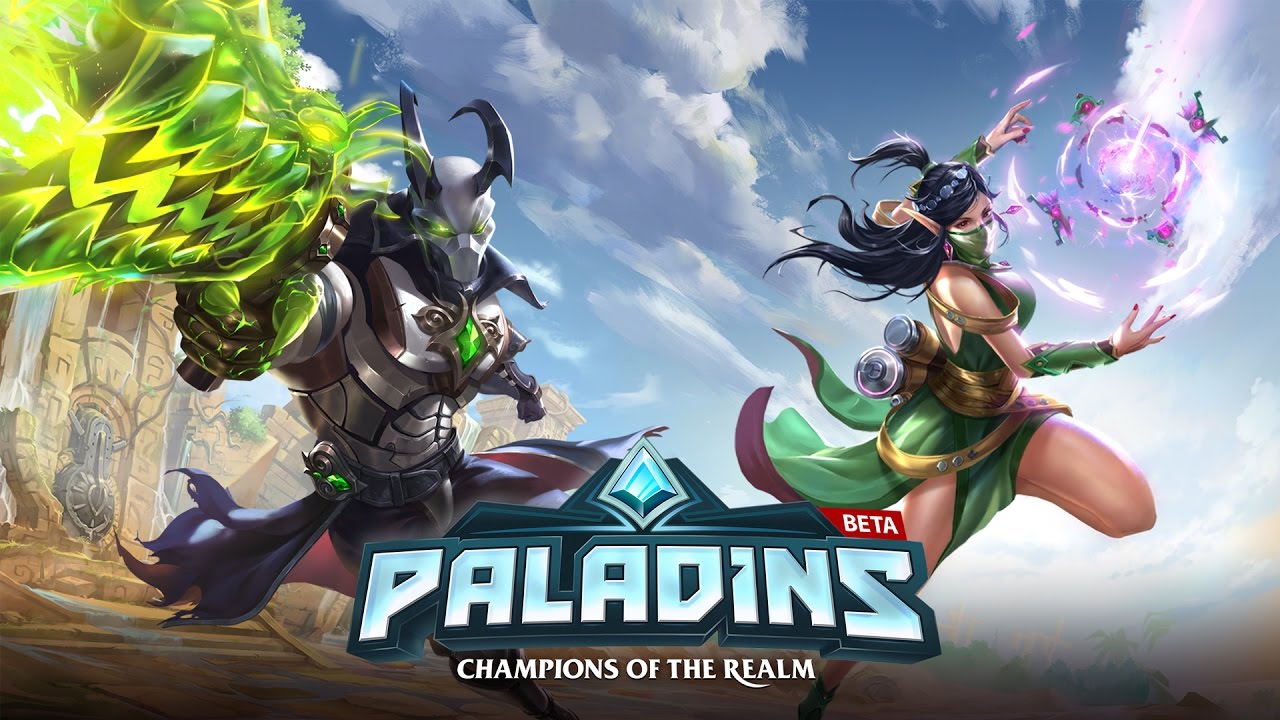 Paladins: Champions of the Realm is a first-person, third-person video game developed and published by Hi-Rez Studios. It is a team-based game with multiple classes of heroes. The heroes fall into four categories: Front Line, Damage, Support and Flank. Hi-Rez Studios recently confirmed an upcoming cross-play feature for the game.