Hellraisers add Hobbit to their lineup, Bond1k now a free agent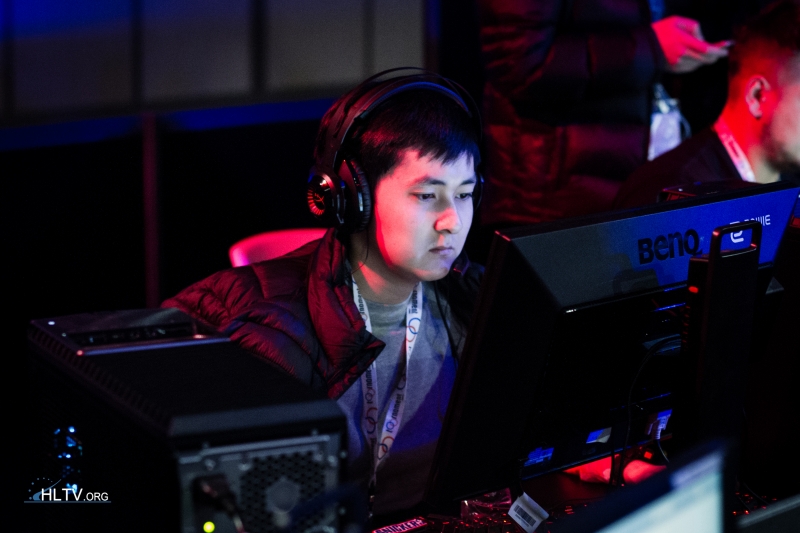 Hellraisers has officially announced the addition of Hobbit to their CS: GO roster. The former Gambit player will be replacing Bondik on the team for now. Bondik becomes a free agent and will be open to offers from other organisations.
Hobbit has been a critical element for Gambit Gaming in the past. He joined the roster as a replacement to Zeus just following Gambit's PGL Krakow 2017 Major victory. The new roster did show glimpses of brilliance with the casters and analysts praising Hobbit for his excellent aim. However, the team was never really able to achieve results anywhere close to their performance at Krakow.
Over the course of the past year, Gambit has struggled to bring up decent performances on their roster. Hobbit's departure does not come as a surprise as the player looked forward to greener pastures elsewhere.
Hellraisers add more firepower to their roster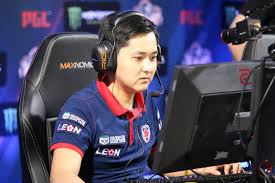 The CIS team is an enigma for many. It is almost always capable of upsetting the biggest names in Counter-Strike. And yet, it never is a real threat when it comes to bigger tournaments. Hellraisers has a very strategic approach to their game. With the likes of Bond1k and Ange1 on their previous roster, this team had no dearth of tactical players. Neither did they have a problem with the firepower. With the likes of ISSAA, Woxic and Deadfox Hellraisers was able to reach the Quarterfinals at the FaceIT London Major.
Despite this, they did feel that Bond1k was not a good fit for the team anymore. While the obvious reason which stands out is his lack of performance on the server, it might have also been due to a myriad of other reasons.
Vlad is an excellent player, but, unfortunately, we couldn't use his potential to its fullest because of his role. Changing roles on the team would have created a mess, so that's why we decided to make this decision. I'm sure that Bondik will strengthen any team he joins as he is a very experienced and motivated player with great personal skills.

It's a shame that we weren't able to realize all of his qualities on our team.

I wish him luck, knowing he'll reach all of his goals"

Ivan 'Johnta' Shevtsov
The current Hellraisers lineup is as follows:
Kirill '

ANGE1

' Karasiow

Abay

'HObbit'

Khasenov

Bence '

DeadFox'

Böröcz

Özgür '

woxic

' Eker

Issa '

ISSAA

' Murad
Hellraisers will be playing with Hobbit in the ESL Pro League Season 8.