G2 Esports makes two roster changes; Ex6tenz releases public statement on the same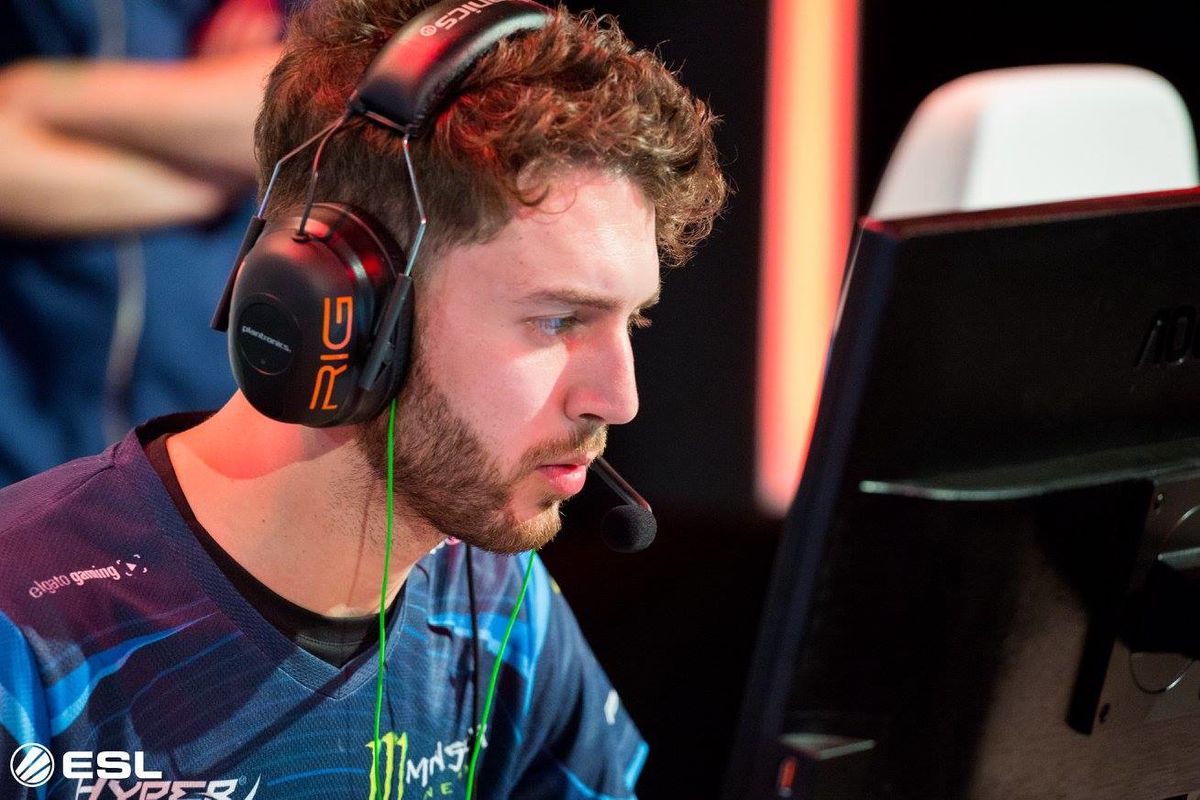 G2 esports has announced changes to its Counter-Strike roster. The team will move Edouard Smithzz Dubourdeaux and Kevin Ex6tenz  Droolans to the inactive roster. Replacing the two on the team will be two players from 3DMAX. The two players joining the team are Audric "JaCkz" Jug and Lucas "Lucky" Chastang.
Lead by our King @G2shox, our Ace @G2kennyS & the veteran number @G2bodyy, we will fight for the CS:GO throne!

Today, the #Reshuffle begins.

Welcome to the #G2ARMY @LuckyCSGO_ & @JACKZ_CSGO! pic.twitter.com/94CUol2vke

— G2 Esports (@G2esports) November 26, 2018
This decision comes after months of poor results and the lack of any real positives for the team. Despite giving Ex6tenz enough time with the squad, they were unable to show improvement. The G2 owner has also gone on record publicly stating that he was disappointed with the results of the team.
Ex6tenz releases statement regarding the changes.
Ex6tenz was confident in the team's future and he mentions how he required more time to improve the team. In a public Twitlonger, Ex6tenz gives us his version of events that led up to this decision by G2 esports.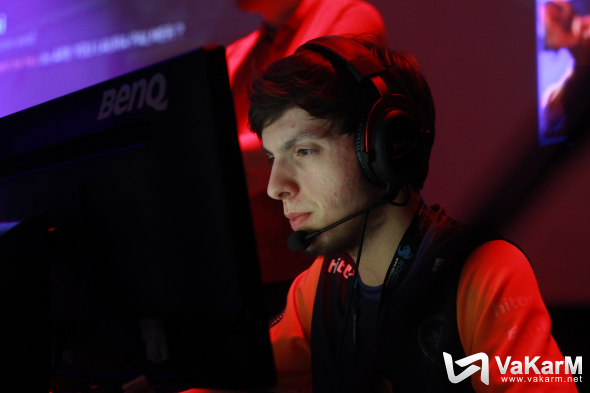 I was 100% confident for the future. As a leader, I always have the need to take my time to build what I expect for my teams and after 5 or 6 months (usually when there is a timing or a change), I made a global observation and I gave once again a new direction for the team, more precise and coherent and this is when everything took on its full meaning … I honestly feel that it could have been a whole different thing with a single roster move. Recruiting me to let me establish my plan and then taking this away from me at this very timing and in this context, I think it's incoherent.
The player also mentions that he got an opportunity to stay on the team in place of Bodyy. However, he did not feel it right to steal Bodyy's role on the team. With Bodyy playing his role to perfection, there was little to fault with the player.
G2 Bench statement: ENGLISH VERSION

Read: https://t.co/UbZei6nyKK

— Ex6TenZ (@Ex6TenZZZ) November 26, 2018
You can read the player's full statement here.