Flash Wolves announce their new League of Legends roster for 2019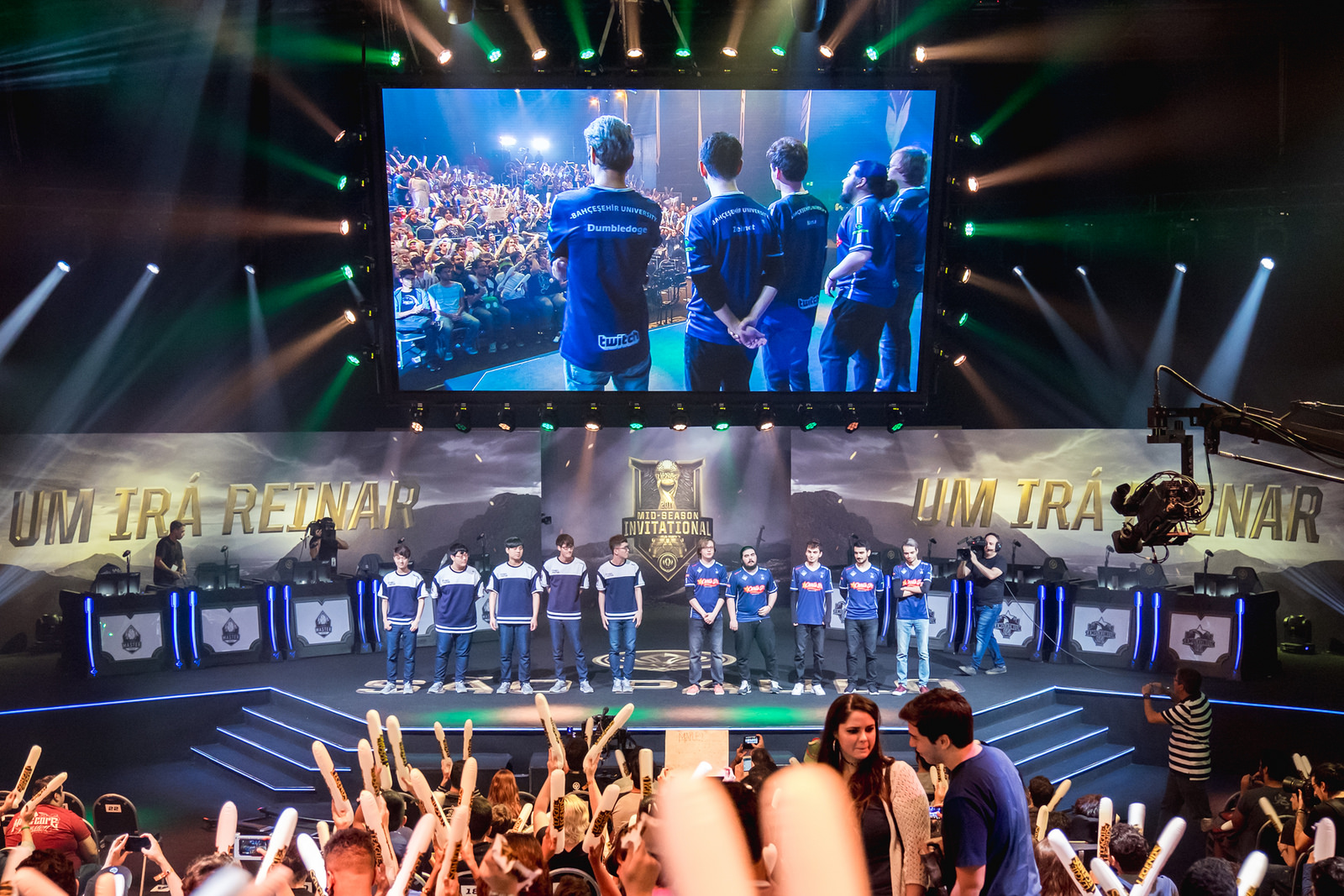 The Flash Wolves League of Legends team has announced multiple changes to their roster for the 2019 season. The team which won six straight LoL Masters Series titles will try to field a relatively new team for this season. Many of the players for their new roster feature a very fresh and raw look. This is quite a departure from their previous roster which included experienced players on their roster.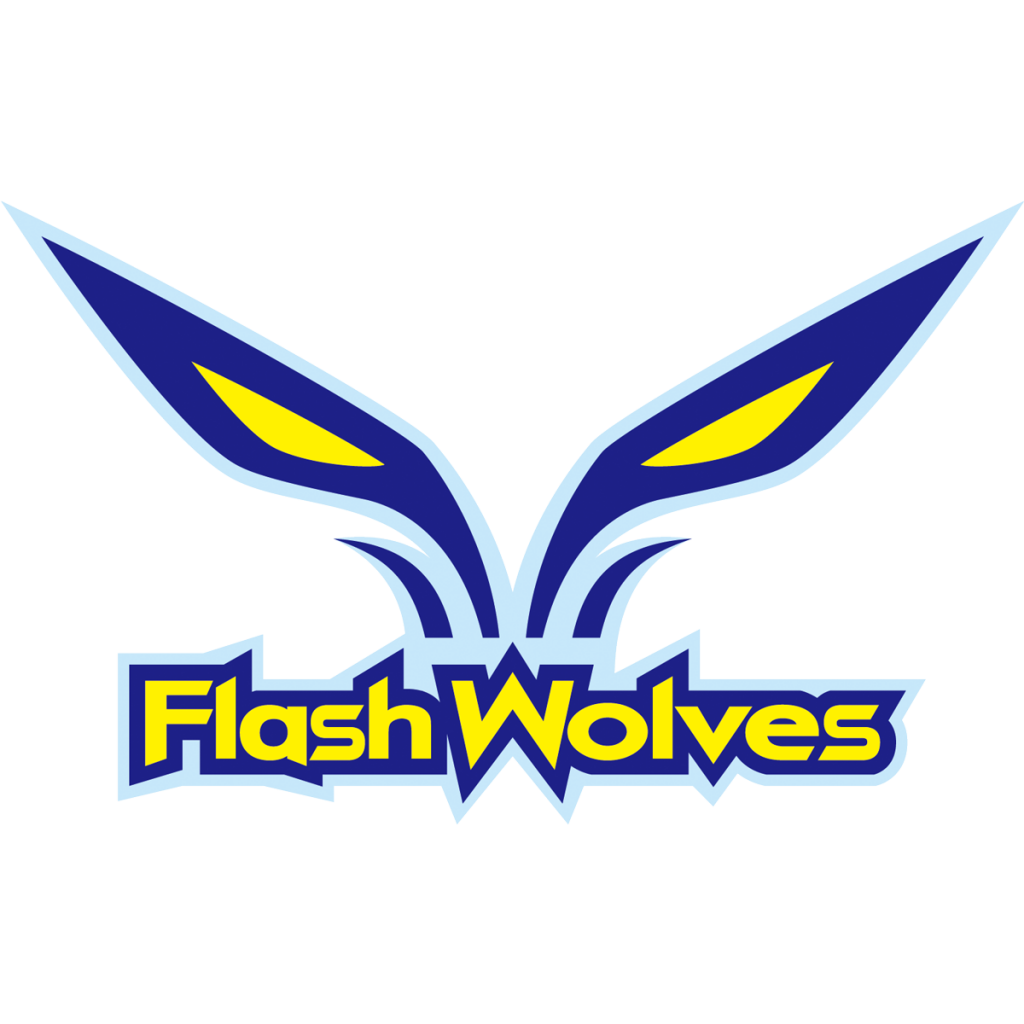 The team will add three new players to their team for the upcoming year.

Shin "Rather" Hyeong-seop
Liu "ShiauC" Chia-hao
Lee "Bugi" Seong-yeop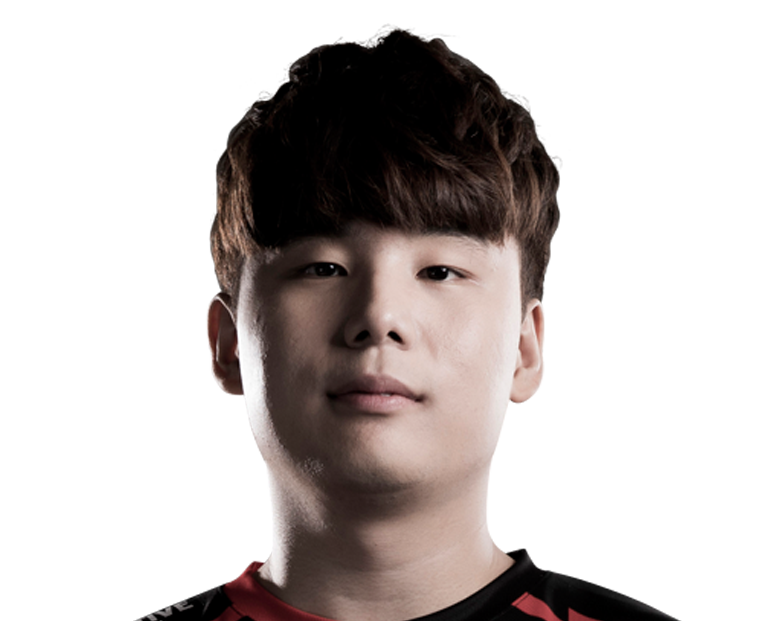 Rather joins Flash Wolves from Team Griffin on a one year loan. The player has not seen much active play for Team Griffins. He has only been on the starting roster for around five to six times. Coming on Team Flash Wolves, he will replace their existing Mid-laner Huang
'maple' Yi-Tang. Maple was with Flash Wolves for almost five years now, since he joined the team on October 21, 2013. His departure from the team removes a crucial element of the Flash Wolves roster as it is. He helped Flash Wolves attain victories at multiple LoL Masters Series titles in the past few years.
ShiauC and Bugi also join the team but they are not big names in League of Legends. Their joining the team confirms the lineup. It is a very high skill ceiling lineup but without any big names. They have the potential to make it big, but they also have an equal opportunity to crumble under the pressure. Some of them will be playing against the top LOL teams for the first time. It will be an interesting watch to see how the team develops. For this, the Flash Wolves support staff will be crucial in helping the team's transition.