Dubai esports and games festival 2023 to start on June 21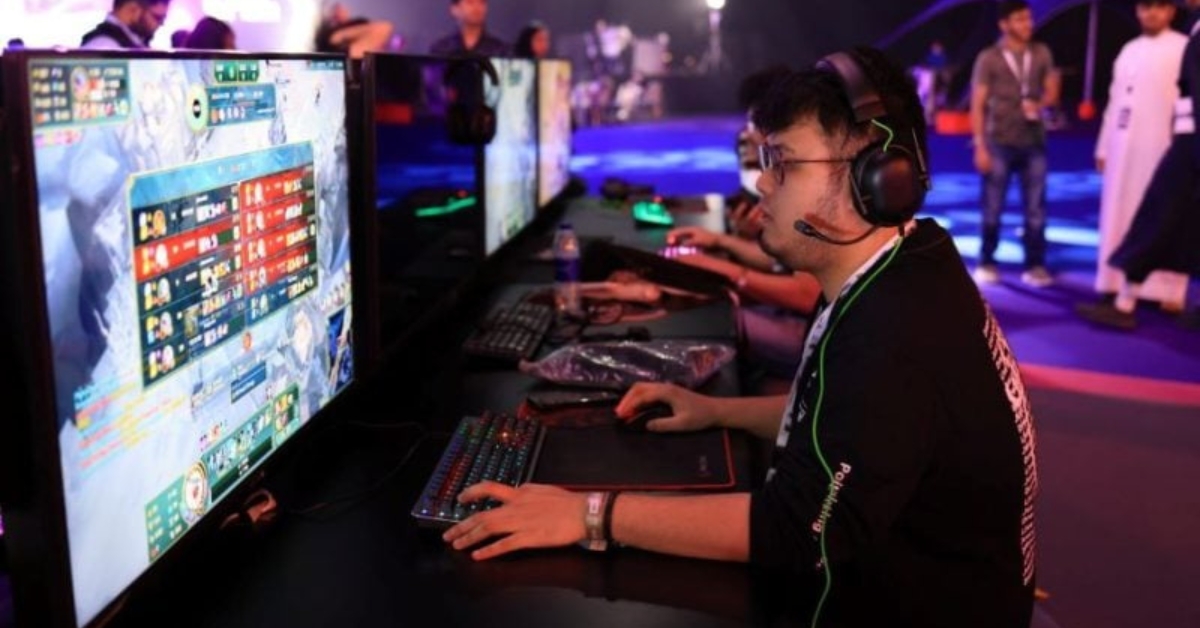 The popular annual Dubai Esports and Games Festival 2023 (DEF) is set to start on June 21 at the South Halls, Dubai Exhibition Centre, Expo City, Dubai.
It will feature the GameExpo Summit on June 21 and 22, GameExpo on June 23 and 25 and its different zones offering a huge variety of gaming adventures, and the all-new Play Beyond influencer tournament on June 24 and 25.
Dubai Festivals and Retail Establishment (DFRE) announced that the GameExpo Summit, sponsored by Pocket Gamer Connects (PG), will bring together professionals from all areas of the gaming and esports industry to share knowledge, network and discuss opportunities in the global gaming market.
According to a report published by Dubai Media Office, Ahmed Al Khaja, CEO of Dubai Festivals & Retail Establishment, said: "We are thrilled to elevate the gametech sector in the UAE, nurturing this growing community and driving investment by bringing together global games professionals to Dubai.
"The GameExpo Summit is the region's premium games industry and B2B knowledge platform, with a full agenda, attracting professionals from around the world, making it an excellent opportunity for businesses to connect with potential partners from different regions. We are committed to strengthening Dubai's leadership in gaming and esports, and the industry summit will act as a regional hub for the sector."
Chris James, CEO of Steel Media (the parent company of PG), said: "The Middle East is the most dynamic and fastest growing frontier of the games market right now. Add in the fact that Dubai is a great hub for the region, a hot bed of technological innovation, and an incredible place to visit in its own right, and the concept of having a games event here is obvious."