ESL One Cologne will return to Lanxess Arena for 2019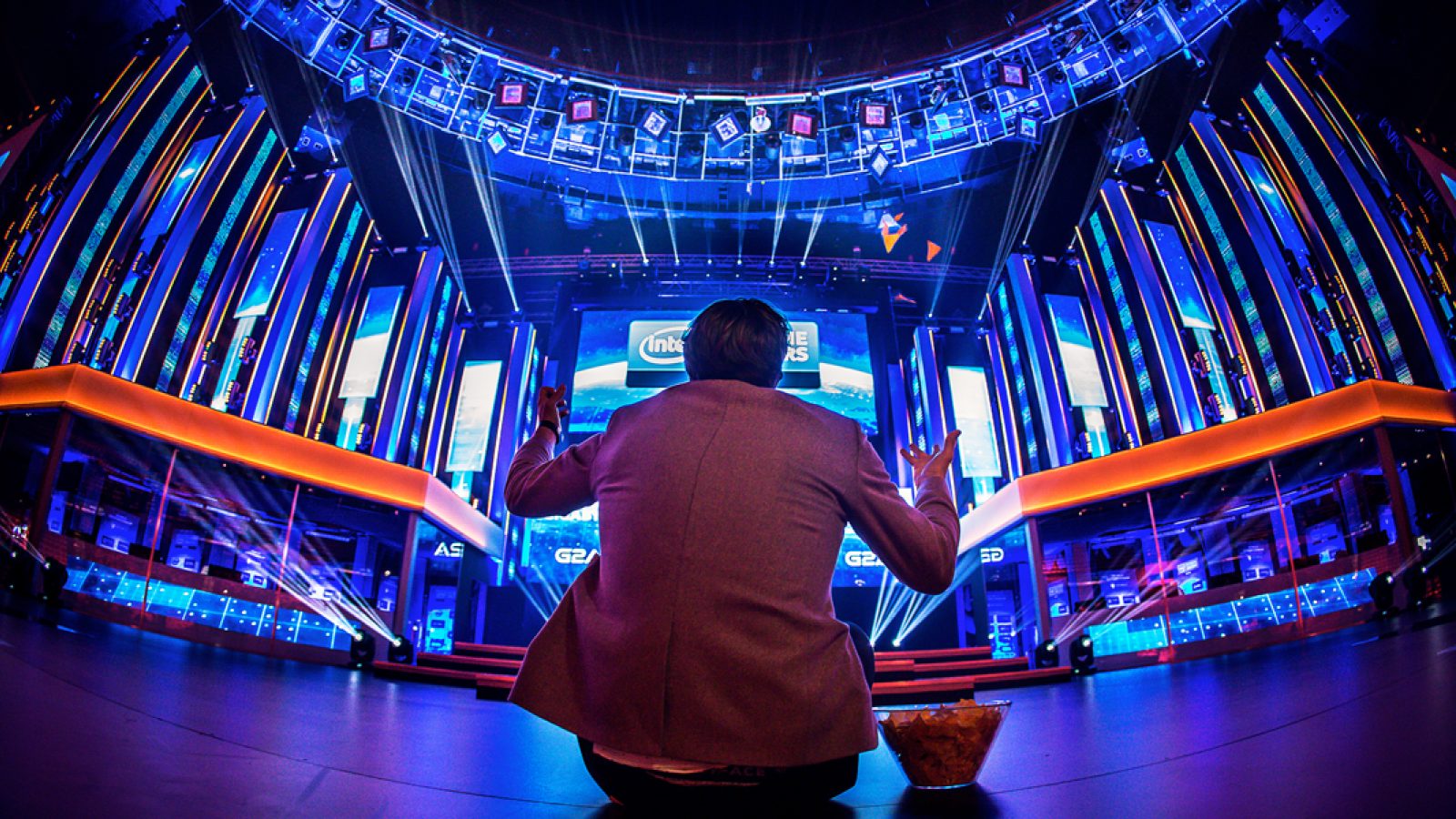 ESL One Cologne is one of the most well-known and consistent tournaments in esports. ESL One Cologne started off as a risk for the tournament organisers. However, their belief in the region and the development of esports has helped the growth of Counter-Strike and esports in general. ESL One Cologne 2019 will take place on July 5-7, 2019 at the Lanxess Arena. It will feature a prize pool of $300,000.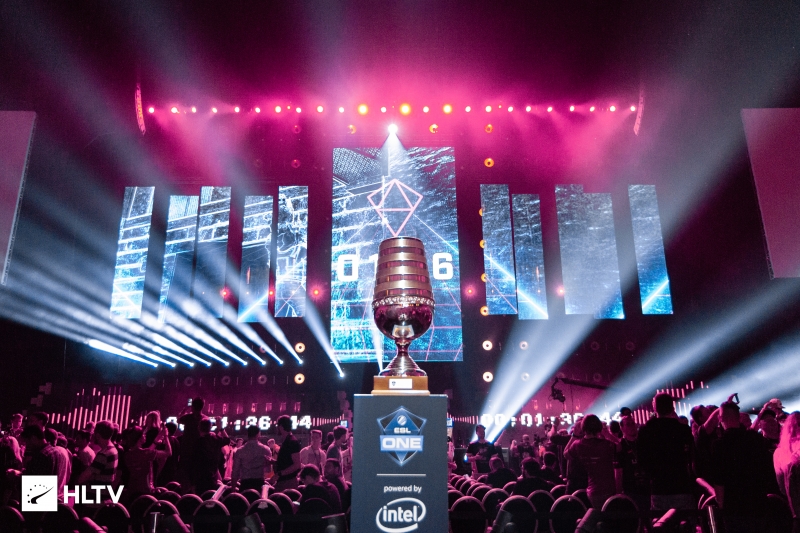 The 'Cathedral of Counter-strike' will feature the world's best teams in attendance. With $300,000 on the line, we expect the teams to come forth with their best performance. ESL One Cologne was a constant Major for the CS: GO circuit. However, Valve has allowed changes to the circuit in recent years. 2017 saw Krakow host the Major while 2018 Major went to London [ FaceIT].
Sixteen of the world's best CS: GO teams will be attending the group stage of ESL One Cologne 2019 and battle for $300,000 in prize money and a spot at the LANXESS arena where thousands of fans from more than 60 countries are waiting to cheer for them. The crowd in Cologne absolutely legendary and we can't wait to hear your chants next July!
Cologne has certainly secured itself a place in every heart of every Counter-Strike: Global Offensive fan in the world. Every year around summer the city's streets are adapted by thousands of passionate fans rocking their favourite team's jersey and representing their love for our favourite video game. This is esports, and we can't wait for July 2019!

Natus Vincere will have a tough time defending their Cologne Trophy. They do have some of the best players in the world in the form of S1mple and Electronic. You can buy the tickets for the event here.