ESL has taken a decisive step in response to current events by announcing that organizations with ties to the Russian government will be banned from participating in the upcoming season of the ESL Pro League.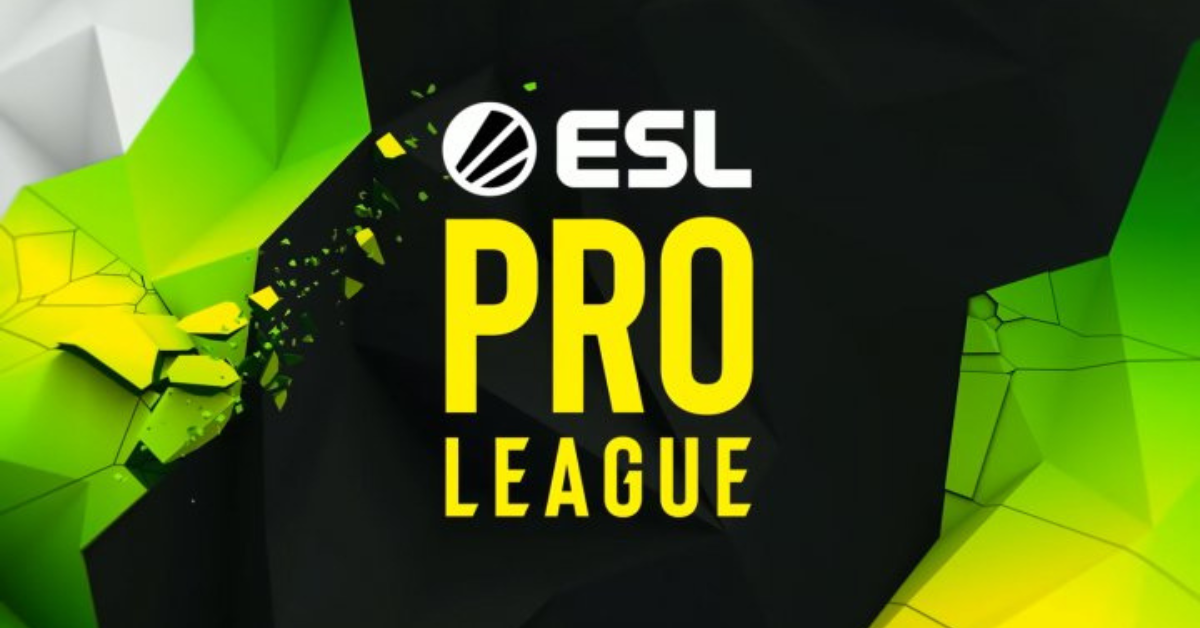 This decision comes as a measure to address the situation and maintain the integrity of the esports competition.

In a recent statement, ESL provided further clarification on their decision, emphasizing that any organizations, individuals, or entities under alleged or confirmed EU sanctions related to the conflict will not be allowed to be represented in the league. As of now, two teams, Virtus.pro and Gambit, have been identified as falling under this category and will consequently be prohibited from competing in the ESL Pro League.

However, in recognition of the fact that players themselves are not responsible for the organizational ties, ESL has implemented a rule to ensure they are not penalized for something beyond their control. According to this rule, players from the affected teams, Virtus.pro and Gambit, are welcome to continue participating in the league under a neutral name. This means they can still showcase their skills and compete without bearing the name of their respective organizations or their affiliations.

ESL's decision to ban organizations with Russian government ties from the league aligns with similar actions taken by other tournament organizers, including BLAST. It reflects a growing awareness and response within the esports community to the complexities surrounding the geopolitical landscape. Moreover, this move is not unique to esports, as other sports governing bodies like UEFA and FIFA have also taken steps to exclude Russian teams from their competitions in football.

By enforcing this ban, ESL aims to uphold the spirit of esports while ensuring that players are not unfairly affected by circumstances beyond their control. It emphasizes the organization's commitment to maintaining a fair and competitive environment for all participants.

It is important to note that this decision is driven by the current geopolitical situation and is not a reflection on the individual players' abilities or contributions to the game. ESL acknowledges the players' dedication and talent and ensures that they will still have the opportunity to showcase their skills and compete at the highest level.

As the esports community continues to grow and evolve, it faces various challenges and considerations, including those that extend beyond the virtual realm. ESL's stance on banning organizations with Russian ties demonstrates their commitment to addressing these challenges responsibly and proactively.

As the ESL Pro League approaches, fans and participants alike will be eager to see how these developments impact the competition and shape the future of esports. With the assurance that players can still compete under a neutral name, the focus remains on the thrilling matches and the skillful displays of talent that define esports as a captivating and rapidly evolving sport.