ESL Announces a New CSGO Invitational in Bucharest
Esports tournament organiser ESL is known to expand its horizons on a regular basis. The company has hosted events in various new venues on a regular basis. The event organiser has been able to create successful events repeatedly. They also have collaborations with the Katowice Government as they hold ESL One Katowice every year. In fact, ESL One Katowice will be a Counter-Strike Major for 2019.
The tournament will be held at the Romexpo Indoor Arena. It will be a part of the Bucharest Gaming Week on December 9.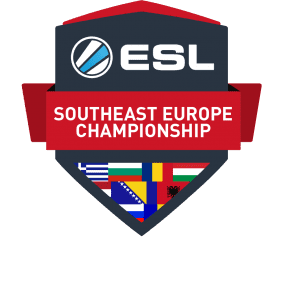 This tournament will follow the ESL SouthEast Europe Championship.
The Bucharest Gaming Expo is an annual event in the city. However, this year, ESL will also collaborate with the Bucharest Municipality to host a Counter-Strike Invitational. The event will see a total of four teams in participation.
ESL will send out direct invites to two teams. The winner of the ESL SouthEast Europe Championship will also receive a spot in the tournament. The last and final spot will go to the team which qualifies via the online qualifiers.
The Structure of the Qualifiers
The open Qualifiers are on the 10th and the 17th of November. The top 3 finishers from each Qualifier will advance to the online playoffs where they will be joined by the winners of two local to the SEE scene leagues. The 8 teams will battle it out from the 26th until the 28th of November for that most wanted LAN Finals spot.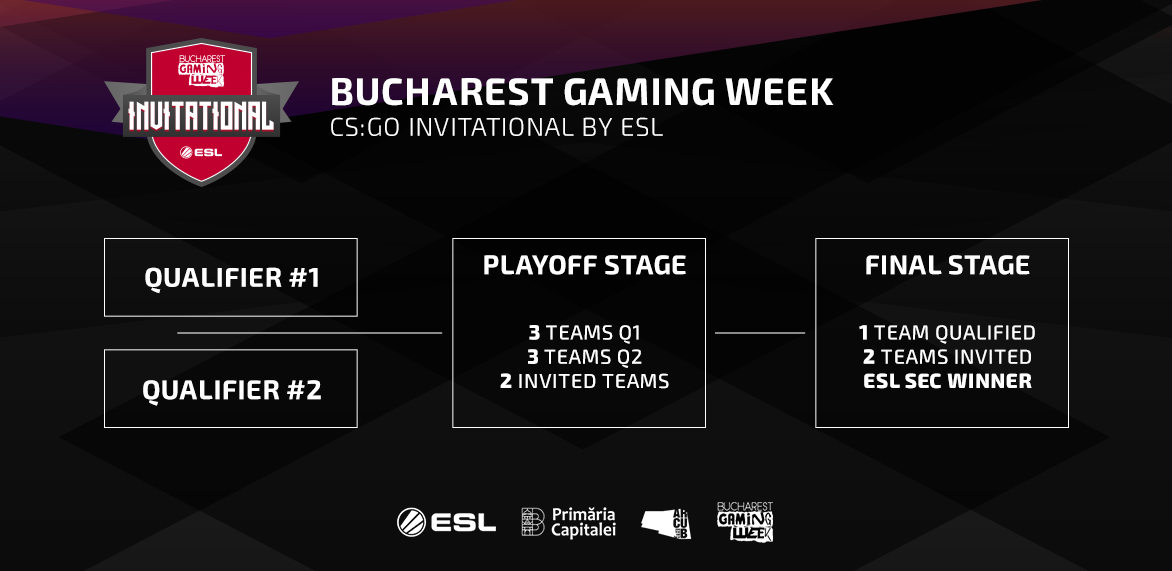 Eligible to participate at the open Qualifiers are players that are either legally residing in the EU, i.e. they are not in need of a visa, or they are able to obtain a visa for Romania on time.
The Main Event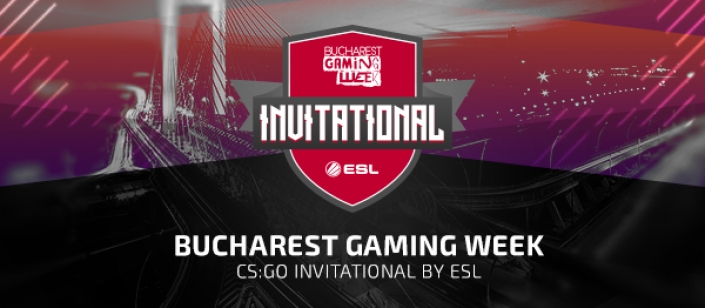 The Grand finals will take place on December 9th, one day post the ESL SouthEast Europe Championship finals. The prize pool for the event will see the following distribution:
1st Place: 25,000€

2nd Place: 12,500€

3rd – 4th Place: 6250€ each