Valve extends Frosthaven event till January 7th.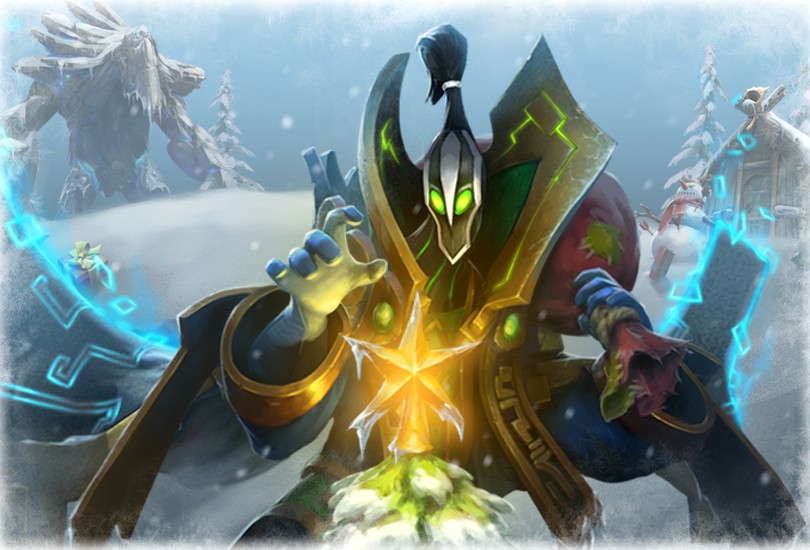 Almost every year, Valve releases an event celebrating the winter and the holidays in Dota 2. This year, the Frosthaven 2018 event started on December 19th. The event started alongside the release of Rubick Arcana. It is one of the best Arcanas in the game and has an excellent progression system. There is also a new game mode, which will see a group of five players defend the ancient from incoming creeps.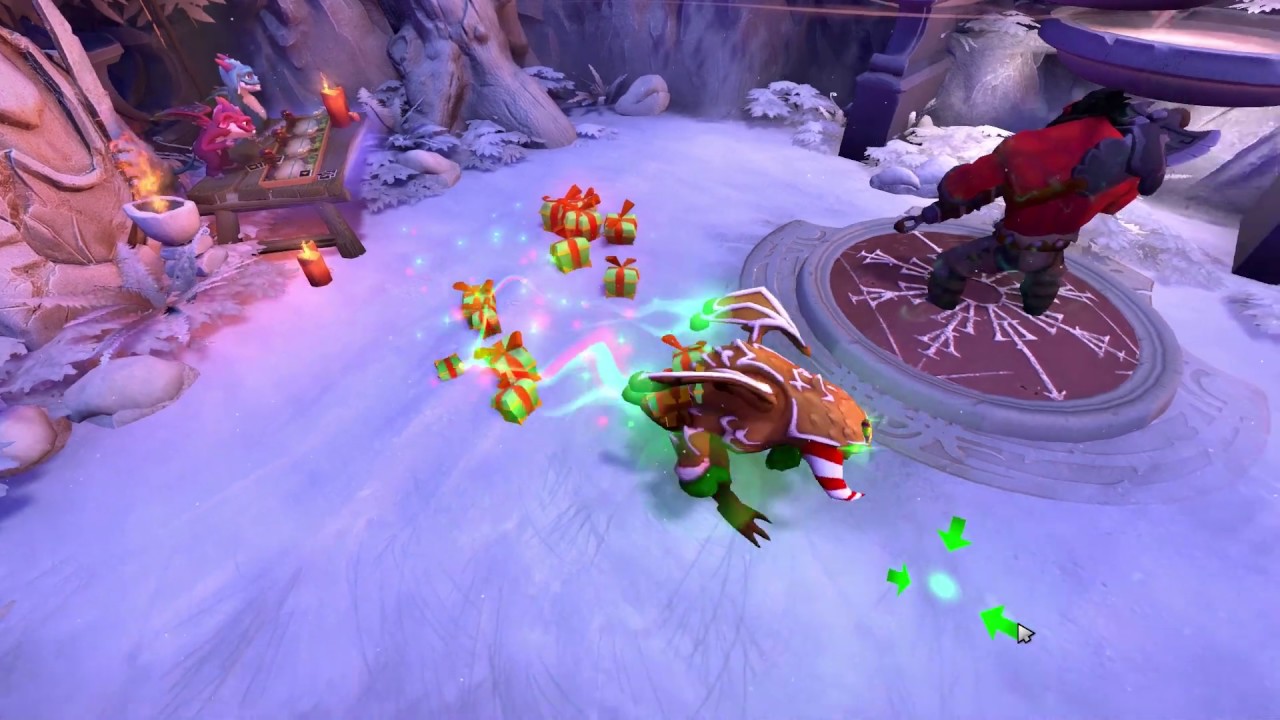 The FrostHaven update was scheduled to end on January 3rd. However, in an effort to enable players to enjoy the game for a longer duration, Valve has decided to extend the event till January 7th. There were many Dota 2 players who were out on vacation and could not play the game during this time period. As a result, these players would not have been able to play the event.

The FrostHaven update also allows users/players to get a chance to earn the Gingerbread Roshan. The item is extremely rare and rightfully so commands a huge price in the Steam Market.
To give players returning from their holidays a few more days to play Frosthaven, we're extending the event end date to January 7th.

— DOTA 2 (@DOTA2) January 3, 2019
Players eagerly waiting for the next hero.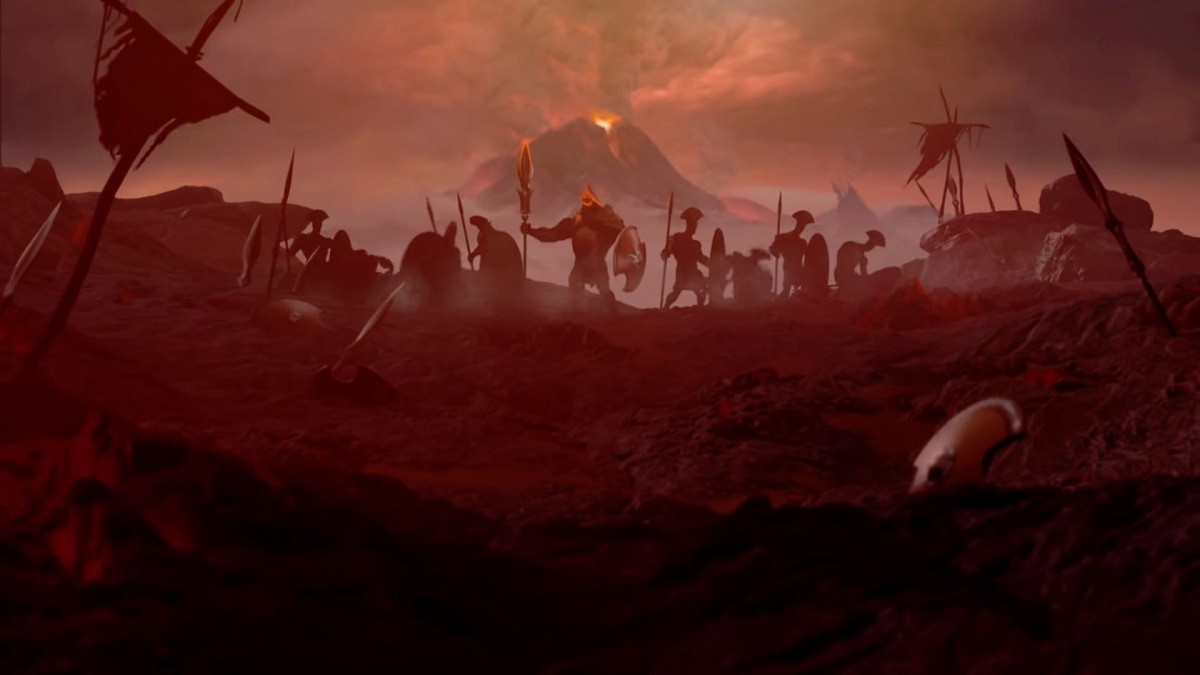 Dota 2 players are eagerly awaiting the release of the next hero named Mars. The hero was announced during TI8 alongside Grimstroke. The hero release will probably come out with the next big update for Dota 2.
At the same time, as Frostivus ends, we will hop straight into the upcoming Dota 2 Minor. The Bucharest Minor starts on the 9th of January 2019 and ends on the 13th. The winner of the Bucharest minor will receive a slot at the upcoming The Chongqing Major 2019.