Introducing "Between the Lanes," a new blog feature where members of our development team take you through the challenges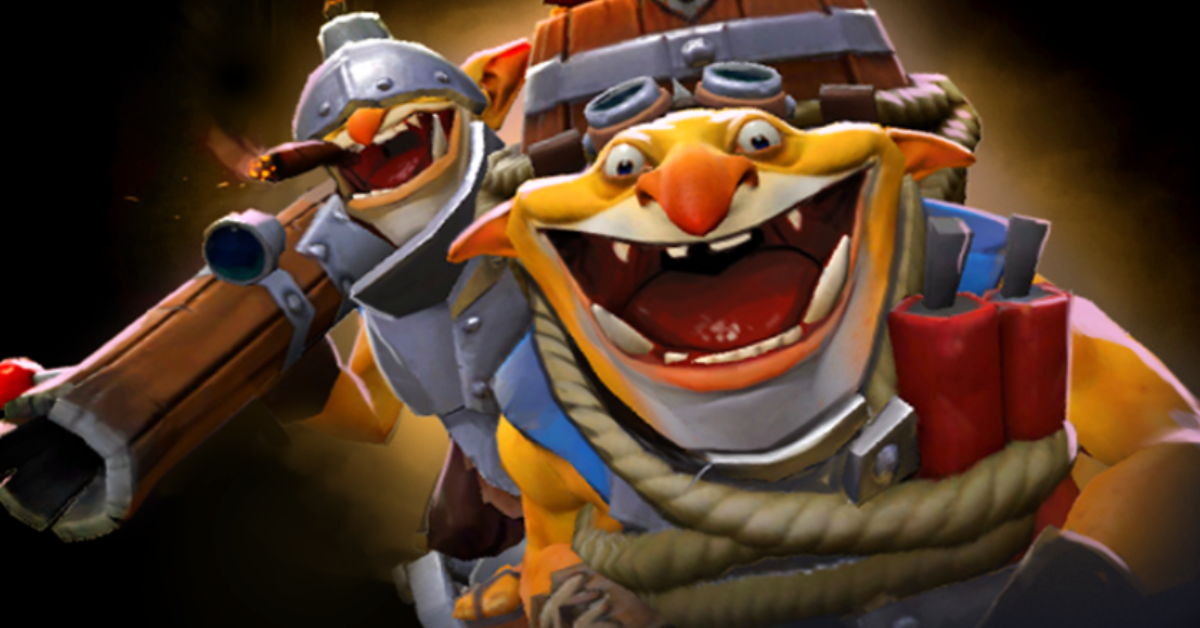 Bugfixes, and occasional serendipitous discoveries we encounter while working on the uniquely complex game, Dota.
With each Dota update, we bring in new heroes, items, and abilities, while also making adjustments to countless existing ones. This constant evolution ensures that every match feels fresh, but it also introduces a multitude of potential interactions, sometimes leading to unexpected bugs.
Thankfully, the Dota community is filled with curious and innovative players who are always exploring and experimenting. They often unearth hidden advantages, new strategies, and even game-breaking bugs that we, as developers, might not have foreseen.
A prime example is the Techies' Sticky Bomb bug. Its origins can be traced back to the Techies update from last year, where we reworked their abilities and playstyle. This rework inadvertently introduced a bug where Sticky Bombs failed to expire and, in some cases, became controllable by the player who cast them. However, due to the game's parameters at that time, the bug remained dormant and never occurred in an actual match—until The New Frontiers 7.33 Update and the appearance of the Twin Gates this spring.