Scream and D0cC will stand-in for GUCCIXD at PLG Grand Slam 2018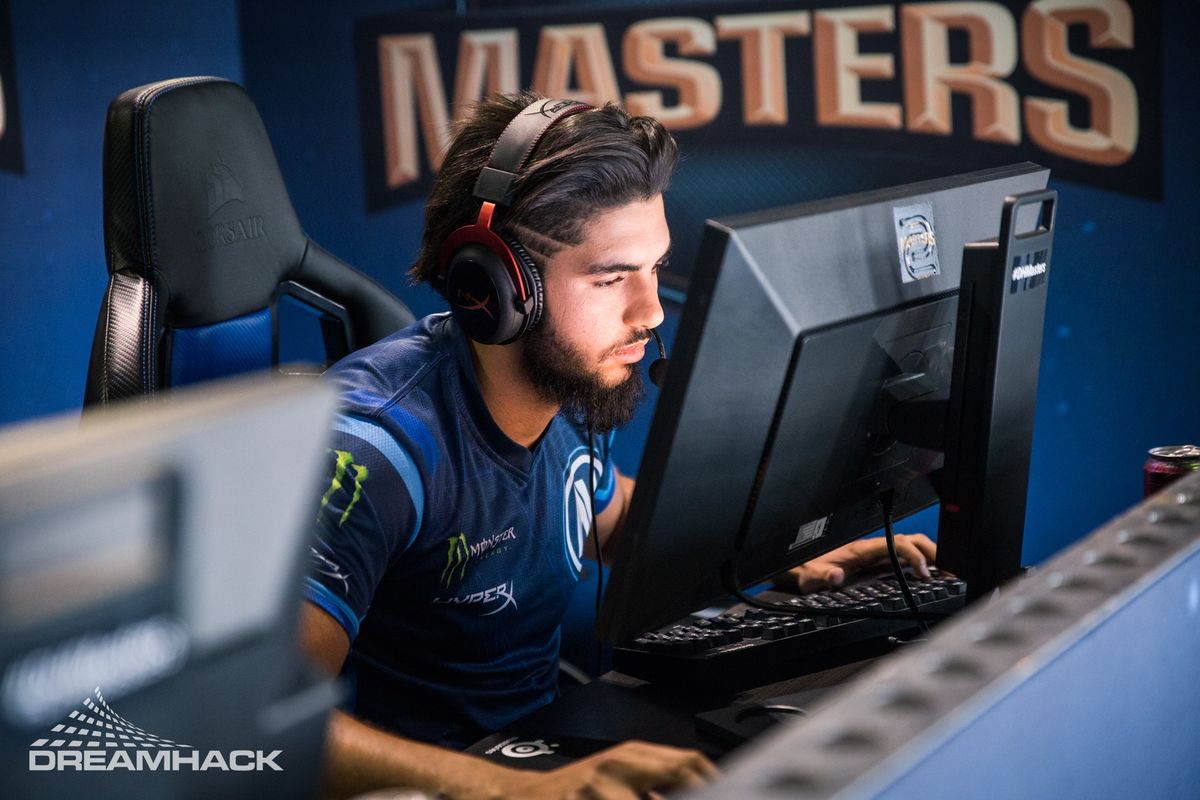 The PLG Grand Slam is slated to begin in a few hours. However, one of the teams in attendance at the event guccixD will be using two stand-ins at the event. They will be using Shuaib "D0cC" Ahmad and Adil "ScreaM" Benrlitom as stand-ins for their roster. The two players will be joining the existing members as follows:
Kristjan "fejtZ" Allsaar.

Erik "truth" Hansen Dyrnes.

Bayram "bramz" Ben Redjeb.
Scream: The perennial stand-in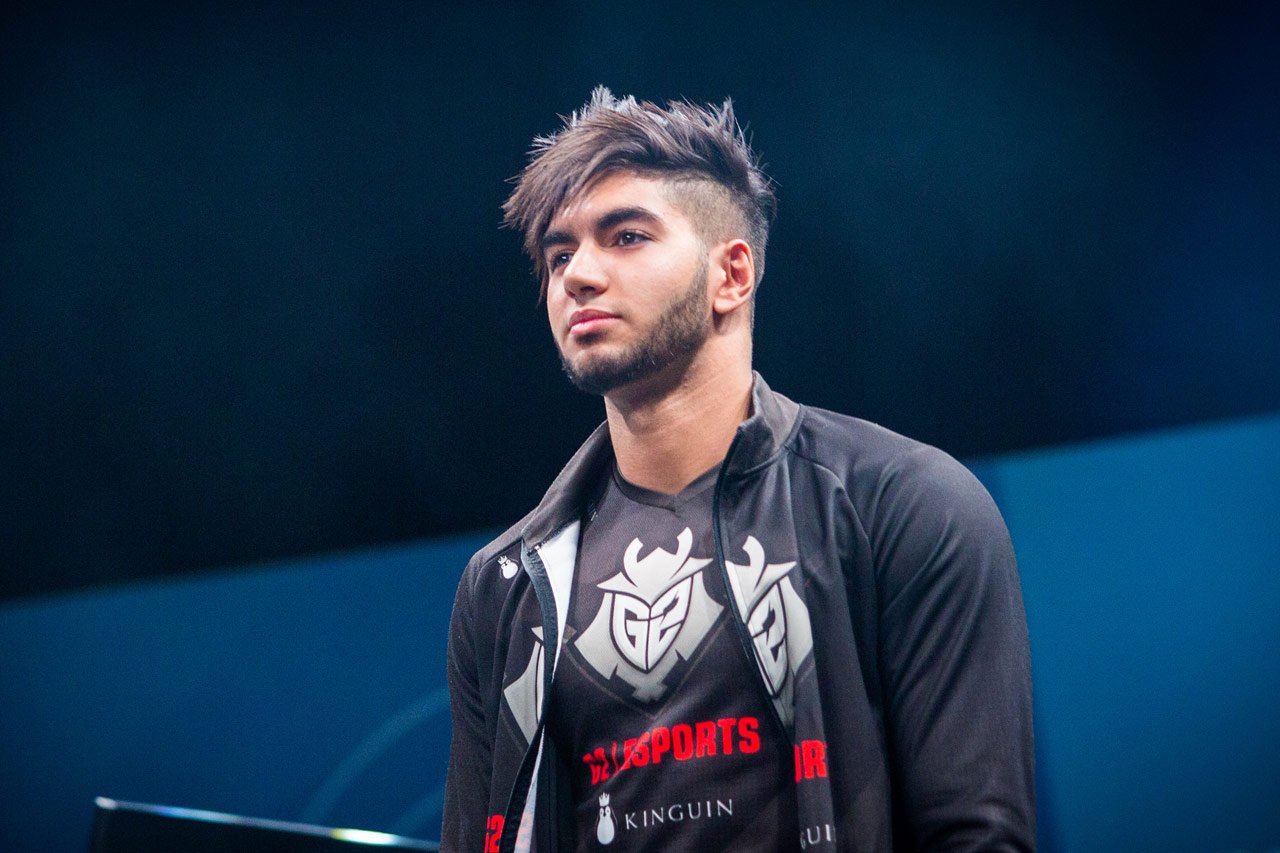 Adil "ScreaM" Benrlitom will be a stand-in for the team and this continues his role as a stand-in for multiple teams. The player has been quite unlucky in his approach to the game. First a potential for the French teams, Scream found himself not being in any of the French rosters. Despite having a very high skill ceiling, Scream always finds himself searching for teams to represents. Most recently, the player was a stand-in for Fnatic's Counter-Strike team.
D0cC – Play on LAN in a team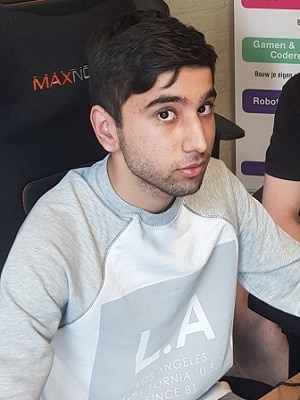 For Shuaib "D0cC" Ahmad, this tournament will be a sort of the first experience. The player who made a name for himself through the FaceIT Pro League was involved in multiple controversies. The player was accused of not being able to gel with the rest of the team. FaceIT subsequently benched the player for his inability to communicate effectively. At the same time, they also conducted a boot camp with the player. This ensured the verification of his skill and talent. The player managed to prove his worth. His attendance at PLG Grand Slam will be under a lot of scrutiny. New teams are always on the lookout for such young talent. The previous situation when we saw such a player rise to the occasion was Ropz. Mousesports eventually picked up the player for their team.