Flash Gaming disband: releases players from their contracts.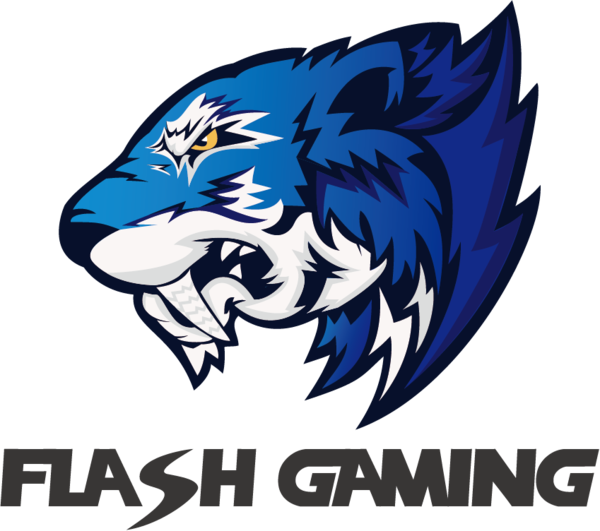 Chinese organisation Flash Gaming has announced that they will be disbanding their CS: GO roster. Flash Gaming is one of the top teams in the Asian CS: GO scene. They recently loaned two of their players to Tyloo. They let go of Cai "Summer" Yu Lun and Shang "Attacker" Yuan Zhang to Tyloo. This decision was taken after mutual understanding according to their official press release.
You can read their entire statement on Weibo. Flash Gaming did not really have a lot of success as a team. However, this was expected since they are a team from a developing region. The team's players have a lot of potentials and they are still trying to figure out their optimal playstyle.
With this decision, the three remaining players for Flash Gaming : Bai "LOVEYY" Kun Hua, Zheng "ayaya" Yangyang and captain Su "Karsa" Qi Fang are now free agents. They are freed of any contractual obligations with Flash Gaming. They can sign with whichever team they want to.
Since the formation of FG.CSGO in March 2017, we've achieved some results here and there, we've had our ups and downs. We'd like to say thanks to our players for their contribution, to our staffs for their hard work and to our fans for their continued support. I wish everyone a bright future and hope we can continue to contribute our part in the esports industry

Flash Gaming