Faze add AdreN as their fifth player and YNK as their new coach.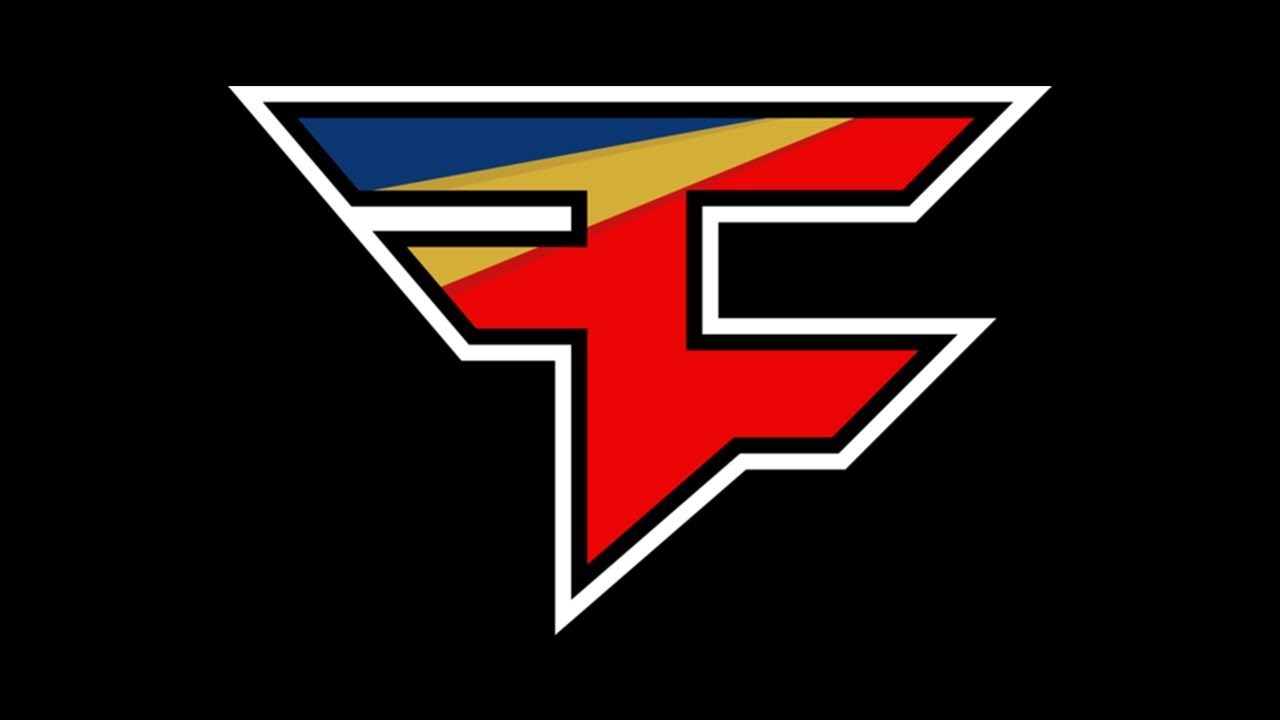 Faze Clan has announced their complete roster for the start of 2019. After releasing Finn "karrigan" Andersen from the team, they needed to complete their full roster. They were one man short. With the IEM Katowice Major 2019, and the IBuyPower Masters IV before that fast approaching, the team had very little time to announce their roster.
AdreN joins Faze Clan.
Former Gambit player, Dauren "AdreN" Kystaubayev has joined the CSGO roster for Faze Clan. The player is a former Major winner when it won the PGL Krakow Major 2018. He has been a strong suit for the CIS CS: GO scene. He has a colourful past when he has been a part of organisations such as Virtus Pro, Gambit, Hellraisers, Astana Dragons.
I'm so excited and happy to play in @FaZeClan! You can trust me, I'll do everthing to lift the trophys with them! #FaZeUp https://t.co/HrZELQ0cwf

— Dauren Kystaubayev (@AdreNcs) January 6, 2019
AdreN's addition to the team definitely adds a new element to the team's depth. They already have strong individual players such as Olofmeister, Guardian and Niko. However, they definitely lacked the tactical depth in their playstyle, something that Karrigan was unable to fulfil.
OFFICIAL: @AdreNcs will stand-in as FaZe CS:GO's 5th player through the Major, & @YNk has signed on to coach the team ✍️

Our first games with the new-look lineup will take place at the iBUYPOWER Masters in Los Angeles, California from January 19th-20th.

Welcome! #FaZeUp pic.twitter.com/k3wW2cwq3y

— FaZe Clan (@FaZeClan) January 6, 2019
His contract with the team runs till the end of IEM Katowice 2019 Major. It is a short-term contract which will be reviewed based on the team's performance in the duration. Together with the rest of the team, AdreN will play at the IBuyPower Masters IV.
Faze Clan add Ynk as their Coach.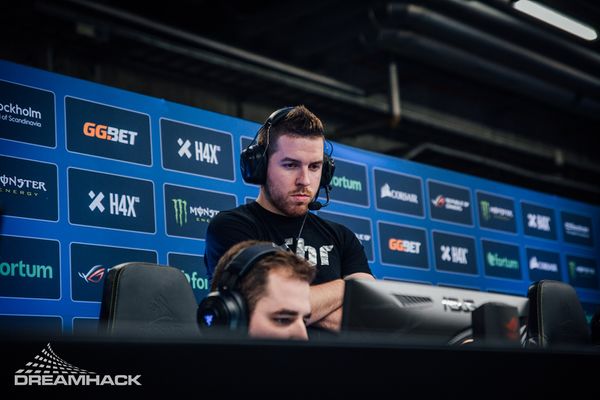 The Faze Clan roster also had a need for a new coach following the departure of Robban from their roster. They have now announced the addition of YNK to their team. Janko "YNk" Paunović has moved from an analyst position at premier CS: GO events to coaching CS: GO rosters. He started with Made in Brazil as his first stint. He was the coach for the team for almost 4 months, however, he was not able to improve their results. At the end of the year, Mibr underwent significant changes to their roster. They brought in Wilton "zews" Prado to help the team once more.
YNK does not have a great track record when it comes to coaching, but he will get one more opportunity. With a roster such as Faze Clan, he has everything that is needed to establish himself as a Tier one coach.
Faze Clan will play with their new roster at the IBuyPower Masters IV event starting from January 19th. You can catch all the action live on Twitch here.