Complexity join list of IBuyPower Masters IV Teams.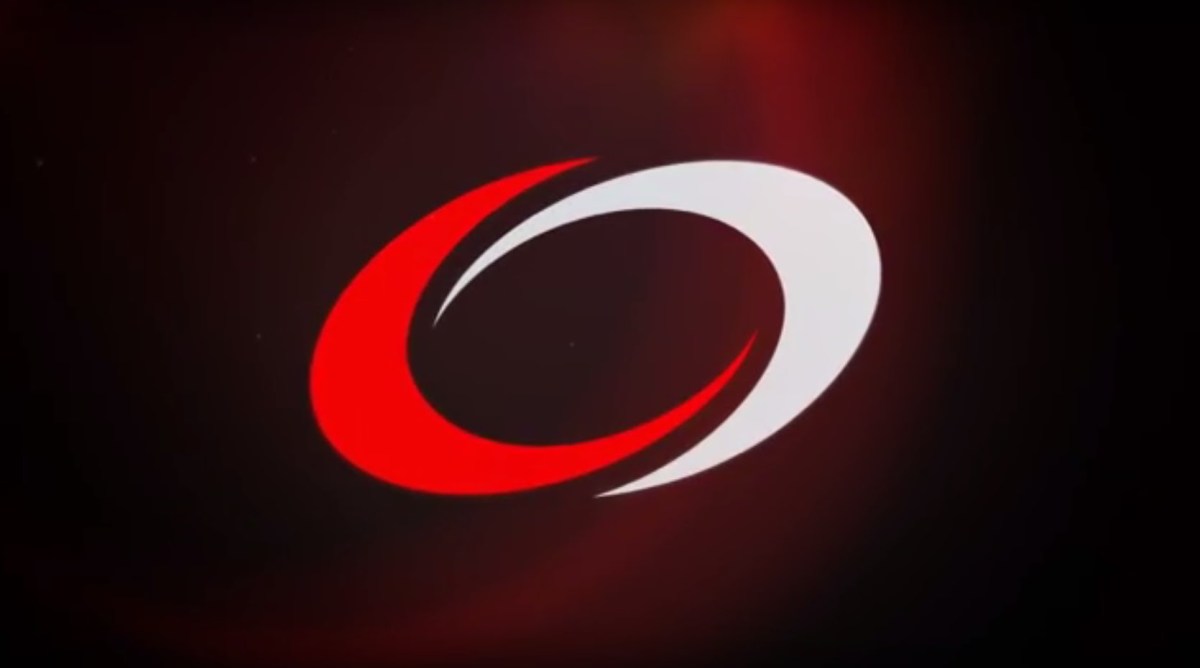 Complexity Gaming has received an invite to the upcoming IBuyPower Masters IV. The tournament is a return to Counter-Strike event for PC Maker IBuyPower. The company gained notoriety in CS: GO when its team was found guilty of match-fixing. The players of the original roster [ most of them ] were banned by the game developer. The bans still stand as of today. It was after this episode that IBuyPower's involvement in the CS: GO scene was limited to organising events.
The IBuyPower Masters IV will have a total of eight teams in participation. With Complexity being the latest team to receive an invite to the tournament, there are now seven confirmed teams for the tournament. This event holds a prize pool of $200,000 which is double of what IBuyPower tournaments normally give out. Complexity will be joining other strong teams such as Astralis, Faze Clan etc in the event. The tournament takes place at the AVALON Hollywood venue in Los Angeles.
We are pleased to announce the 7th of 8 teams that will be attending iBUYPOWER Masters IV!

Please welcome, @compLexity

Tickets available now at: https://t.co/Hjuz01cMIX#IBPMasters https://t.co/ANsLxXDBPQ pic.twitter.com/5yFavDkpfq

— iBUYPOWER (@iBUYPOWER) January 3, 2019
With Complexity's addition, IBuyPower Masters now features a total of seven confirmed teams. There is yet one more team which will join the list of attendees. The teams attending IBuyPower Masters IV are:
Astralis

Faze Clan

Fnatic

Complexity

Cloud9

Ghost Gaming

Luminosity Gaming
The First appearance for the new roster.
Complexity recently announced several changes to their roster. They added Rickeh [ formerly of CLG and Renegades ] to their team. The other addition was N0thing, who is a stand-in for the team. He will play with the team for the first time at IBuyPower Masters IV. Complexity is one of the age-old organisations in CS: GO. It has produced some of the most well-respected individuals in the game. We will see whether the new roster can put up good performances for the team.
You can catch all the action live on Twitch.