China bans Battle Royale Games; Overwatch and League receive warning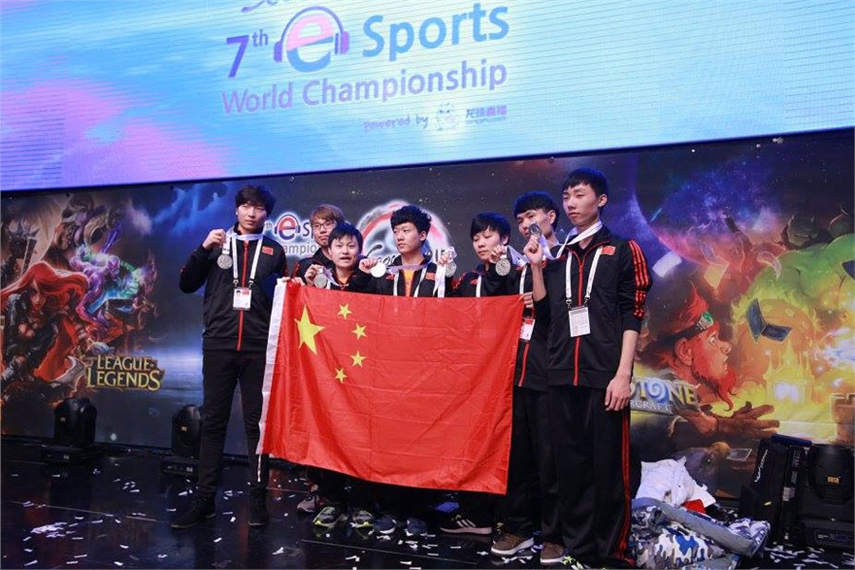 The Chinese government has been trying to regulate the release of new titles in esports. The government wants to ensure that young Chinese players are not unduly influenced by western games. As a result, they set up the Online Ethics Review Committee a few months ago. The priority task of this group was to review various esports titles and check their compatibility with the nation's laws.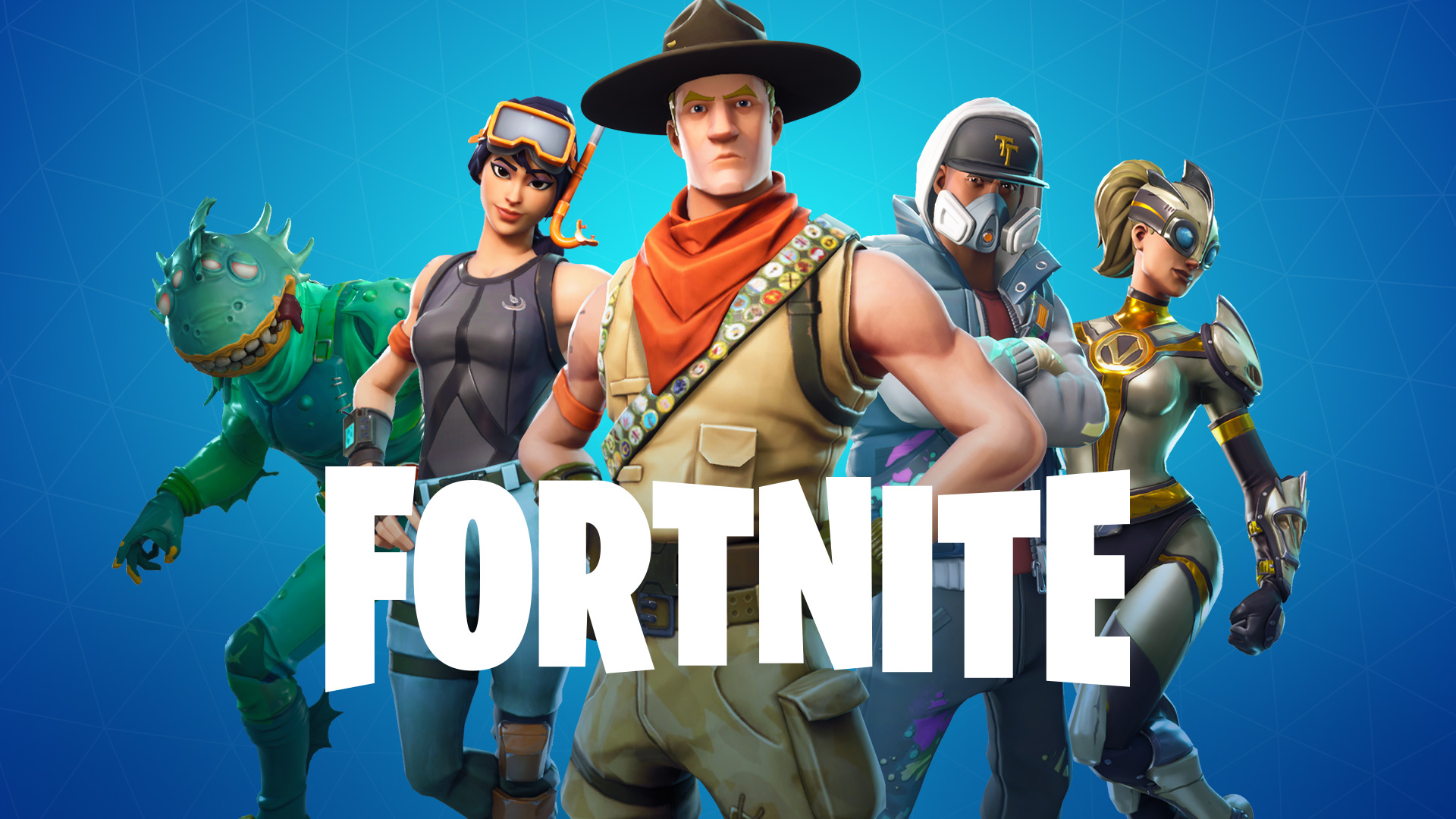 In the first batch, the committee took up 20 titles for review. These included multiple popular games such as Overwatch, Diablo, World of Warcraft as well as the latest craze in Fortnite and PUBG. Here is a list of the games and the actions taken against them: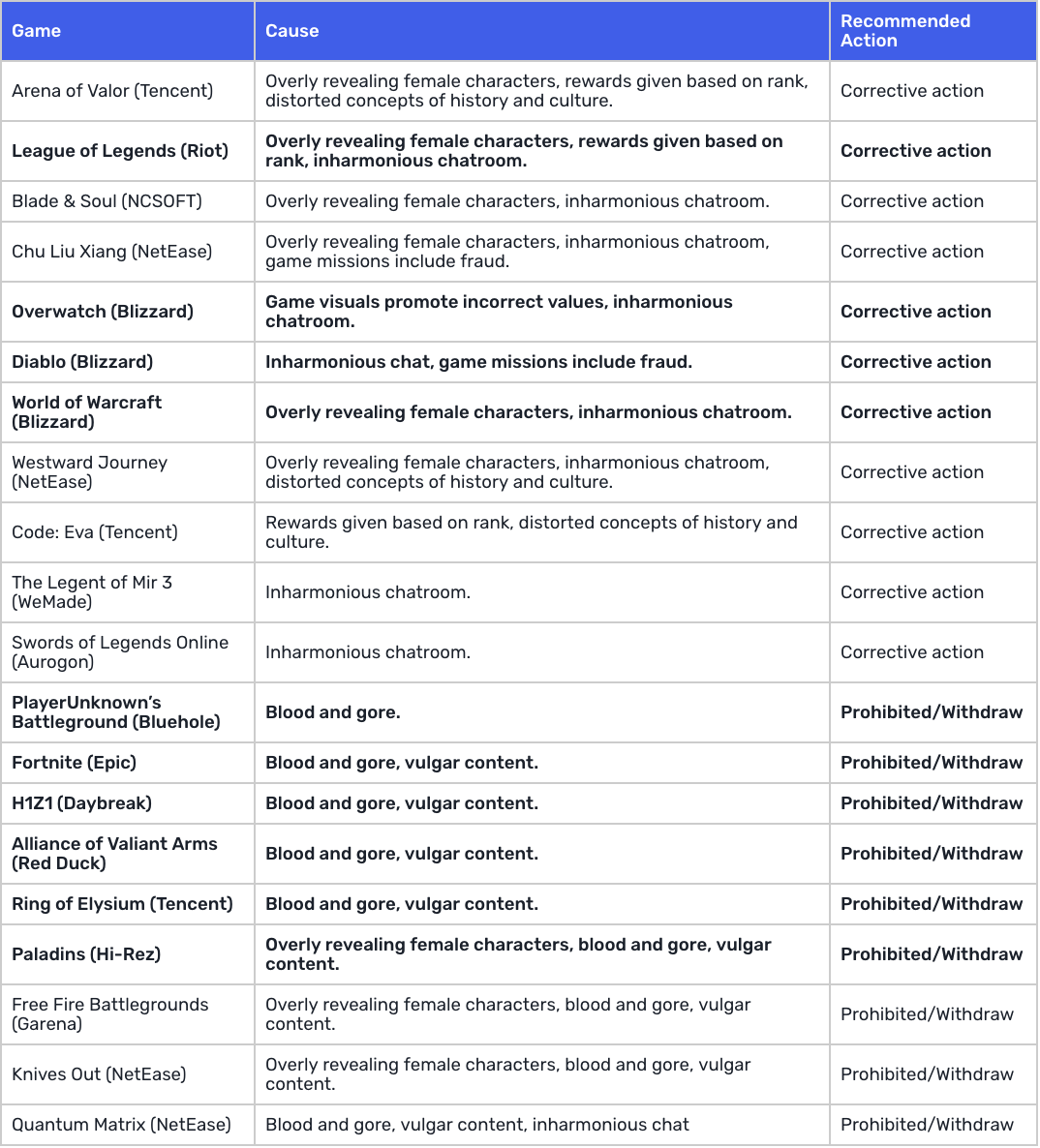 The Chinese version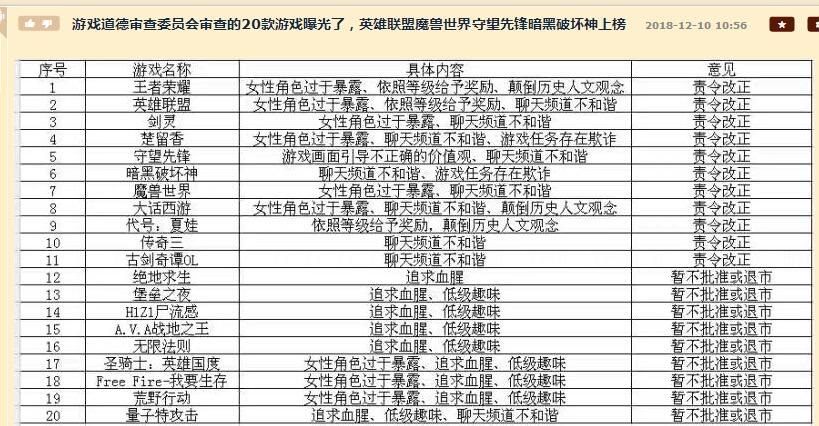 As we can see there are multiple titles which are now prohibited. This recommended action is not yet fully confirmed yet and the government might still make multiple changes to the list. However, the inclusion of big name games like Paladins, Ring of Elysium, Fortnite, H1Z1, PUBG etc does mean that we will see multiple lines of dialogue between the developers and the Chinese government.
In addition to this, there are also other games which are recommended corrective action to their games. This might be due to gore and bloody visuals in their game. In addition to this, there are also elements of Inharmonious Chatroom which has caused certain games to be on the list. The term 'Inharmonious Chatroom' is just a polite way of calling out toxic chatrooms in various games. It is a phenomenon visible in almost all games and a worrying sign for esports as a whole.
Tencent and Blizzard – Hit the hardest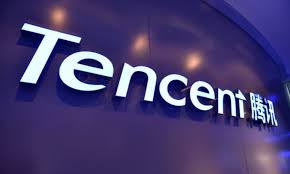 The list has a number of games from Tencent and Blizzard. These two game developers are hit the hardest as it will directly impact their revenues as well as net-worth in the stock market. Blizzard's Overwatch is not banned from China yet and has received a recommendation for corrective action. Despite not having any blood and gore, Overwatch does have characters revealing a lot of skin. Widowmaker, for example, is one such character where there is ample focus on the cleavage area. Since the Chinese government has set examples by banning similar offenders in the past, Overwatch might also face action if corrective steps are not taken.
There is little doubt that the game developers will want to see their games still available in China. The region is the biggest when it comes to esports and it would be disastrous for the company's bottom lines to let go of this region. Like Valve, other companies could follow suit and make specialised Chinese versions of their games.