Chengdu Hunters add 3 players, Gladiators let go of BigGoose and Shaz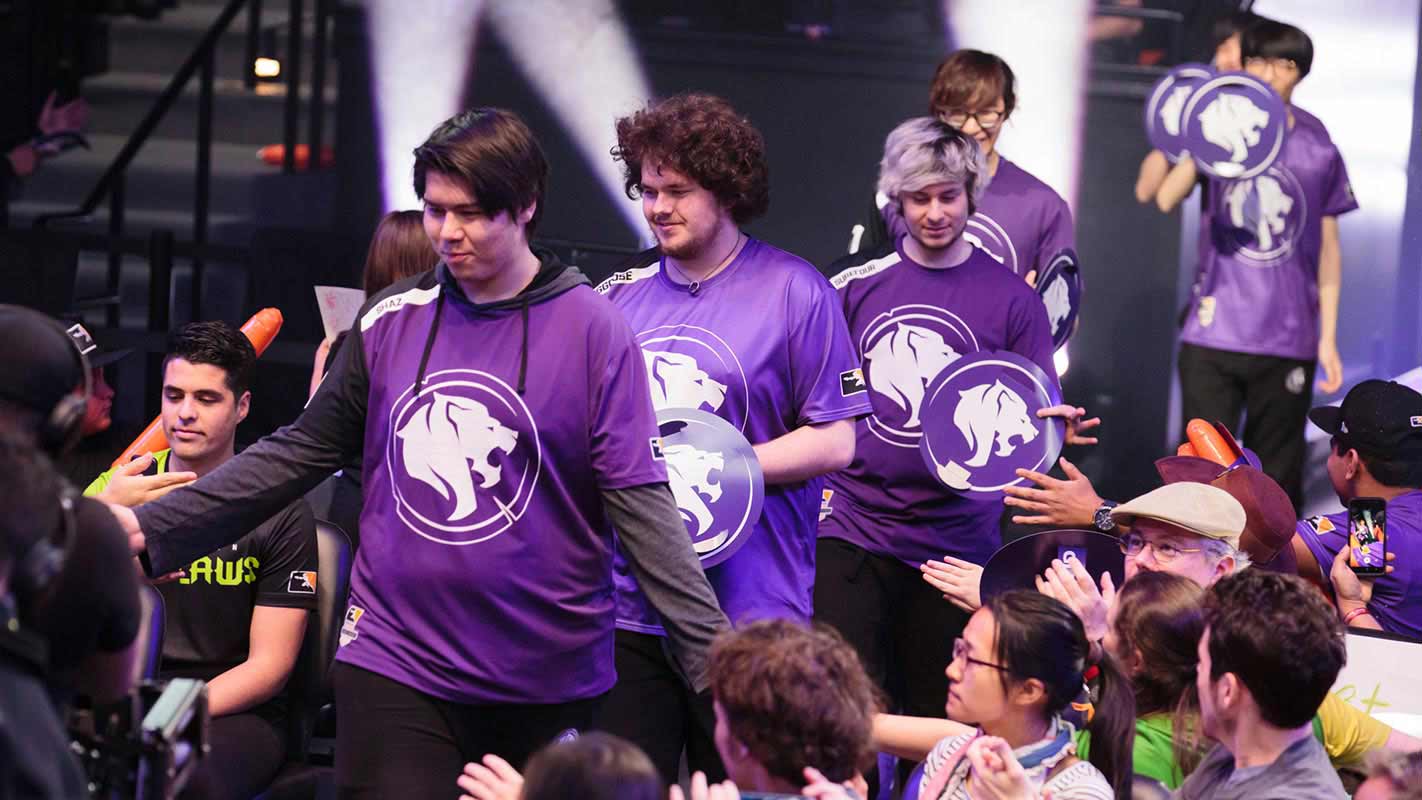 Chengdu Hunters and Los Angeles Gladiators have made a few changes to their Overwatch League rosters for Season 2. The new season of the Overwatch League starts on the 14th of February 2019.
Chengdu Hunters add Kyo, Garry and Yveltal.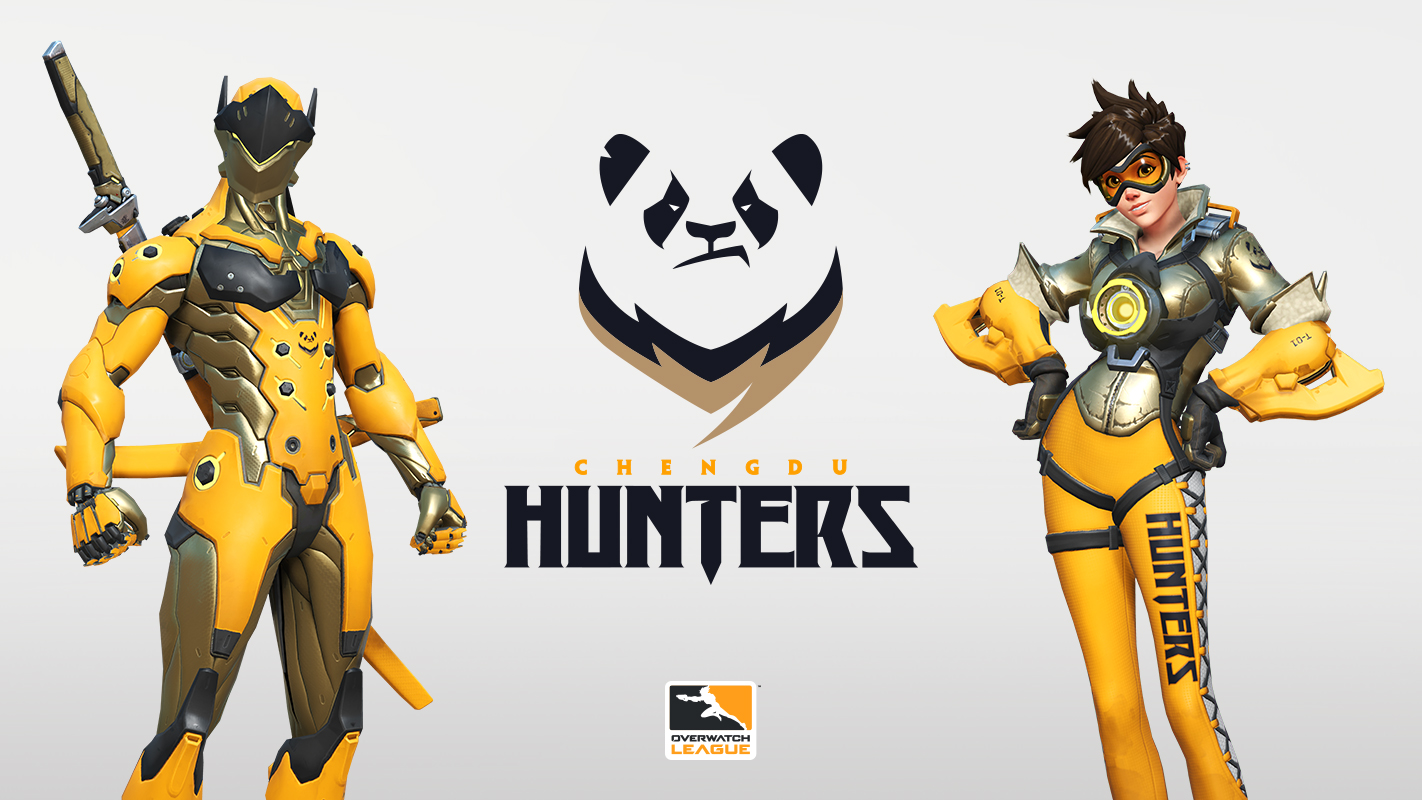 Chengdu Hunters is one of the new teams for Season 2 of the overwatch League. The Chengdu Hunters team is owned by HUYA Inc., a leading game live streaming service in China. The organisation has partnered with Royal Never Give up to help them in daily operations.
We heard you wanted more roster info… 🎍

Please welcome
Chunting "Kyo" Kong,
Li "Garry" Guan,
Xianyao "Yveltal" Li as our support lineup for this @overwatchleague season! With their composure, experience, and leadership, they're hard not to love.#LetsGoHunt🐼 pic.twitter.com/1rGLX5u8BS

— Chengdu Hunters (@ChengduHunters) November 29, 2018
They are one of the few remaining teams to announce their roster. Today they announce three members of the team. Joining the Chengdu Hunters will be Kong 'Kyo' Chunting, Guan 'Garry' Li and Li 'Yveltal' Xianyao. The three players are support players and are crucial to the team's overall survival in team fights. In Overwatch, the support ultimates are the most impactful and effective. As such, the support players positioning and their movement across the map is of critical importance.
The Los Angeles Gladiators part ways with their support lineup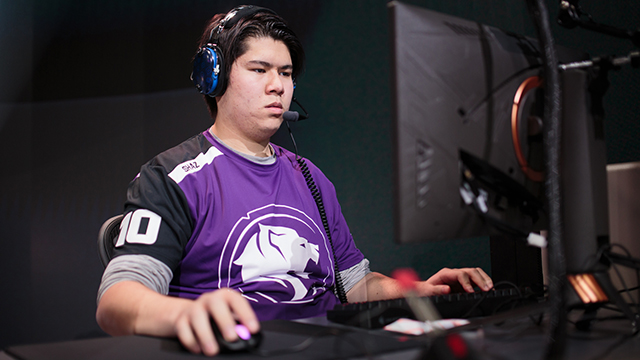 The Los Angeles Gladiators were one of the Top Four teams in the inaugural season of Overwatch League. However, despite their success, we are witness to many changes to their lineup. Today, the Gladiators announce the departure of their support players, BigGoose and Shaz.
The Gladiators say farewell to the Finnish duo…

Our thanks to @BigGooseOW and @Shaz_OW for the glorious season. pic.twitter.com/EEqzsQ0yXw

— Los Angeles Gladiators (@LAGladiators) November 28, 2018
Jonas 'Shaz'  Suovaara was one of the deadliest support players in the Overwatch League season 1. Just behind JJonak of the New York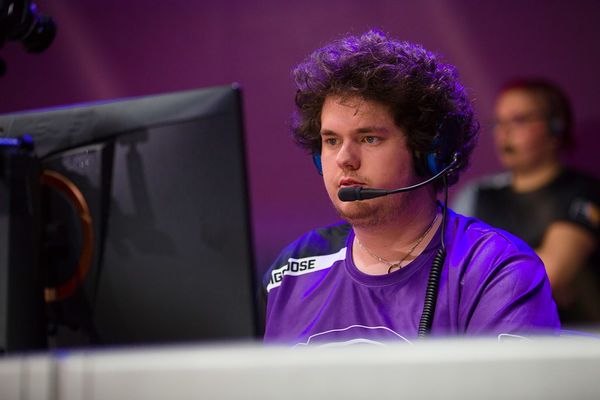 Excelsior, Shaz's Zenyatta was known for his extremely accurate alternate fires. He would often secure the outcome of a team fight before the start of the fight itself. His positioning and accurate aim mean that he was as good as any DPS player for the NYXL. At the same time, it was his synergy with Benjamin 'BigGoose' Isohanni which allowed him the space necessary for these plays. BigGoose was instrumental in keeping Shaz alive and allow him to focus on doing as much damage as he could. The duo parting ways might suggest that they will join another team together. 
It would be interesting to see how their synergy and coordination carries over to another team if they do decide to stick together.